White House Issues Latest Executive Order to Medicare & Medicaid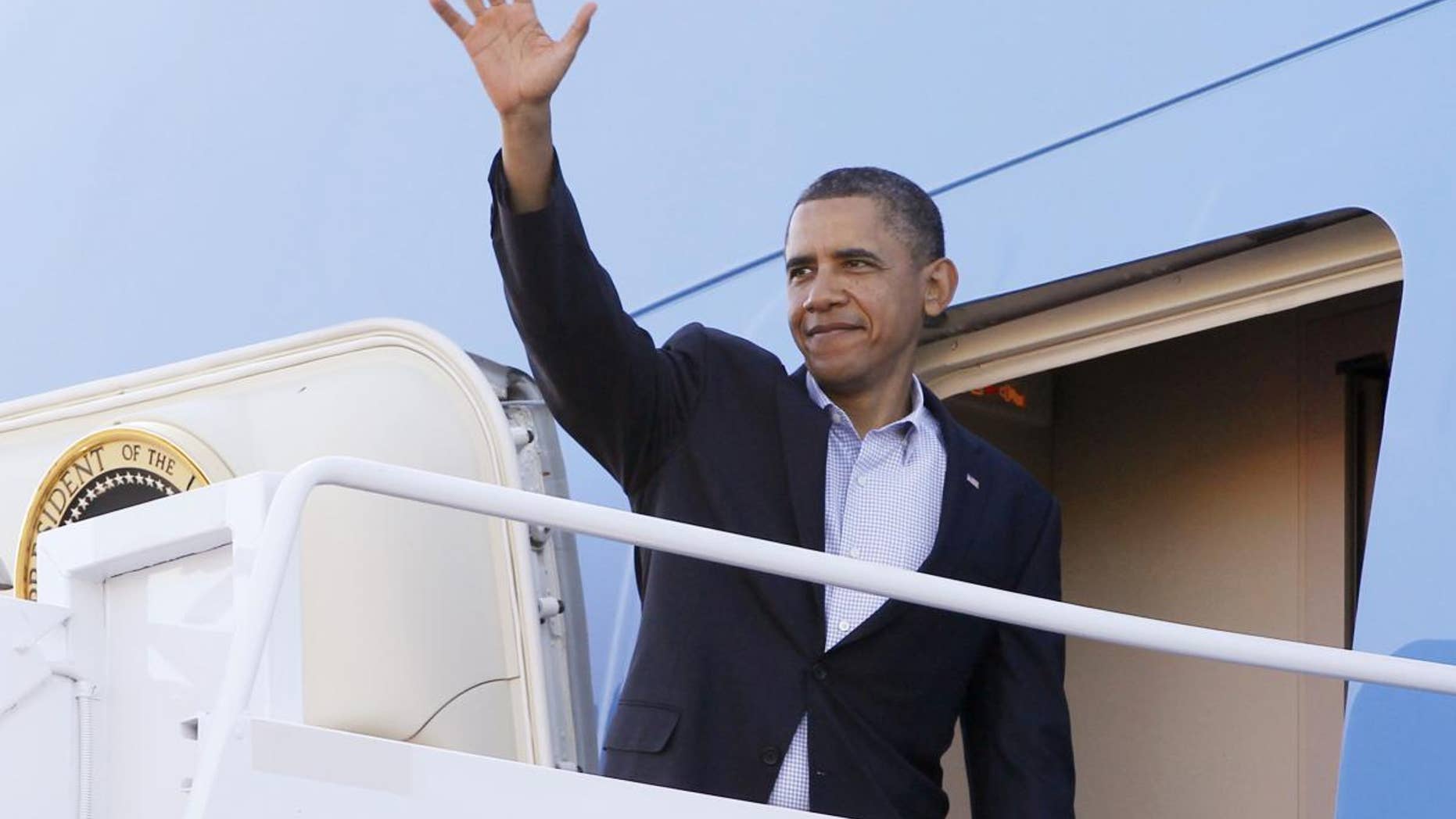 The newest executive order from the Obama administration aims at reducing fraud in the Medicare and Medicaid entitlement programs.
The White House Tuesday announced the latest in a series of executive orders they're calling "We Can't Wait", a message aimed at acting without Congress. The new pilot program, overseen by the Department of Health and Human Services will cut waste and fraud in Medicare and Medicaid and reduce the errors in spending according to the administration.
The executive actions, as they pertain to the entitlement programs, will include private inspection and auditing of the programs, changes in hospital billing systems, doing away with poorly rated medical equipment and working with the states systems to better detect fraud. Secretary Kathleen Sebelius will oversee the steps.
At the same time, the Office of Management and Budget sent an order to federal agencies calling for more closely monitored funds for grant recipients and outside contractors.
Budget Director Jack Lew announced several new steps for all government agencies in a letter titled "Suspension and Debarment of Federal Contractors and Grantees." The order explains that government should act responsibly to protect "taxpayer resources", and not hire irresponsible outside contractors and grantees.
Lew writes, "too many Federal agencies have failed to adequately use the suspension and debarment tools that are placed at their disposal or have failed even to maintain the most basic program capabilities required to suspend or debar non-responsible parties."
The administration has been harshly criticized for a $528 million dollar loan to solar company Solyndra before it went bankrupt and many Republicans say the White House isn't working to cut enough government spending.
Lew calls for "a senior accountable official" to be appointed to each agency ensuring that agency's suspension and debarment program is present and operating.
In addition to the OMB memo and the executive order, the White House is also drawing attention to the $17.6 billion the administration has cut from government spending this year alone, saying they are on track to cut the $50 billion President Obama promised to save by the end of 2012.
Today's executive order comes while Obama is on his way to Australia for a state visit. His cabinet secretaries and Vice President Biden will participate in roll out events of the new order.