White House Defends Ghailani Prosecution Amid Criticism of Terror Policy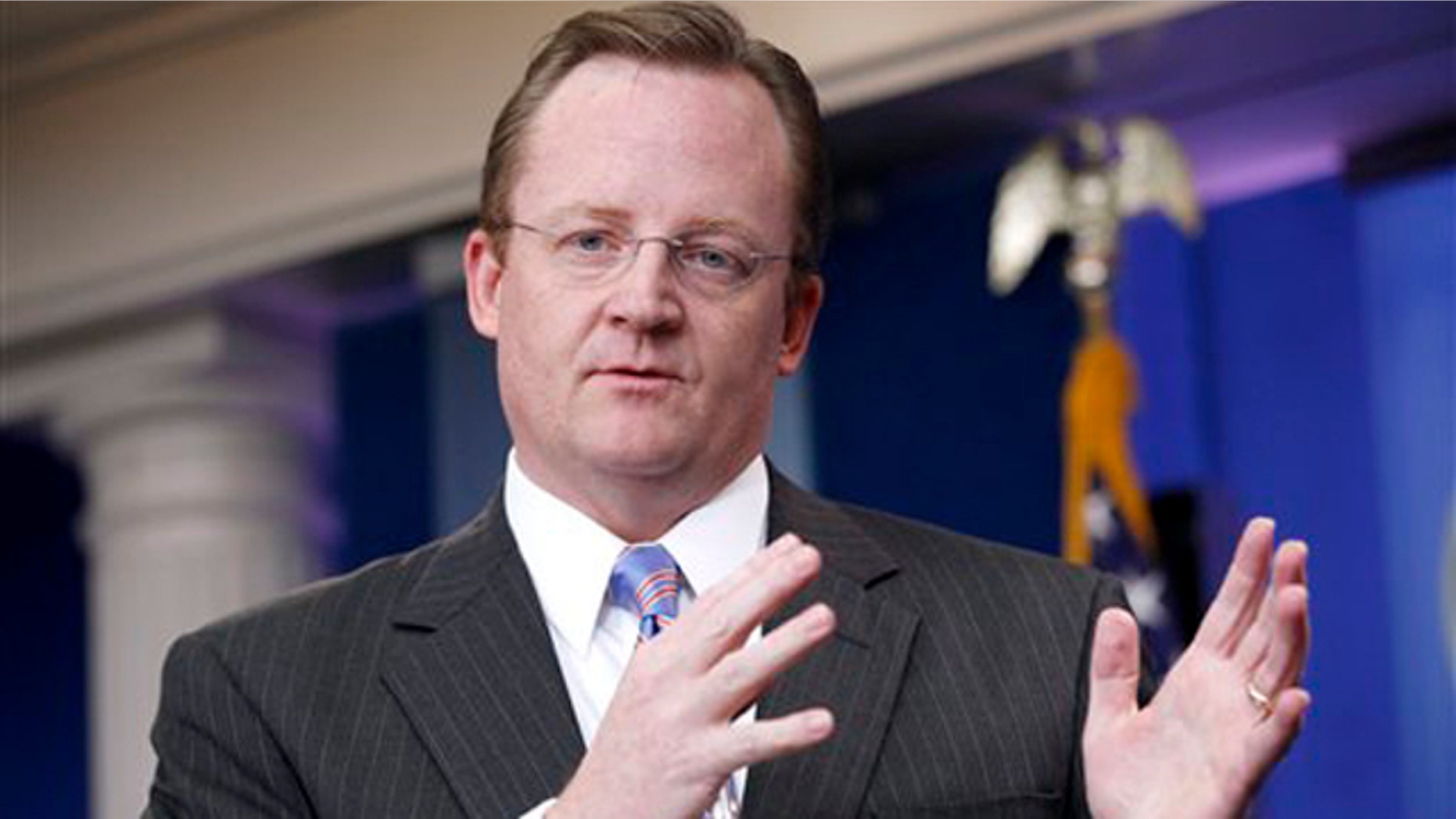 The White House is pushing back against criticism of its commitment to prosecuting some terror suspects in civilian courts after a federal jury convicted former Guantanamo Bay detainee Ahmed Ghailani on only one of 285 charges.
Ghailani was convicted of conspiring in Al Qaeda's 1998 bombings of two U.S. embassies in Africa and faces a sentence of 20 years to life behind bars. The Justice Department has said it will seek the maximum punishment.
White House chief spokesman Robert Gibbs said Thursday that the administration will use "all the tools at our disposal" to try Guantanamo Bay detainees. But Republicans have seized on the Ghailani verdict as an example why all terror suspects should be prosecuted in military commissions.
"It's time for the administration to listen to the 9/11 families and the American people and change course by putting all terror trials through our military commission system," Utah Sen. Orrin Hatch said in a written statement.
Rep. Trent Franks of Arizona said Attorney General Eric Holder should "repudiate" the administration's terror trial policy or resign immediately.
"If this insane policy of appeasing terrorists and granting them American constitutional rights to be tried as quasi American citizens continues, the cost of this failure will pale in comparison to the cost of the failure that will undoubtedly yet occur as a result of this ruling," he said in a written statement. "Terrorists now have incontrovertible evidence that they can exploit the American justice system and they will use this knowledge to train new terrorist recruits and manipulate their cases if and when they are caught."
But administration officials note that the one conviction likely will send Ghailani behind bars for a long time.
"I think the people who are criticizing the outcome of Ghailani are not paying sufficient attention to the fact that he was convicted, and he was convicted of a serious crime that will lead to a long sentence," said Justice Department spokesman Matt Miller, who added that the agency will seek a life sentence for Ghailani. "That is our goal in these cases. Our goal is to incapacitate terrorists, to keep them behind bars, to obtain justice."
Sue Bartley, whose husband and son were killed in the Kenya bombing, said she was "stunned" by the verdict.
"I can't understand how the jurors reached the verdict," she told Fox News. But she stood by her support of trying terror suspects in civilian courts. "This was the place to have this trial."
Miller described the outcome in the case against Ghailani as "another in a long line of verdicts where federal civilian courts have shown the ability to deliver fair trials and long sentences."
Holder's plan to try avowed 9/11 mastermind Khalid Sheikh Mohammed and four others in New York was put on hold and is considered all but dead because of opposition in Congress and in New York, based on security and other concerns. Those five remain at the U.S. military prison at Guantanamo Bay in Cuba while the administration ponders its next move in their case.
Miller told reporters that the administration will continue to rely on a combination of civilian courts and military commissions.
"We make those decisions based on facts, based on the law," he said. "And we'll continue to work through that with the detainees who are still at Guantanamo." Miller did not discuss how any specific detainee would be handled.
Gibbs said decisions would have to be made on Guantanamo detainees. In Ghailani's case, "there was a guilty verdict, a minimum sentence of 20 years that incapacitates somebody that has committed a terrorist act and, because of that incapacitation, isn't going to threaten American lives," Gibbs said.
Both Obama and Holder avoided discussing detainee trials as they made brief appearances Thursday devoted to other topics.
Sen. Lindsey Graham, a South Carolina Republican whose support is seen as key to any deal over Obama's plan to close Guantanamo, was Holder's guest at the Justice Department event. The senator told reporters afterward that top-level Al Qaeda suspects should not be tried in civilian courts. Trying lower-level operatives in civilian courts "makes sense to me," said Graham.
Graham added: "I'm going to have my hands full holding back" some fellow Republicans who want to rule out the use of civilian courts altogether to try terrorist suspects.
"That would be a bridge too far for me," said Graham.
Fox News' Mike Levine and The Associated Press contributed to this report.