White House: Bombs Could Have Detonated in Midair, Terror Threat 'Ongoing'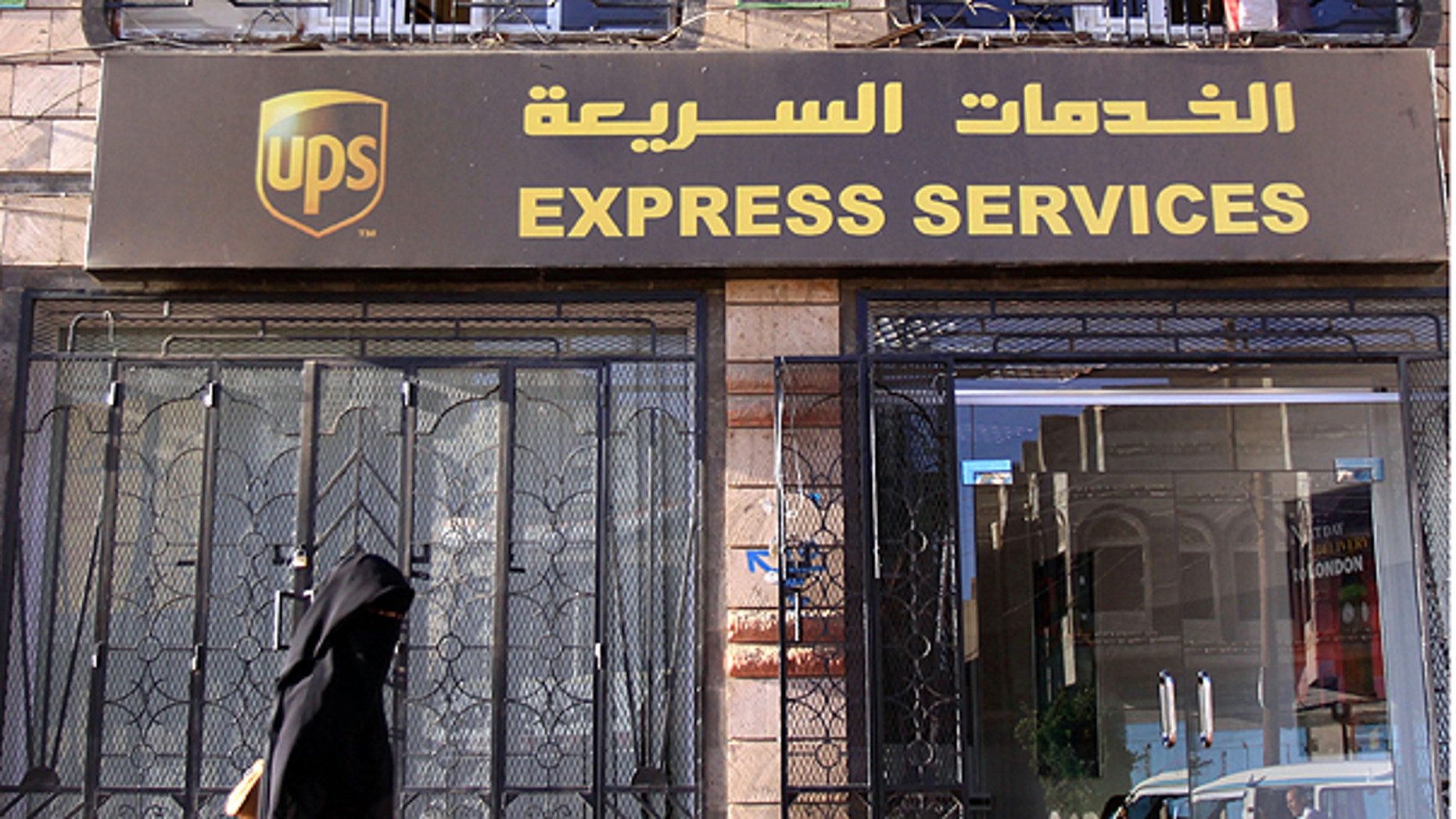 White House counterterrorism adviser John Brennan said Sunday that explosives discovered on two airplanes could have been detonated en route to the United States, as he warned that more bombs may be out there as part of the same plot.
Brennan, speaking on "Fox News Sunday," said the plot had "all the hallmarks of Al Qaeda." He would not confirm how many other potential mail bombs, if any, could be on the loose, but said officials are in a "full-court press" to stop Al Qaeda from attacking the homeland.
"We cannot presume, though, that there are (no) others that are out there, and so we are looking at all the packages that are originating in Yemen," Brennan said. "The threat is certainly ongoing."
Though the packages armed with explosives, pulled Friday from planes in England and the United Arab Emirates, were addressed to Chicago-area synagogues, Brennan appeared to lend credence to British claims that they were designed to potentially detonate in mid-air.
"This was something that could have been detonated en route here to the United States, or at the destination," he said, calling them "self-contained devices" which didn't require anybody to press a syringe or any other kind of external detonator. "It seems as though that these devices were designed to at least be capable to be detonated on the aircraft."
The world's largest package delivery companies -- FedEx and UPS -- have suspended air freight from Yemen since the threat was uncovered. Police in Yemen have arrested a young woman on suspicion of mailing the bombs.
The discovery of the explosives triggered a chaotic day of warnings and precautionary measures Friday, as officials inspected cargo in several major U.S. cities. The Associated Press reported Sunday that one of the Yemen-based bombs nearly slipped past investigators even after they were tipped off.
According to sources, intelligence officials were tipped off to a pair of explosive packages on planes in England and the United Arab Emirates early Friday morning. After a six-hour sweep of cargo at the East Midlands airport in central England, Leicestershire police came up empty and removed the security perimeter they had set up, British aviation safety consultant Chris Yates said.
But when officials in Dubai said they had discovered a bomb disguised as a computer printer cartridge, authorities urged the British to look again, a U.S. official said, speaking on condition of anonymity because he was not authorized to discuss the matter.
"As a direct consequence, they put the cordon back up again and looked again and found the explosives," said Yates, relying on a report given to him by an eyewitness to the searches.
Brennan defended investigators' work Sunday, saying all countries involved worked "in a very coordinated fashion."
He pledged that officials would find "whatever other devices might be out there."
"We cannot rest while Al Qaeda is out there plotting and scheming to carry out their murderous attacks," he said.
The Associated Press contributed to this report.