Watchdogs raise alarm after student-teachers union takes stand against Israel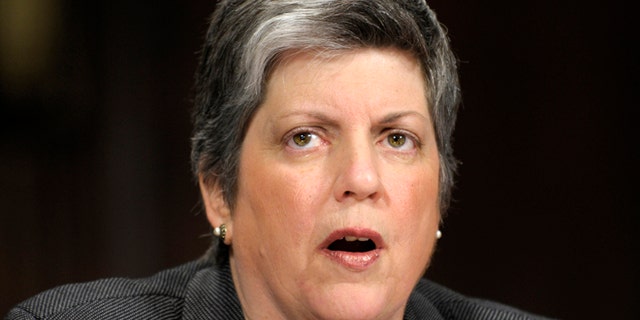 As Israeli soldiers and Hamas fighters confront one another in a deadly battle over Gaza, an alliance of watchdog organizations asked University of California President Janet Napolitano to monitor the rise of anti-Semitic speech in the nine-campus system, citing "a scathing anti-Semitic statement released by the Union of Student Workers promoting the boycott of Israel."
The organizations, including the AMCHA Initiative, the Simon Wiesenthal Center, Brandeis Center for Human Rights Under Law, Committee for Accuracy in Middle East Reporting in America and StandWithUs, said they are "deeply concerned with the serious and growing problem of hate-filled rhetoric about Israel that sometimes rises to the level of anti-Semitism on campuses across the country, including at the University of California."
Teaching assistants, tutors and other student-workers at the University of California are represented by UAW 2865. The union recently announced its intention to seek a membership vote in support of the Boycott, Divestment and Sanctions movement against the Jewish State.
"The Joint Council of the UAW 2865, a body made up of 83 elected officers who oversee the affairs of the 13,000 member-strong student-worker union at the University of California, is publishing this open letter that outlines our intent to support the Boycott, Divestment, and Sanctions movement."
Click for more from watchdog.org.