Walmart says it will kill plans to build 3 new stores if DC wage bill passes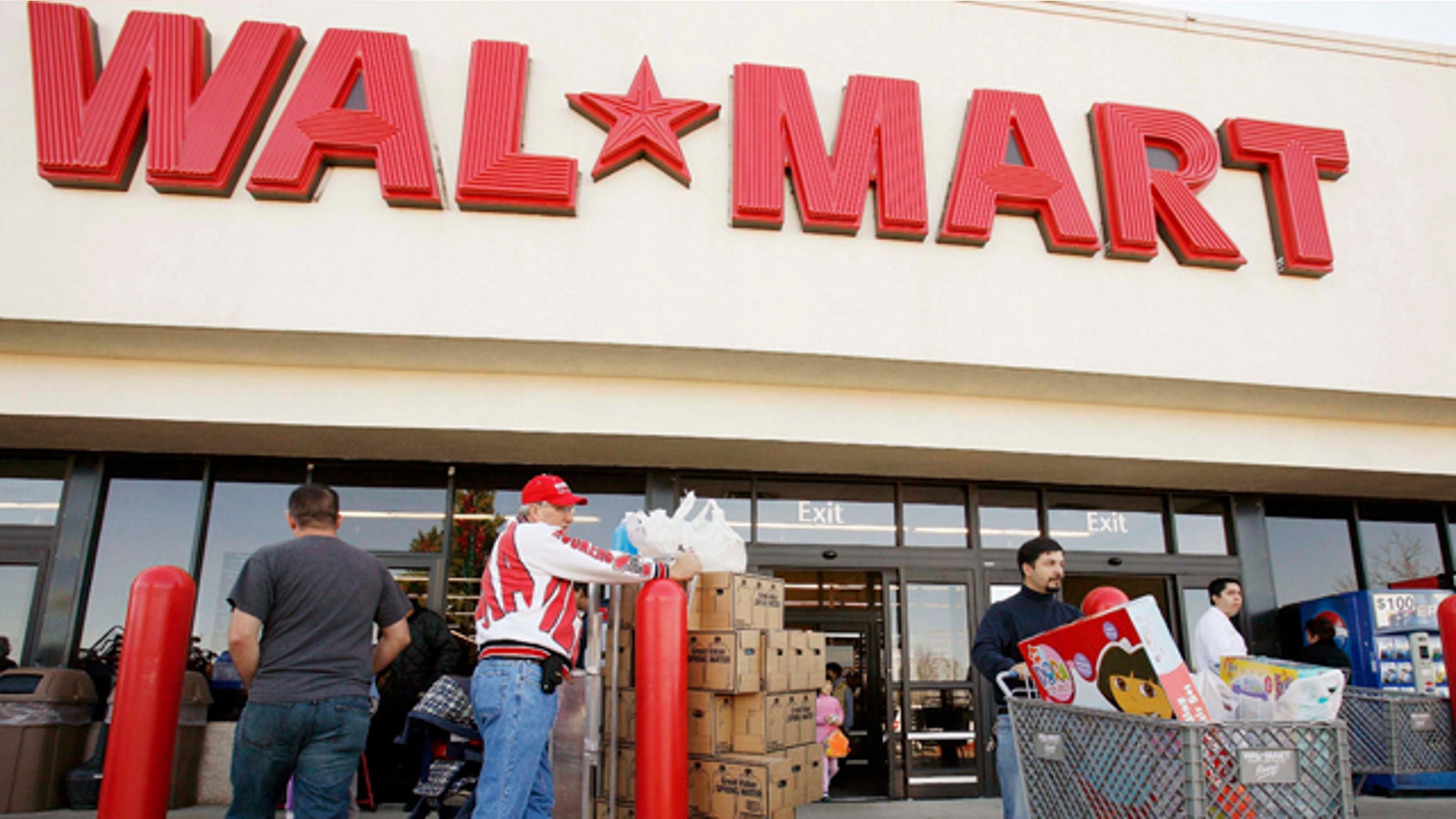 Walmart says it will cancel its plans to build three new stores in D.C. if local lawmakers approve a bill that would force the retailer to pay its employees at least $12.50 an hour.
Alex Barron, a regional general manager for Walmart U.S., writes in an op-ed published in the Washington Post Tuesday that the company feels the D.C. Council's proposed "living wage" legislation "would clearly inject unforeseen costs into the equation that will create an uneven playing field and challenge the fiscal health of our planned D.C. stores."
Walmart currently has three other new stores under construction in the area, and Barron says those stores will also be jeopardized if the bill passes.
The bill is backed by worker advocates and unions that say employees of big-box stores should earn a "living wage." It applies only to stores doing business in spaces of 75,000 feet or more.
It would require such stores to pay every employee no less than $12.50 an hour, up from D.C.'s current minimum wage of $8.25.
The Washington Post reports a group of Walmart public relations executives and lobbyists informed lawmakers of their decision Tuesday.
Council member Yvette M. Alexander, who represents an area where two stores are slated to be built, tells the paper she is upset by Walmart's decision.
"That means back to the drawing board for Ward 7 unless there's a vote in opposition," she said. "This is going to just about ruin two major development plans in Ward 7, where we were counting on a major anchor retailer to bring more retail and 600 jobs in a ward where unemployment is at its highest."
The D.C. Council plans to vote on the bill Wednesday.
Click for more from The Washington Post. 
The Associated Press contributed to this report