Virginia Lawmaker 'Likely' to Sue DHS Over Illegal Immigrant Data After Killing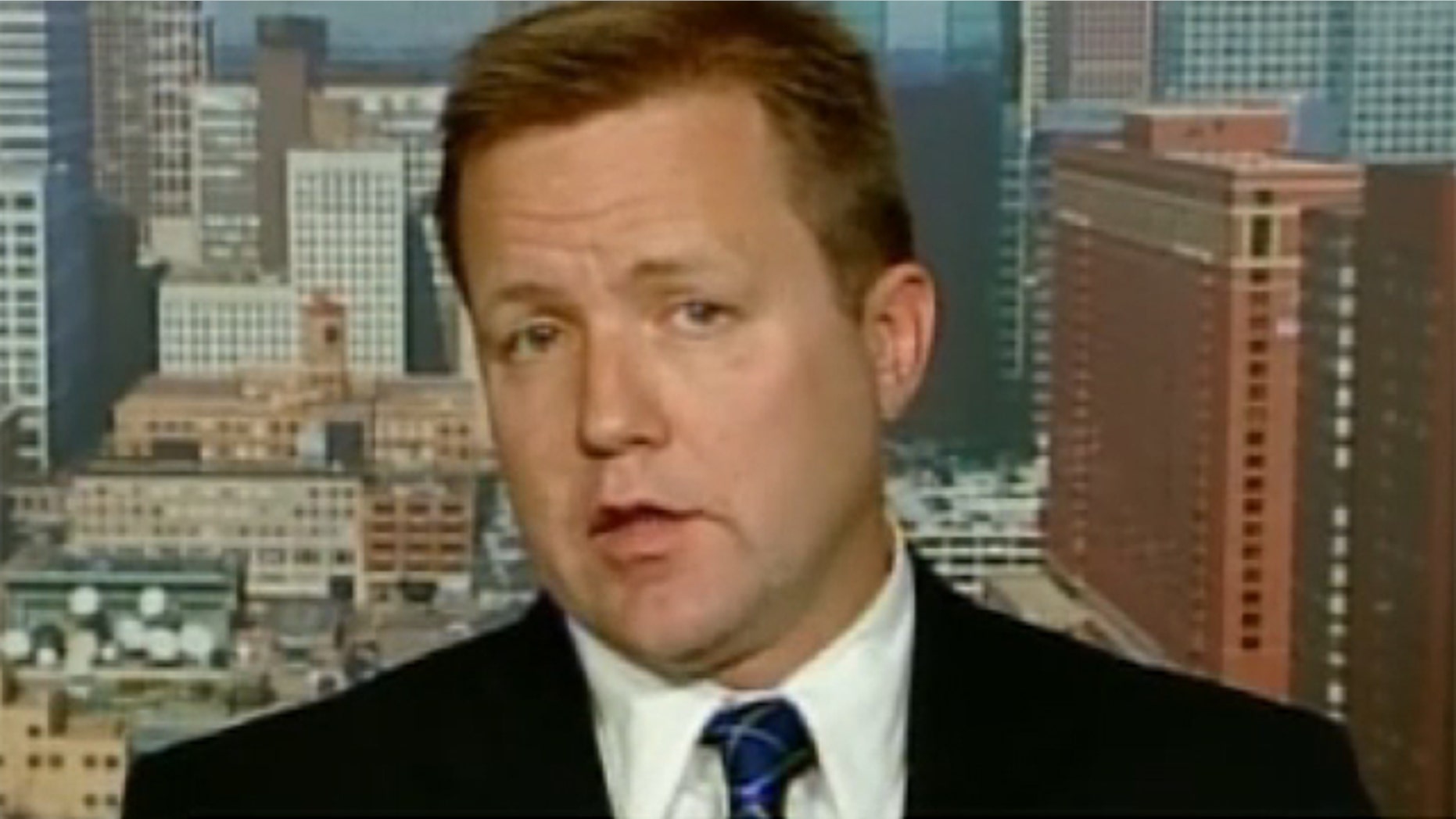 A suburban Virginia councilman is threatening to sue the Department of Homeland Security to obtain status reports on illegal immigrants delivered by his county into federal custody after an illegal immigrant in his community was charged in a triple homicide last week.
Corey Stewart, chairman of the Prince William County Board of Supervisors, said he wants Congress to intervene on his county's behalf to subpoena information on 3,000 illegal immigrants handed over to Immigration and Customs Enforcement since the county started enforcing immigration law in 2008 under a joint local-federal program.
If federal officials don't respond, "it's likely" the county will file suit, Stewart said.
The county Board of Supervisors is stepping up its pressure on the department in the wake of a killing spree that took place in Manassas, Va., last Thursday, leaving three dead and three wounded. Jose Reyes-Alfaro, an illegal immigrant originally from El Salvador who was previously held in federal custody awaiting deportation, was charged in that case. It's at least the second time in six months an illegal immigrant with a prior record has been charged in Prince William County in connection with a deadly crime.
"You've got this tragic repetition of an illegal immigrant who at one point was in federal custody ... and comes out and commits a serious crime," Stewart told FoxNews.com. "Unquestionably, there are going to be other serious crimes committed by illegal immigrants who we thought were being deported by the federal government."
On Tuesday, the county board endorsed a resolution ordering the county to "seek all available redress" from DHS to obtain the information. It also is calling for Congress to request a full investigation into what happened to those 3,000 illegal immigrants that were turned over to ICE.
The board's latest move follows a Freedom of Information Act request filed last year to compel DHS to release the information on illegals delivered through the 287(g) program, which authorizes law enforcement officials in the county to check the immigration status of suspects and turn over to federal authorities anybody found to be in the country illegally.
Stewart said despite the supposed partnership, county police tell him "anecdotally" that they're seeing the same illegal immigrants back on the streets after handing them over to federal immigration officials.
In the case of Reyes-Alfaro, a federal immigration judge ordered him deported in 2002 after he was caught by Border Patrol trying to enter the country illegally the year before. However, he was subsequently granted an "immigration benefit" allowing him to stay in the country. A DHS spokesman did not say why Reyes-Alfaro was granted that benefit but told FoxNews.com that his status was revoked in 2006, in effect making him an "at-large immigration fugitive."
Federal authorities did not find him until he was arrested last week. An ICE official said this time he will "likely be deported."
Particularly concerning to Stewart is the fact that Reyes-Alfaro twice slipped through the fingers of local authorities after his 2002 reprieve. That suspect was arrested in 2004 on a misdemeanor assault charge. He was sentenced to 90 days, but that sentence was suspended.
Then in 2008, he was arrested for drinking in public and received a fine. Stewart said both arrests occurred before the county had implemented 287(g), so nobody checked his immigration status. Stewart said he's not confident the federal government would have kept him detained even if he had been turned over.
"I think it's pretty clear that they would have released him, and that's the information we're trying to get," he said. "Who are they releasing and who are they deporting?"
DHS acknowledges that not every illegal immigrant turned over to them will necessarily stay in federal custody. According to the department, while violent criminals are detained on a mandatory basis, those charged with less serious crimes, like drunken driving, are evaluated on a "case-by-case" basis.
As the board deals with the latest case, the county has also filed another request seeking information about Carlos Martinelly-Montano, an illegal immigrant who last August was charged with killing a nun in an alleged drunk-driving crash. The suspect had a prior drunk-driving record, so county officials wanted to know why he hadn't been deported.
Stewart said the county heard back from the federal government last week. The administration refused to turn over documents pertaining to Montano, he said, and delivered a "data dump of useless information" about the other illegal immigrants. He said that file did not include any identification of the individuals.
The ICE official said the agency did not fulfill the county request on Montano or other identities because it has to adhere to its privacy policy.