VIDEO: Interview with California GOP Candidate Carly Fiorina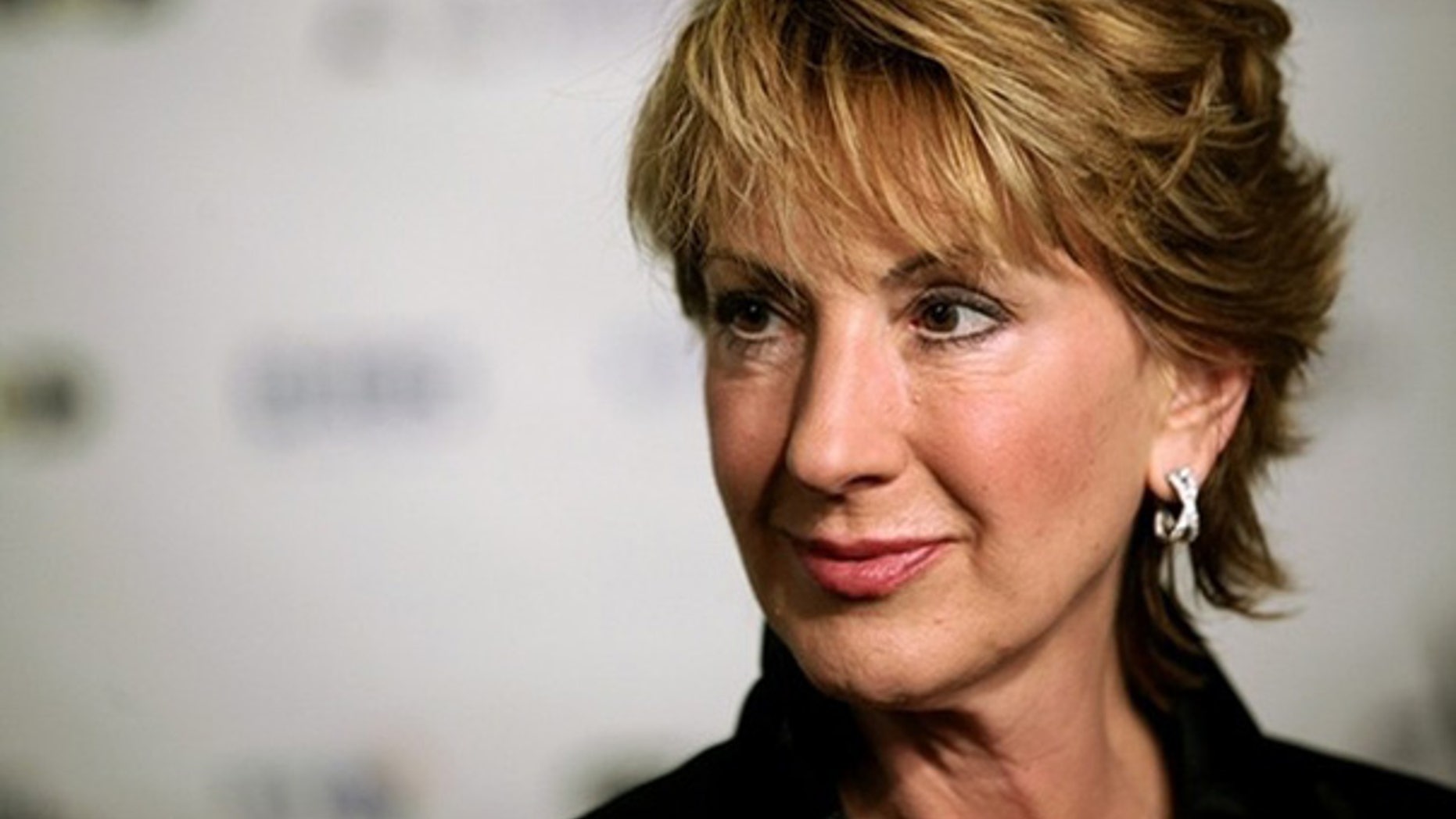 Carly Fiorina appeared on Fox News Sunday with Chris Wallace, where the conversation mostly focused on balancing the federal budget. Fiorina, former CEO of Hewlett-Packard, is in a tight battle with incumbent democratic Senator Barbara Boxer in California.
California is a traditionally blue state, but this year's senatorial contest appears to be surprisingly close. According to the latest Real Clear Politics poll Senator Boxer holds a 2.3 percent lead from 47% to 45.7%.
Much is at stake as, to gain a majority in the Senate, Republicans must hold all 18 of their seats on this year's ballots while picking up 10 of the 19 Democratic seats.
Anchor Chris Wallace said they had reached out to Democratic Candidate Barbara Boxer to appear on the show but she declined.