Van Jones rallies Hawaii crowd in support of green projects, against Wall Street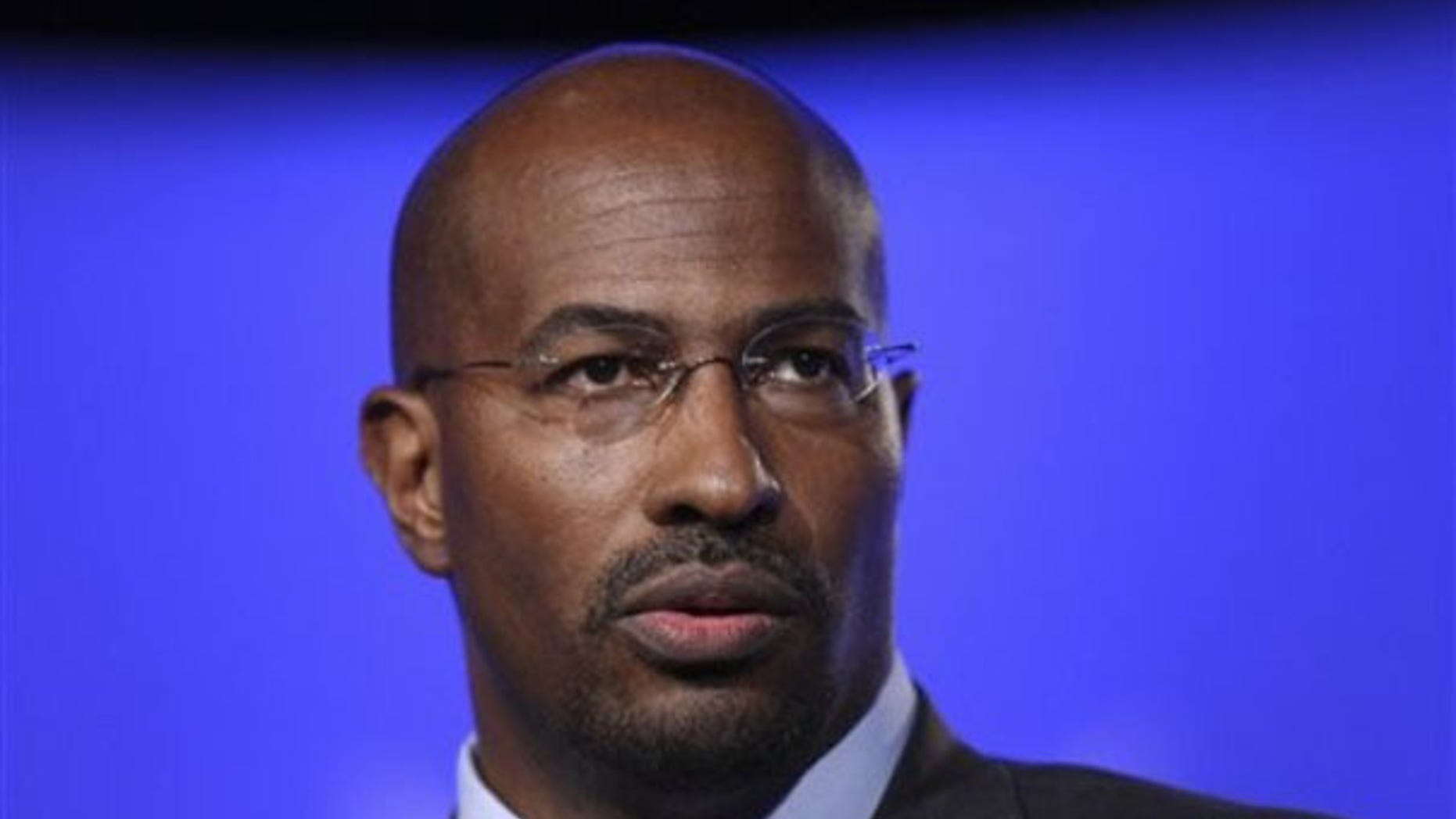 Van Jones is returning to the spotlight as a green jobs cheerleader, hosting a rally Tuesday night organized to promote a "green" bank to finance alternative energy programs.
According to the Hawaii Reporter, Jones gave the keynote address at Tuesday's rally, put together by groups who want the state to create a "State Partnership Bank."
Among the legislative proposals is one to have the bank be led by the governor, union leaders and board members appointed by the Democrat-dominated legislature -- raising concern among Republicans that it would facilitate taxpayer handouts for well-connected alt energy businesses.
Jones, the former green jobs czar under the Obama administration who left following several controversies involving his remarks and personal activism, reportedly did not speak specifically about the bank in his address. His remarks focused on inequality in America, as he lambasted what he described as "dream killers in America."
He said some, "especially on Wall Street," are breaking the rules and leaving those who work hardest behind. "That's killing the dream," he said.
Since leaving the White House, Jones has headed up a new group called Rebuild the Dream, which focuses on causes ranging from relieving student debt to promoting public sector unions.