VA social worker suspended for dressing up as whistleblower for Halloween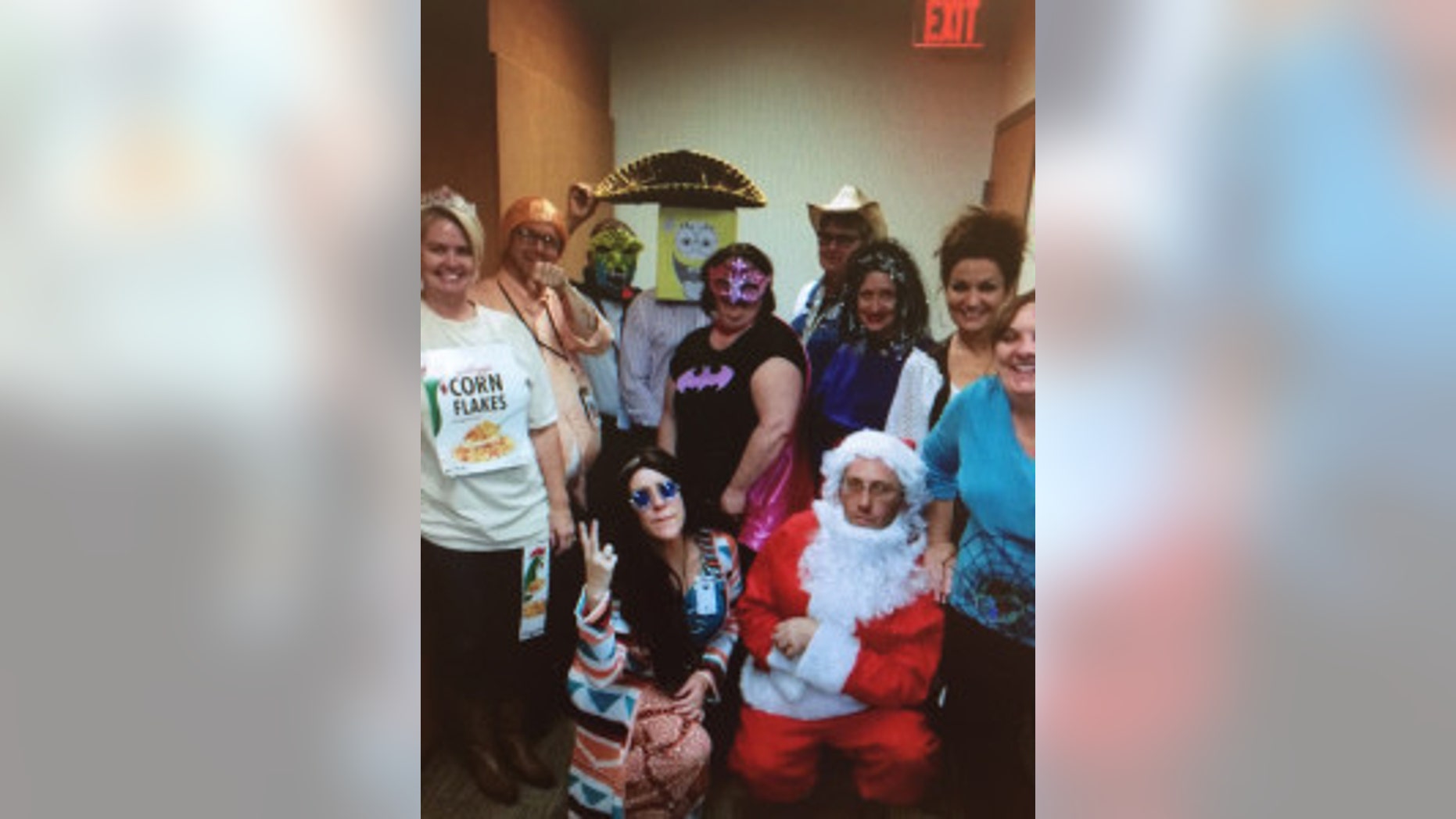 A social worker at the beleaguered Phoenix Veteran Affairs Health Care System has been suspended for dressing as a disabled whistleblower for Halloween.
His supervisor, Lisa Benner, was suspended for allowing the worker to wear the costume all day.
The worker, Jeremy Pottle, donned a long, orange wig with a pony tail, drew tattoos on his arms, placed a pillow under his shirt to mimic a beer belly and, according to one co-worker, walked with a limp.
Pottle was imitating Brandon Coleman, a retired Marine suspended Jan. 27 after complaining suicidal veterans were allowed to walk out of the facility without treatment because of inadequate staffing.
"At first I didn't know it was Brandon, but I suspected it was," fellow social worker Jared Kinnaman said of the VA's Halloween dress-up day Oct. 30. "The big belly, the hair, same type of shirt Brandon used to wear. He was walking with a limp, and Brandon walks with a cane. Jeremy put a pillow under his shirt because he is a skinny individual."
Coleman has testified in a Senate hearing on abuses at the VA and is working with the U.S. Office of Special Counsel on issues of retaliation against whistleblowers.