Utah's Immigration Law Draws Fire From Both Sides of the Issue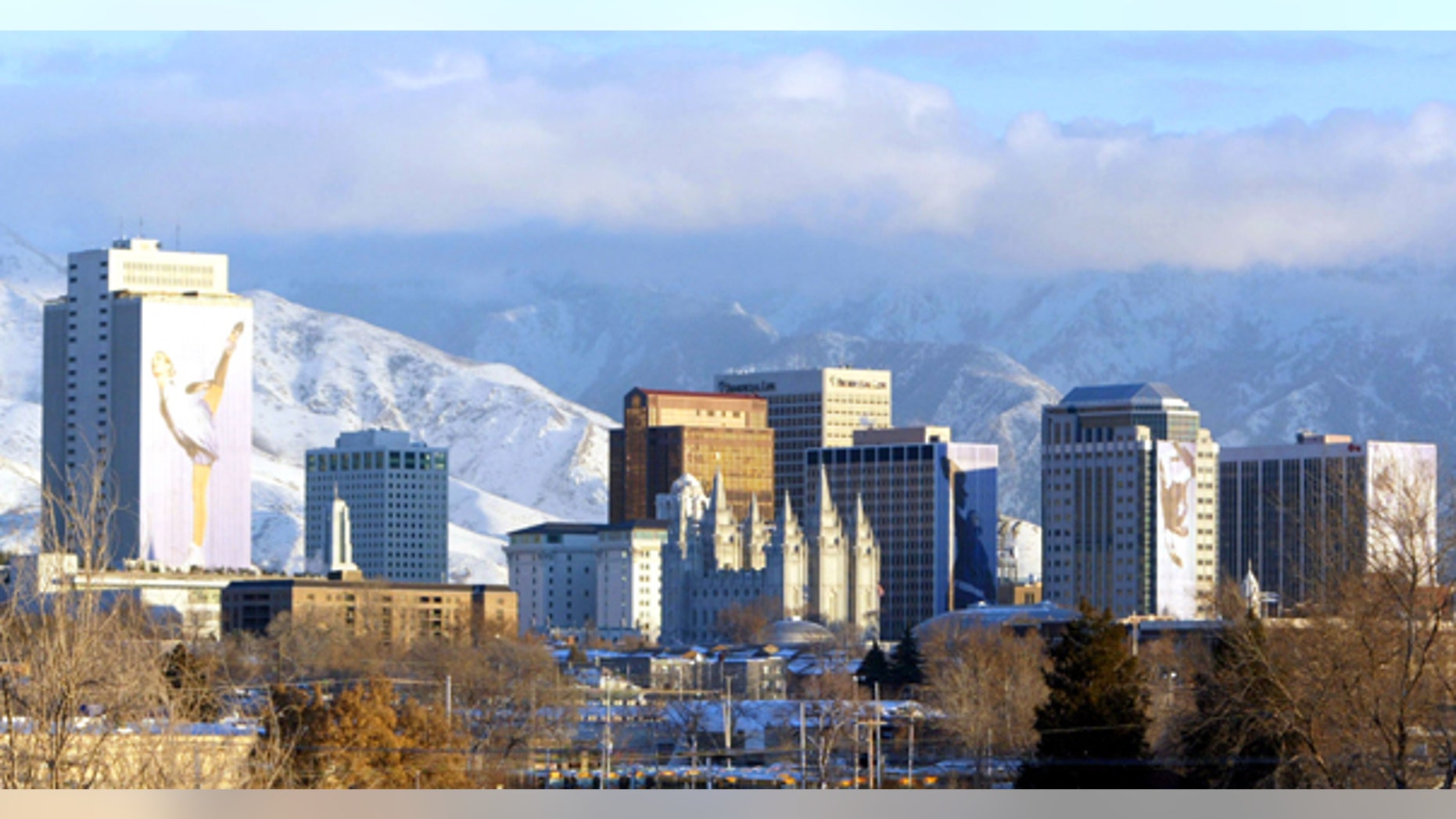 Utah's newly signed immigration laws are drawing fire from those on both sides of the issue.
"What Utah has done is to simply write their own immigration laws," said Ira Mehlman, a spokesman for the Federation for American Immigration Reform, or FAIR, "almost like they're not a part of the United States anymore."
Earlier this month, the Republican-controlled Utah legislature passed a series of bills in an effort to address illegal immigration. One, an enforcement measure, is similar -- but not identical -- to Arizona's strict SB1070.
Utah's version requires law enforcement to verify immigration status of those detained for a serious misdemeanor or felony crime.
Another bill calls for a guest worker program for undocumented immigrants.
But there's a catch; because federal law trumps state statutes, the guest worker provision has a delayed start of 2013 because it can't take affect until – and unless -- it receives a waiver from the federal government.
Utah's governor, Gary Herbert , said the state's legislation is a call to action -- a battle cry aimed at President Obama and the U.S. Congress.
In signing what is called the "Utah Solution," Herbert stated while this is not a perfect solution, something needed to be done.
"Our strategy," Herbert said, "is to force the federal government to engage."
But Mehlman disagrees.
"There are constructive ways of calling on the Obama administration to do something," he said. "The action that Utah is taking is clearly unconstitutional."
A day after Herbert's signature turned the four bills into law, FAIR released a statement calling on the federal government to, "take decisive action to block implementation of Utah laws that flagrantly ignore federal immigration laws."
Mehlman maintained that Arizona's enforcement law, which requires police to check the immigration status of anyone they suspect of being in this country illegally, is constitutional.
"Arizona is saying we're going to enforce federal law," he said.
The Obama administration filed suit challenging SB1070. It is currently under appeal.
As for Utah, a spokesperson with the U.S. Department of Justice said they have "No comment" on whether the administration is considering legal action. The Associated Press reports, however, that administration officials have met with some Utah leaders and that they are monitoring the legislation.
In an editorial, the Salt Lake Tribune wrote: "The guest-worker program outlined in the omnibus immigration bill that Gov. Gary Herbert signed Tuesday is a good template for federal reform. The mechanics of the program are sensible. But we oppose it because federal legal supremacy rightly pre-empts Utah from enacting its own immigration system. For that reason alone, Gov. Herbert should have vetoed it."
A number of Latino groups that are opposed to the enforcement part of the bill began a two-week boycott of businesses in the state on Monday.
On the other side, organizations that want stronger crackdowns on those in this country illegally have called for a boycott of businesses that are members of Salt Lake City's Chamber of Commerce because of their support of the guest worker measure, saying it amounts to amnesty.
Alicia Acuna is a Fox News correspondent based in Denver.
Follow us on twitter.com/foxnewslatino
Like us at facebook.com/foxnewslatino