US spy chief James Clapper prohibits employees from speaking with media, memo says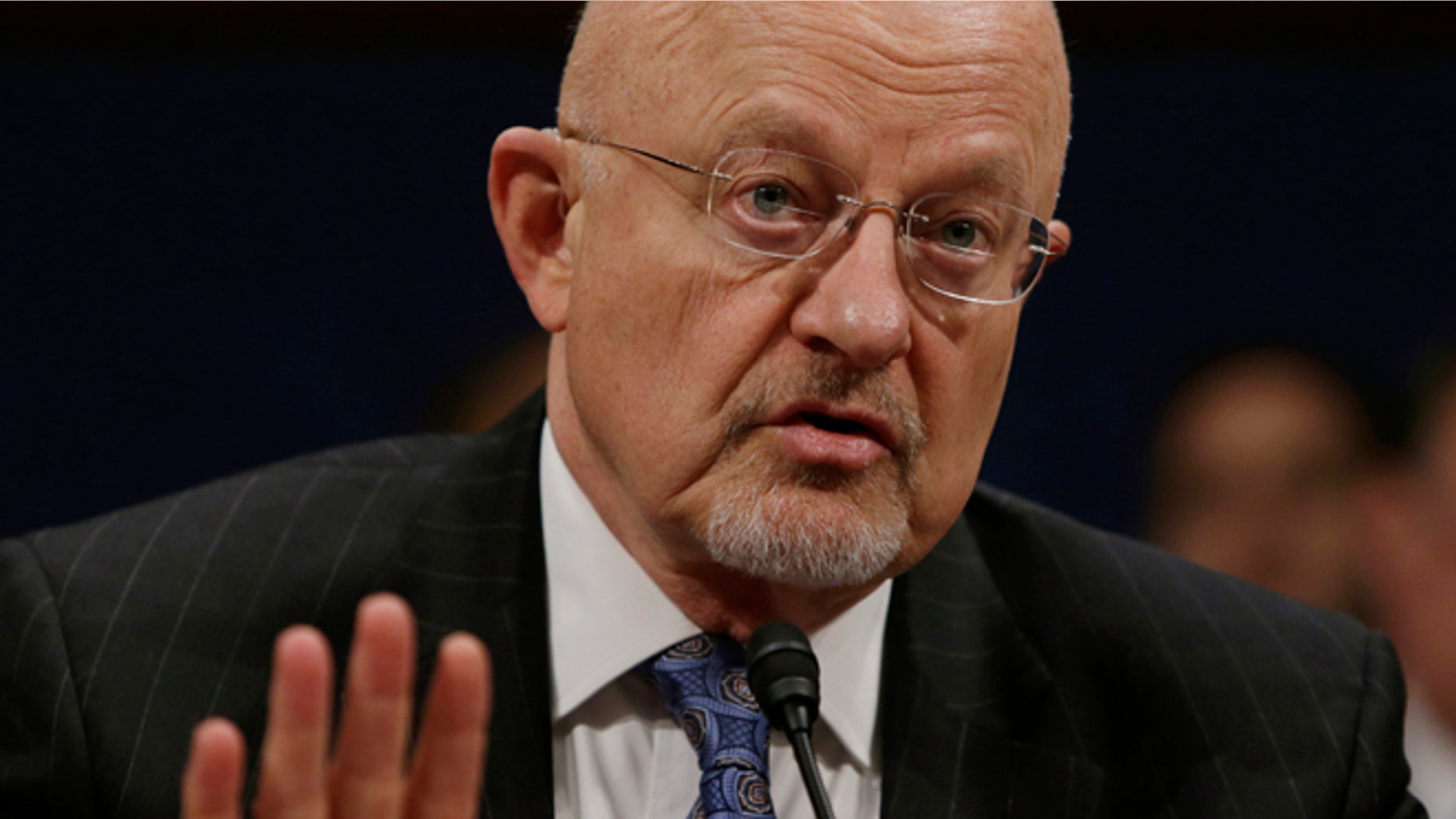 The nation's top spy chief has banned employees of the U.S. "intelligence community" from unauthorized contact with reporters, even to discuss non-classified matters, despite declared efforts by the Obama administration to make its intelligence collection efforts more transparent.
A memo written last month by James R. Clapper, the director of national intelligence, potentially makes speaking to reporters about security matters a fireable offense for anyone working in an intelligence community agency.
"(Intelligence community) employees ...must obtain authorization for contacts with the meda on covered matters through the office responsible for public affairs ... and must also report to that office unplanned or unintentional contact with the media on covered matters," the memo says.
The directive was issued on March 20, but did not receive widespread media coverage until the Federation of American Scientists and the Project on Government Secrecy wrote about it on Monday.
A statement from Clapper's office Monday afternoon said the memo was part of a review intended to clarify media relations policy for intelligence community agencies.
"The (intelligence community directive) affirms that the intelligence community is committed to sharing information responsibly with the public via the media to further government transparency and to build public understanding of the intelligence community and its programs, consistent with the protection of intelligence sources and methods," the statement said.
Fox News has been told that in 2012, the Senate Intelligence Committee moved to curtail public affairs offices. Clapper moved to consolidate procedures among the 16 intelligence agencies.
Last year, Clapper apologized for telling Congress that the National Security Agency doesn't gather data on millions of Americans after former agency contractor Edward Snowden leaked top-secret information that contradicted the spy chief. At the time, Clapper said his answer to whether the NSA collects such data was "clearly erroneous."
The Obama administration has since sought to make the nation's surveillance program more transparent, releasing hundreds of documents in January that were related to the NSA's controversial data-collecting operations.
Fox News' Catherine Herridge contributed to this report.