US officials in Azerbaijan reportedly targeted for assassination in Iran-linked plot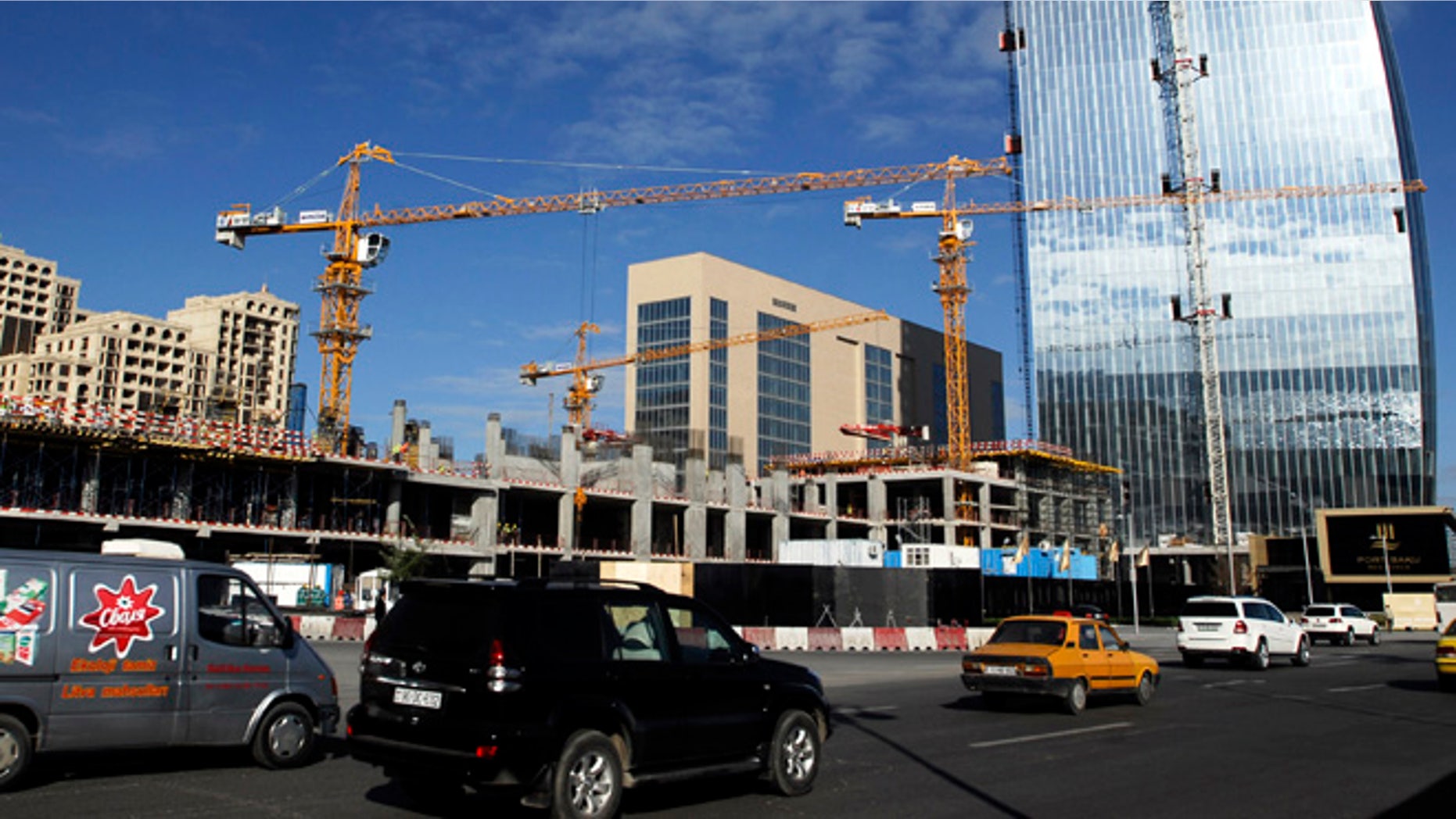 American employees at the U.S. Embassy in Azerbaijan reportedly were targeted for assassination in an Iran-linked plot that involved a car bomb and snipers.
The threat from that plot has since died down following a string of arrests. But according to The Washington Post, officials saw the plan as part of a global campaign by "Iran-linked operatives" to kill foreign diplomats.
Whereas U.S. officials had previously implicated Iran in an alleged plot to target the Saudi ambassador to Washington, this plot involved Americans as the intended targets.
The Post reported that cables to the Embassy in Azerbaijan -- Iran's neighbor -- from last fall detailed the disturbing plot to kill embassy employees or their family members. Part of the plot involved snipers, and part involved a car bomb.
A U.S. official told Fox News that the allegations are not surprising.
"Given the recklessness of the plots and what we know about the ill-conceived assassination attempt against the Saudi ambassador, no one should be surprised," the official said.
Fox News' Catherine Herridge contributed to this report.