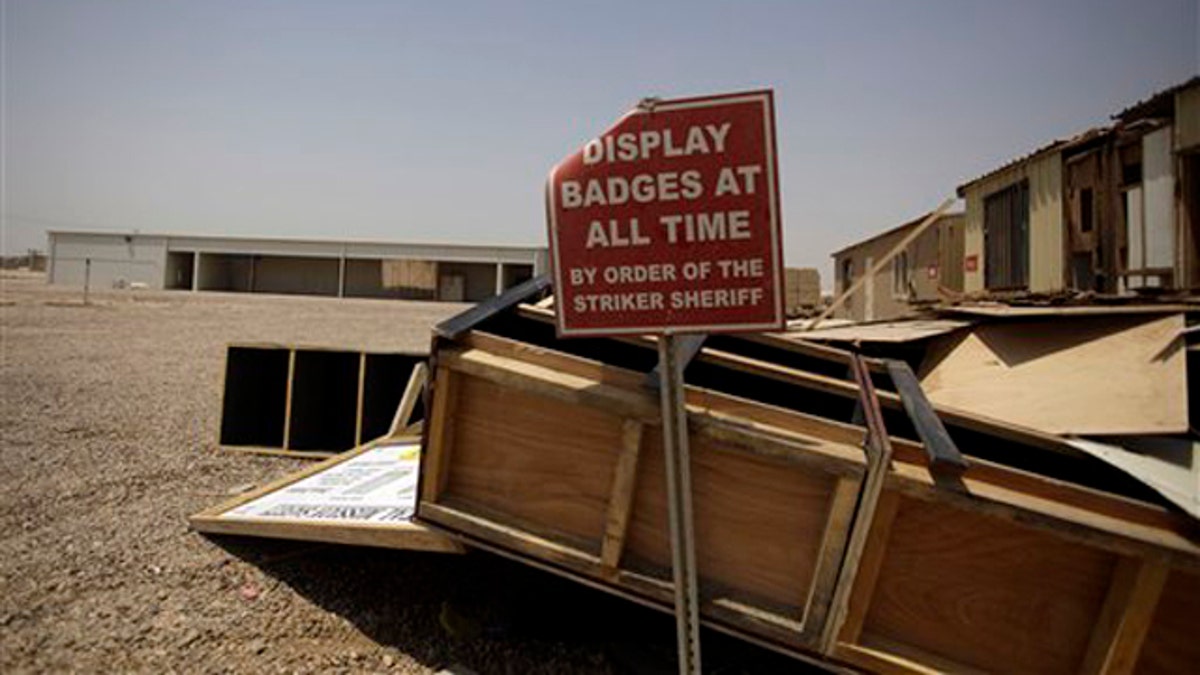 WASHINGTON – U.S. officials are developing plans to use a small number of U.S. special operations forces in Jordan to train Iraqi troops as part of a broader effort to help Iraq fight the growing Al Qaeda threat within its borders.
There has been no official request from Iraq yet for the training, but U.S. military leaders and Iraqi officials have been discussing how it would be done, said a senior U.S. official, who was not authorized to discuss the matter publicly so spoke on condition of anonymity. A formal request from Baghdad will likely follow, once the details are worked out.
Over the last year, as violence has escalated in Baghdad and in Sunni-dominated areas, Iraqi officials have pleaded with Washington to help them fight Al Qaeda with weapons and improved intelligence systems -- including, potentially, sending U.S. special military forces and CIA advisers to help train and assist counterterror troops.
Last week the U.S. announced that it would soon deliver another installment of small arms and ammunition to the Iraqis, who have been battling militants over the control of Fallujah and Ramadi, the provincial capital of Anbar.
Already there are roughly 1,500 U.S. troops in Jordan, including a small number of special operations forces who would likely be used to train the Iraqis. The forces have been in Jordan since last year, when the Obama administration decided to leave many there who were working with Jordanian troops to bolster the country's defenses as the violence in neighboring Syria intensified. The U.S. also left fighter jets and a Patriot anti-missile battery there.
The Iraqi training may not begin until the summer. Jordanian officials said Sunday it would host the training after al-Qaida militants seized control of the two towns in Anbar province where some of the worst battles of the Iraq war occurred.
The latest arms shipment is expected to include tank ammunition and Hellfire air-to-surface missiles.
Iraqi leaders have been in Washington this week, and met Wednesday with Vice President Joe Biden to discuss the need for political and military efforts to fight terrorism in Iraq. President Barack Obama dropped in on the meeting, which also included discussions about formally integrating local and tribal forces that have been helping the Shiite-led government try to wrest back control of territory taken by members of Iraq's Al Qaeda branch.