US Lawmakers Want Diplomatic Visas Denied to Nations that Refuse to Take Deportees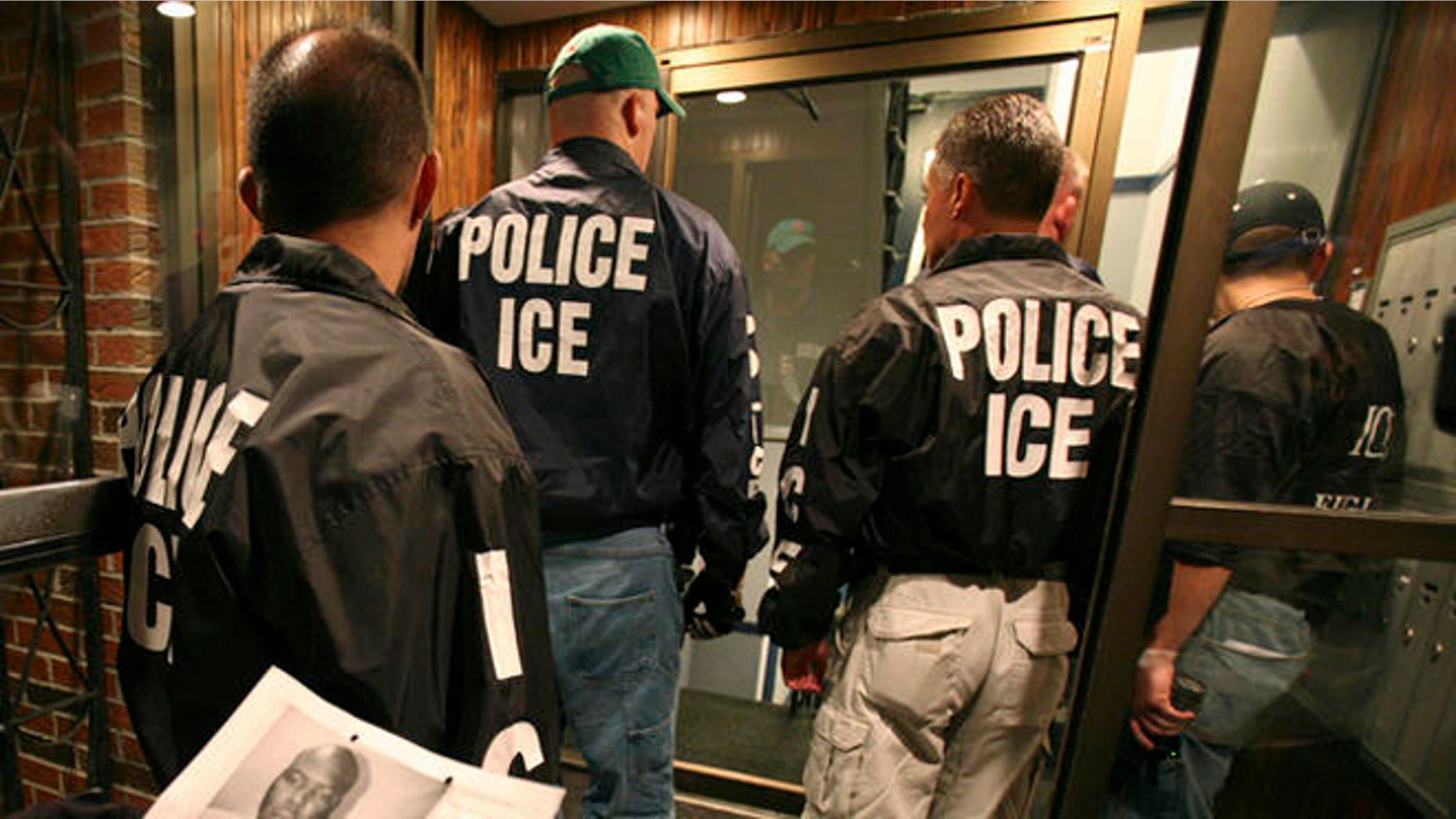 A bipartisan group in Congress wants diplomatic visas denied for countries that refuse to take back criminals slated for deportation by the United States, according to the Boston Globe.
Many countries –including those such as Cuba, which have no diplomatic relations with the United States– outright refuse to take back deportees, or they stall the process, the lawmakers say.
Last year, the Globe reports, Rep. Ted Poe of Texas filed a measure requiring the State Department to sanction more than 20 countries that throw roadblocks to U.S. efforts to deport criminals from those nations to them.
Nations that typically refuse to take back deportees include Cuba, Jamaica, China, Pakistan and Vietnam, the Globe says.
The State Department actually can already act on laws that enable it to deny visas to people from nations that will not cooperate with U.S. efforts to deport convicted criminals, but it has rarely used such power in more than 10 years, the newspaper says.
Poe, a Republican, is making a renewed effort to push his measure, the newspaper reports.
The refusal or stalling by many nations to take back deportees has led U.S. immigration officials to release more than 8,500 convicted murderers, rapists and other violent criminals in the last four years, the Globe says.
"The State Department doesn't enforce the law," the newspaper quotes Poe as saying on the House floor this week. "We need to get these people out of our country ... and these countries need to take them back, or there ought to be a consequence."
Poe, the Globe said, told his congressional colleagues about an undocumented Chinese immigrant who should have been deported, but ended up savagely beating a New York woman to death in 2010.
Poe's measure takes away the agency's discretion and makes it mandatory for the State Department to deny visas to diplomatic support staff of nations that will not take back criminals within three months, the newspaper says.
The United States used to indefinitely detain criminals it wanted to deport, earning them the moniker "lifers." Jail officials often spoke about being in a bind when it came to such deportees, saying that inmates who knew they would never be released – even after completing their sentence – had little incentive to behave in jail and usually became particularly difficult to manage.
The Supreme Court ruled in 2005 that the government may not indefinitely detain criminals who are undocumented immigrants, undercutting a Bush administration policy applied to foreigners deemed too dangerous to be freed.
Richard Samp, a lawyer for the conservative Washington Legal Foundation, which filed a brief supporting indefinite detention of foreign criminals, said at the time that the decision "leaves the federal government without power to prevent a foreign country from dumping all of its undesirable citizens on our shores."
This story contains material from The Associated Press.
Follow us on twitter.com/foxnewslatino
Like us at facebook.com/foxnewslatino