Unlike Intel Chief, Congress Knew About Britain Terror Plot, Rep. Peter King Says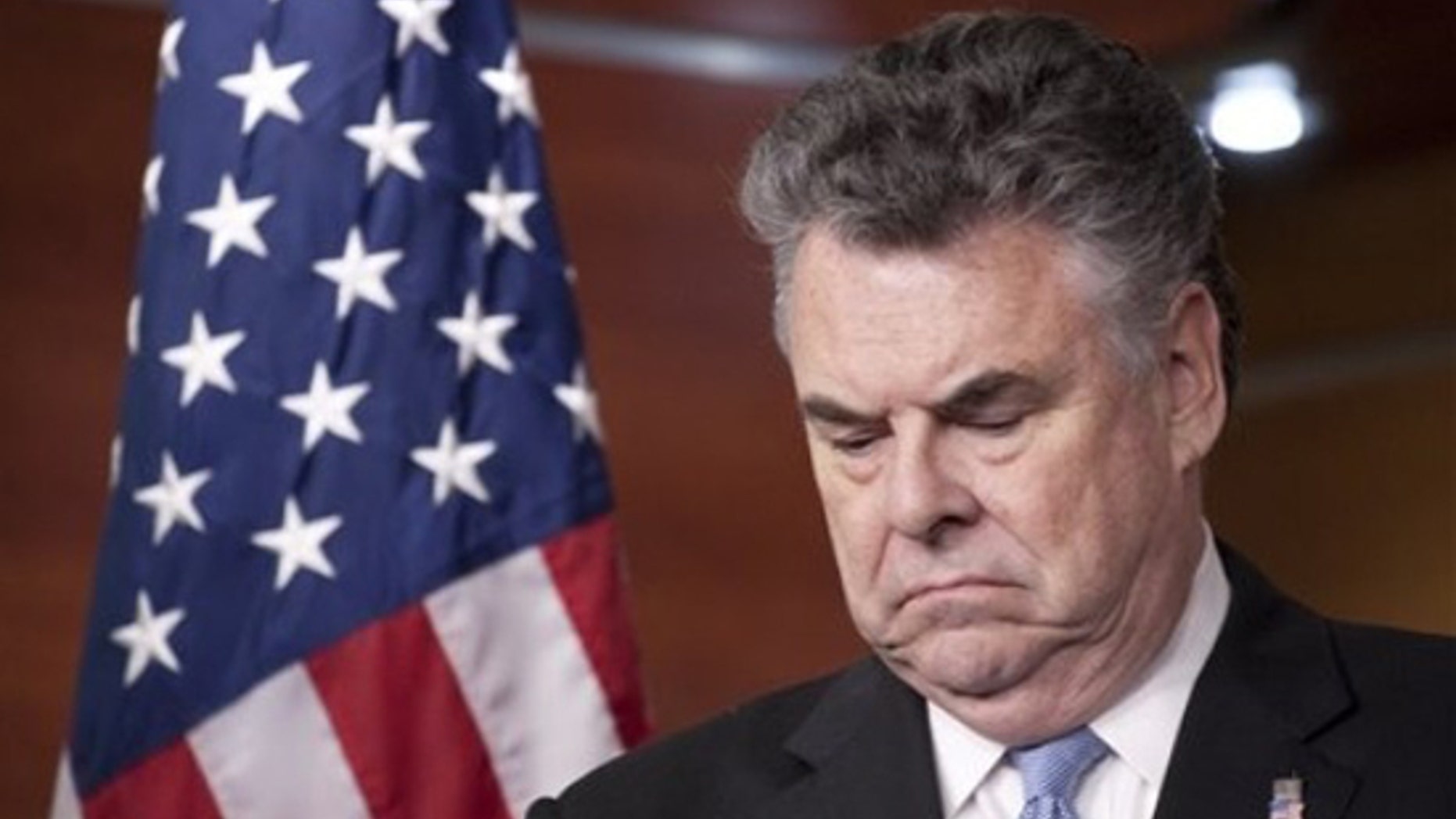 New York Rep. Peter King said Thursday that Congress knew for weeks about a police investigation into an al Qaeda-inspired plot in London even though the nation's top intelligence official was unaware of the arrests this week.
"We've been aware of London for weeks," King told Fox News Radio's "Kilmeade and Friends." "We knew that there was a plot in London and we knew that it was being monitored."
Director of National Intelligence James Clapper was caught flat-footed in an interview this week with ABC News about the arrest of 12 men allegedly involved in the plot to attack targets in Britain.
Clapper, who was interviewed alongside other top national security officials in the administration, was painfully silent for a several seconds after Diane Sawyer asked him directly about the takedown in Britain that day during the course of a discussion about what the U.S. is doing to prevent another attempted terror attack.
Clapper then quietly turned his head and said, "London?" White House counterterrorism adviser John Brennan stepped in to explain that the British had informed U.S. officials about the plot that morning.
"Oh," Clapper said.
In the Fox News interview, King noted that London was among the cities in Europe that U.S. and Western intelligence officials had publicly identified in September as potential targets for al Qaeda and its allies.
"That's why I was really surprised he said that," he said. "There are major plots against Europe right now and for 12 people to be arrested in London is a big deal. It's not like 12 guys going through stop signs."