Trump tweets primary day endorsements
It's primary day in multiple states across the nation, and President Trump has a few suggestions for voters.
Trump blasted off a few tweets Tuesday morning to his 52.5 million followers, encouraging them to vote for a handful of candidates, mainly in California. With control of the House at stake for Republicans in the 2018 midterms, California's races are especially consequential.
Trump praised his picks for being loyal to his "Make America Great Again" agenda and for fighting the "high tax, high crime" in California.
5 PRIMARIES TO WATCH TUESDAY THAT AREN'T IN CALIFORNIA
Read on for a look at who Trump endorsed ahead of Tuesday's primary elections.
John Cox, California governor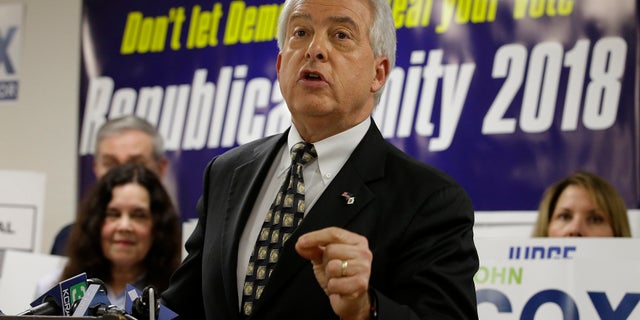 Republican businessman John Cox has had the support of the president in his quest to shake up the governor's race in California. And on primary day, Trump reiterated his support on social media.
"In High Tax, High Crime California, be sure to get out and vote for Republican John Cox for Governor," Trump tweeted. "He will make a BIG difference!"
Cox faces an uphill battle in the gubernatorial election where Democrat Lt. Gov. Gavin Newsom is seen as the frontrunner. But Cox only needs to come in second-place in Tuesday's jungle primary election in order to advance to the general in the fall.
SENATE RACE RATINGS AND FULL MIDTERM COVERAGE
Trump has proffered his support for Cox before, calling him a "really good and highly competent man" in a May tweet.
Kevin McCarthy, US House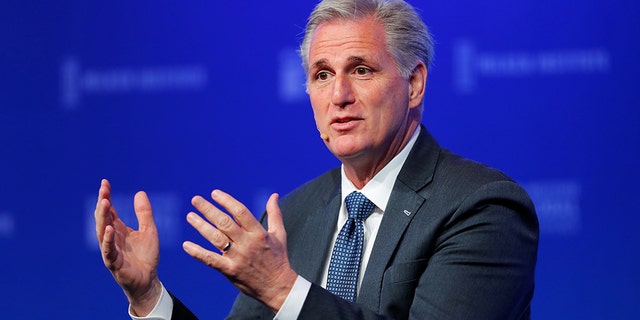 House Majority Leader Kevin McCarthy is fighting for re-election in California -- and Trump encouraged those in the 23rd congressional district to vote for him.
"Get the vote out in California today for Rep. Kevin McCarthy and all of the great GOP candidates for Congress," Trump tweeted. "Keep our country out of the hands of High Tax, High Crime Nancy Pelosi."
Devin Nunes, US House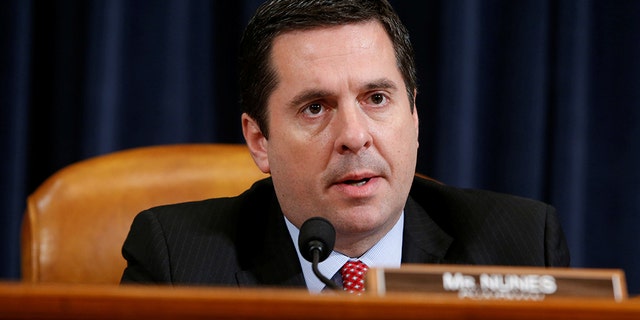 Trump called Rep. Devin Nunes, R-Calif., "a true American Patriot" as California's primaries kicked off. Nunes is running for re-election in California's 22nd congressional district.
CALIFORNIA PRIMARIES TAKE TOP BILLING AS VOTERS IN 8 STATES HEAD TO POLLS
"Vote for Congressman Devin Nunes, a true American Patriot the likes of which we rarely see in our modern day world," Trump said. "He truly loves our country and deserves everyone's support."
Roger Wicker, US Senate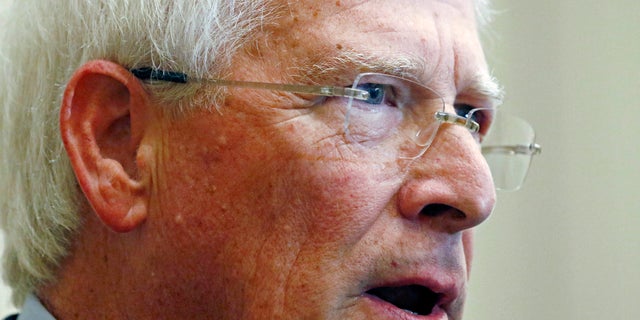 Mississippi Sen. Roger Wicker faces Richard Boyanton, a veteran and businessman, in the GOP primary Tuesday. Trump praised Wicker for having "done everything necessary to Make America Great Again."
"Get out and vote for Roger, he has my total support," Trump said.
Trump first tweeted his endorsement of Wicker in February.
"[Wicker] of Mississippi has been a great supporter and incredible help in getting our massive Tax Cut Bill done and approved," the president said. "Also big help on cutting [regulations]. I am with him in his re-election all the way!"