Trump replaces Obama appointee US Surgeon General Murthy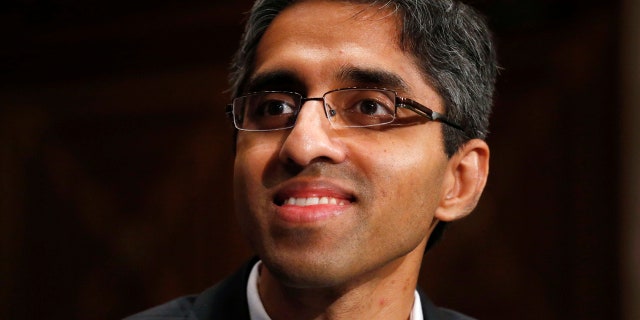 U.S. Surgeon General Dr. Vivek Murthy, an Obama appointee, has been replaced by the Trump administration.
"Today, Dr. Murthy, the leader of the U.S. Public Health Service Commissioned Corps, was asked to resign from his duties as Surgeon General," the Department of Health and Human Services said Friday.
Murthy was appointed by President Barack Obama in 2014 as the country's top doctor.
HHS also said Secretary Tom Price thanked Murthy, the first Indian-American to become surgeon general, for helping the administration with its transition efforts, and that he would continue to serve on the corps.
HHS Secretary Price: GOP ObamaCare replacement bill 'a workin progress'
The administration has named Rear Adm. Sylvia Trent-Adams, who was Murthy's deputy, as acting surgeon general.
Murthy faced some opposition from the National Rifle Association and other conservatives during his Senate confirmation hearings because a group he helped start, Doctors for America, supported gun control.
"While I had hoped to do more to help our nation tackle its biggest health challenges, I will be forever grateful for the opportunity to have served," Murthy, the country's 19th surgeon general, posted Friday on his Facebook page.