Trump nominates ambassadors to UK and Belgium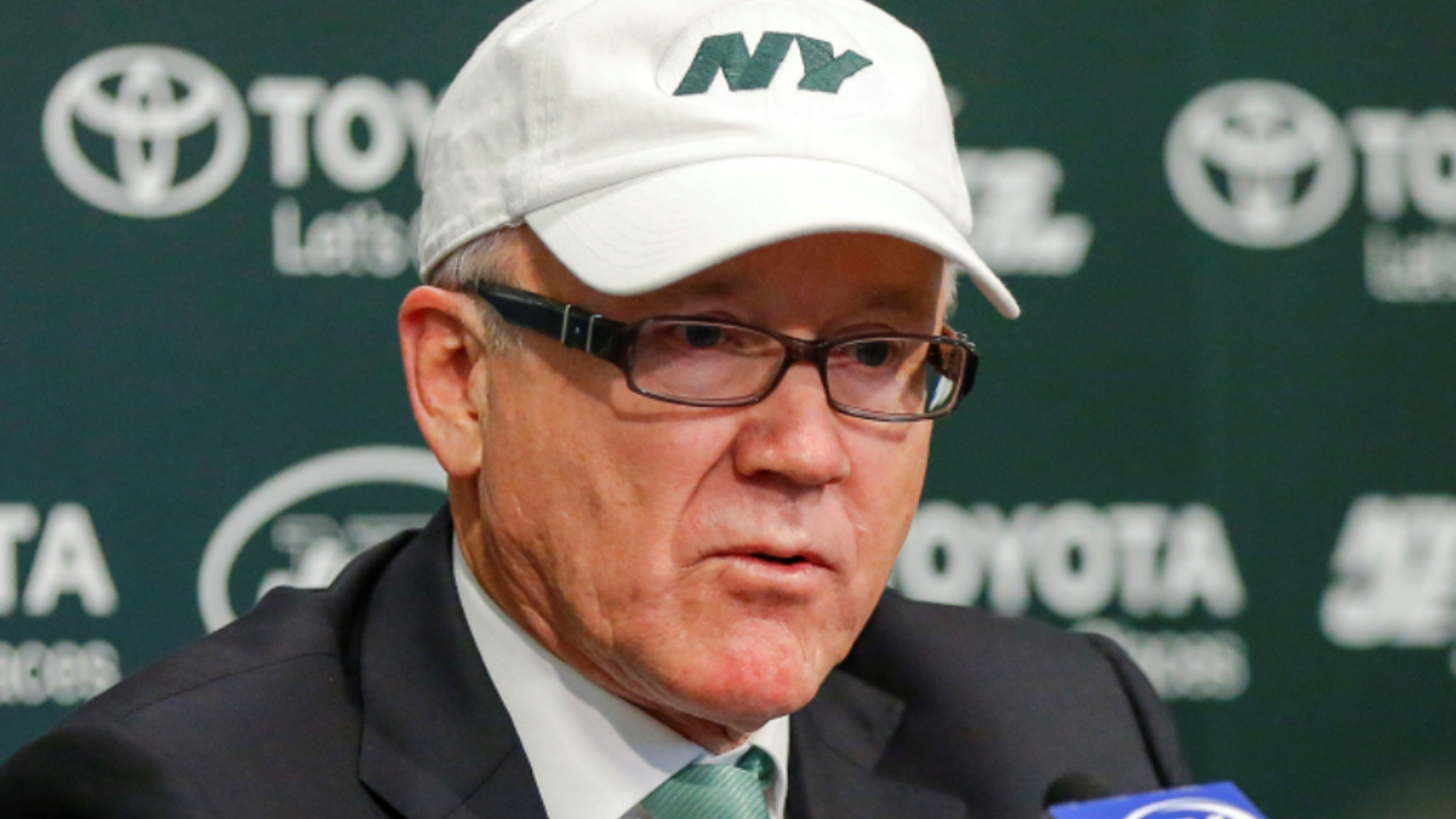 President Trump has nominated Woody Johnson, owner of the New York Jets, to become the U.S. Ambassador to the UK.
The White House made the announcement Thursday evening following speculation in January that Trump would nominate the billionaire for the position.
Johnson, who raised money for Trump's presidential campaign and donated funds to help pay for inaugural festivities, will still need to be confirmed by the Senate before heading to London.
Additionally, Trump has nominated Jamie McCourt to become the Ambassador to Belgium. McCourt, an attorney, used to be a co-owner, President and CEO of the Los Angeles Dodgers.
The Associated Press contributed to this report.