Trump climate policies won't be enforced, say 75 US mayors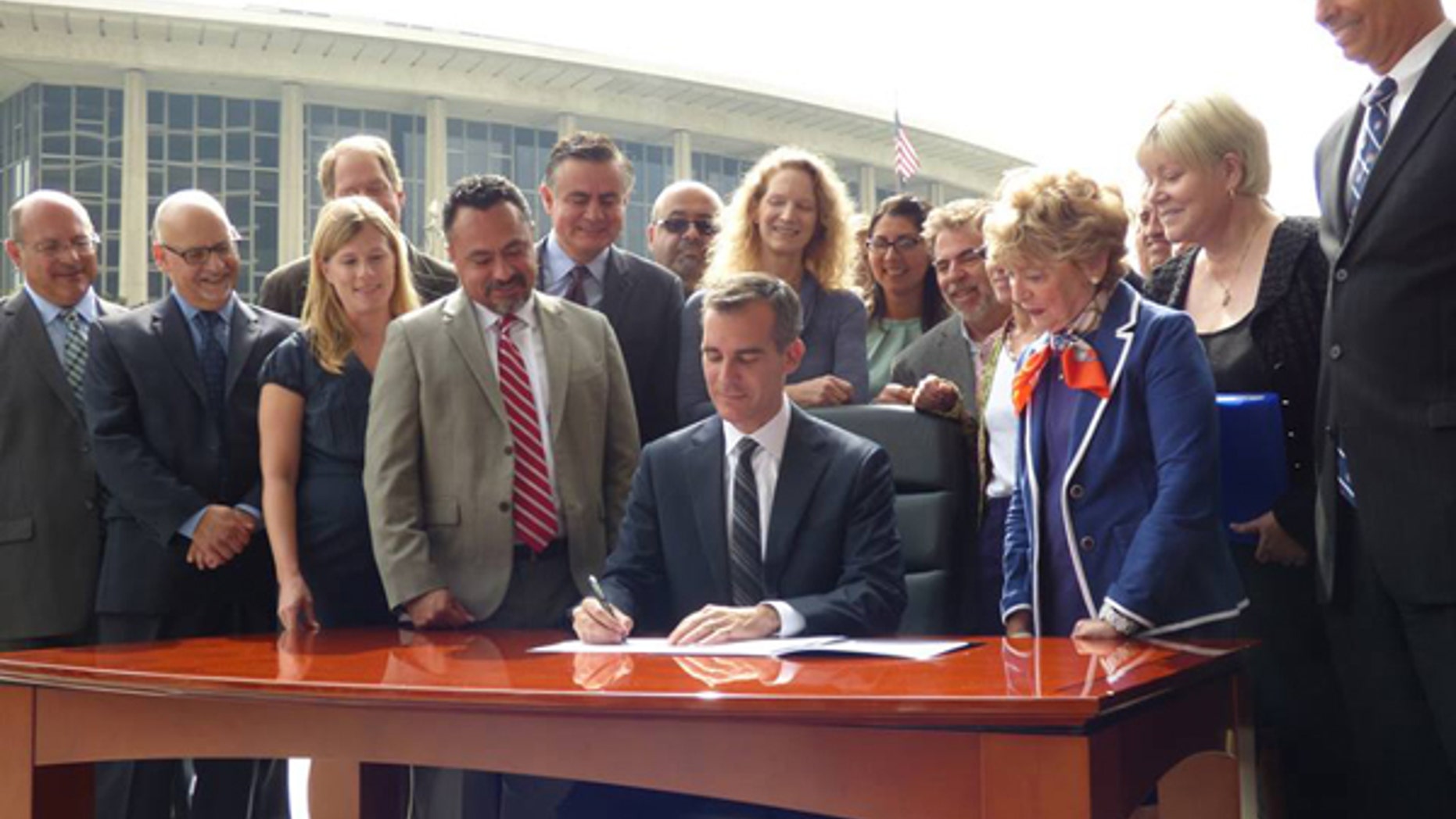 A cadre of 75 mayors, taking a page from mayors and governors who announced they will not assist federal authorities with illegal immigrants, has announced they will not enforce the White House's recent rollback of Obama-era climate policies.
The signatories include mayors of major metropolitan areas like New York City, Los Angeles, San Francisco, and D.C., as well as smaller cities like Santa Monica, California, Park City, Utah, and Eugene, Oregon as part of the Mayors National Climate Action Agenda (also known as Climate Mayors.) The group is standing together in defiance of Trumps recent executive order, according to Curbed.
"Climate action is also an investment in our economy and job creation  —  electric vehicles, solar power, energy efficiency and battery storage are all avenues to restoring our nation's manufacturing base and create good, middle class jobs," reads the Climate Mayors letter to Trump.
"Today, one in fifty American jobs is now in the solar sector, surpassing employment in oil, gas, and coal extraction combined. Texas is once again experiencing an energy boom — this time, with wind power. In fact, the majority of wind jobs in the U.S. are in congressional districts that voted for you."
The action is reminiscent of another defiance by America's cities on a recent executive order — elimination of sanctuary cities.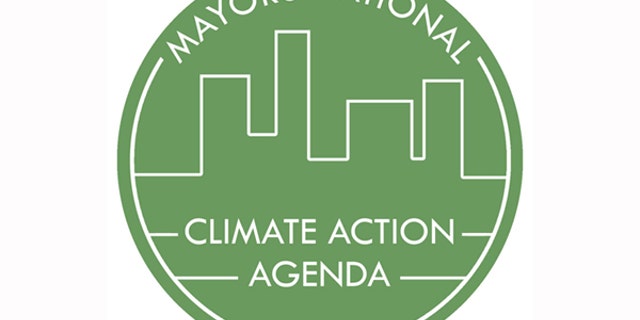 For example, when Trump announced he was changing vehicle fuel-efficiency standards, a group of Climate Mayors, which included the mayors of New York and Los Angeles, responded by ordering $10 billion worth of electric vehicles for their city fleets.
"No matter what President Trump does or what happens in Washington, cities will continue leading the way on tackling climate change," Matt Petersen, Los Angeles chief sustainability officer, said in an email to Bloomberg.com regarding the purchases.
Los Angeles' Mayor Eric Garcetti, a co-founder of the Climate Mayors, said cities such as his need to double down on their commitment to the environment.
"President Trump's moves today to undo the Clean Power Plan and roll back other key climate policies undermine the important efforts — throughout the country and the world — to tackle the single greatest threat and economic opportunity of our time: climate change," Garcetti said in a statement released  Tuesday when the executive order was announced.