Trump adviser Scaramucci joins Export-Import Bank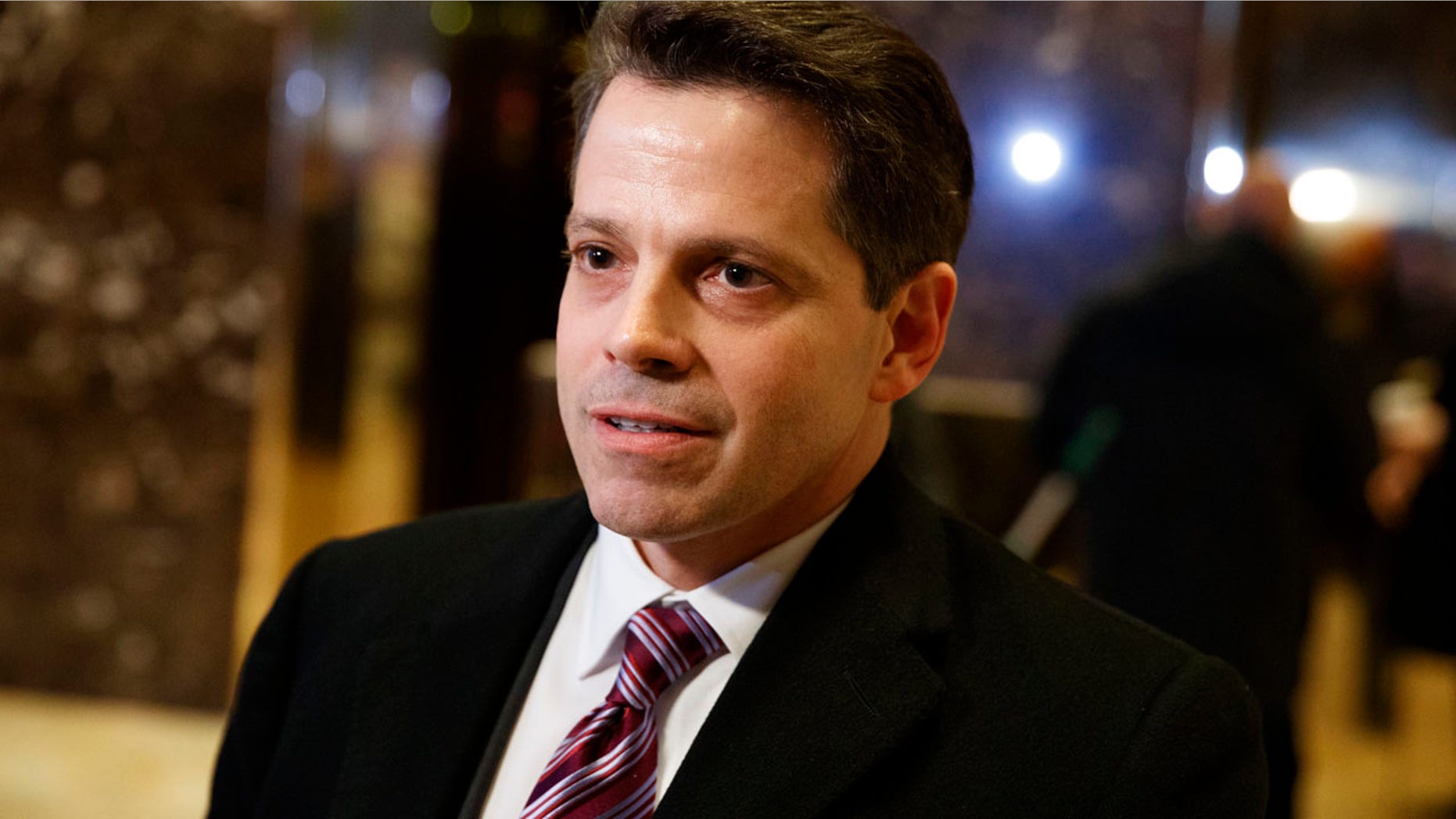 Wall Street financier Anthony Scaramucci, who served as an economic adviser to President Donald Trump during his campaign, has been named senior vice president and chief strategy officer for the U.S. Export-Import Bank, a source with direct knowledge of the appointment told Fox News.
Scaramucci, whose appointment became effective June 19, is also being considered for the post of ambassador to the Paris-based Organization for Economic Co-Operation and Development.
Scaramucci, who was also a top fundraiser for Trump's White House bid, was the focus last week of a now-retracted CNN story that claimed Senate investigators were looking into a meeting between him and Russian investment executive Kirill Dmitriev just a few days before Trump's inauguration.
CNN removed the story from its website Friday night, saying it didn't meet its editorial standards, and apologized to Scaramucci. On Monday, the network accepted the resignations of three journalists involved in producing the story.
For his part, Scaramucci tweeted CNN "did the right thing ... Apology accepted."