Top Republican Lawmakers Not Invited to Obama's First State Dinner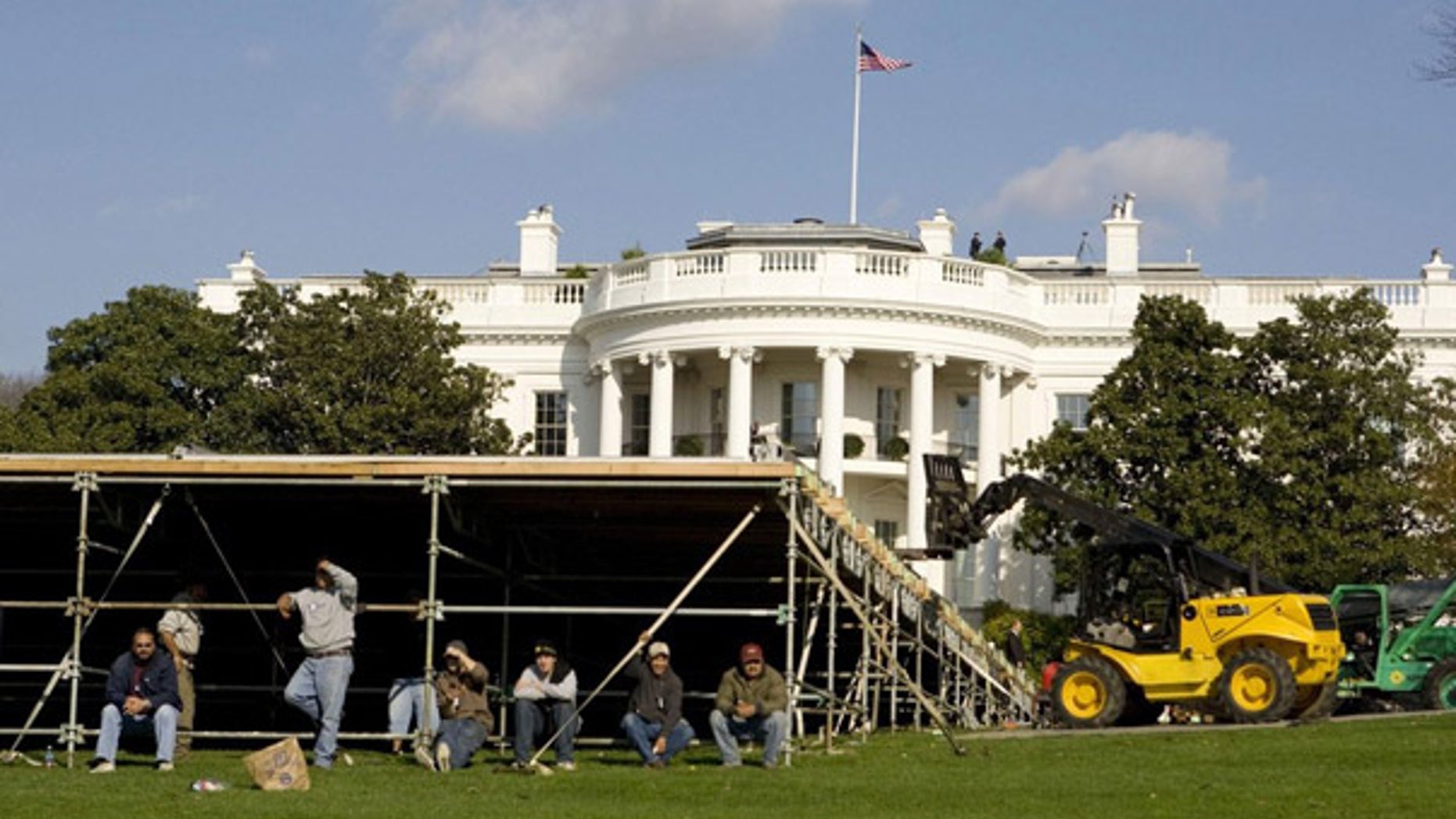 While the White House is mum about who will be among the 300 or so lucky invitees to President Obama's first state dinner Tuesday night, word is already leaking out about who's not on the A-list, The Washington Times reports.
Chief among the non-attendees: top Republican lawmakers.
House Minority Leader John A. Boehner won't be there; he's on Thanksgiving break and home in Ohio. His deputy, Rep. Eric Cantor of Virginia, also didn't get an invitation to the dinner.
The president didn't invite his 2008 rival, Sen. John McCain of Arizona, even though Obama the candidate pledged a post-partisan presidency.
Most senators will be back in their home states during the holiday break, and few Republicans want to return to Washington for a party packed with Democrats. Senate Minority Leader Mitch McConnell received an invitation but decided to skip the dinner.
Some top Democrats also found themselves out of the loop. Sen. Ben Nelson of Nebraska, who turned out to be a pivotal player in Saturday's health care vote, didn't rate an invitation. Senate Finance Committee Chairman Max Baucus of Montana, who wrote the first draft of the bill, also didn't get the vaunted engraved invitation to the black-tie dinner.
Sen. Joe Lieberman, a Democrat turned independent who will be crucial to the fate of health care reform, won't be attending the dinner. He prefers to stay in Connecticut.