Top California Dem resigns in wake of sexual misconduct scandal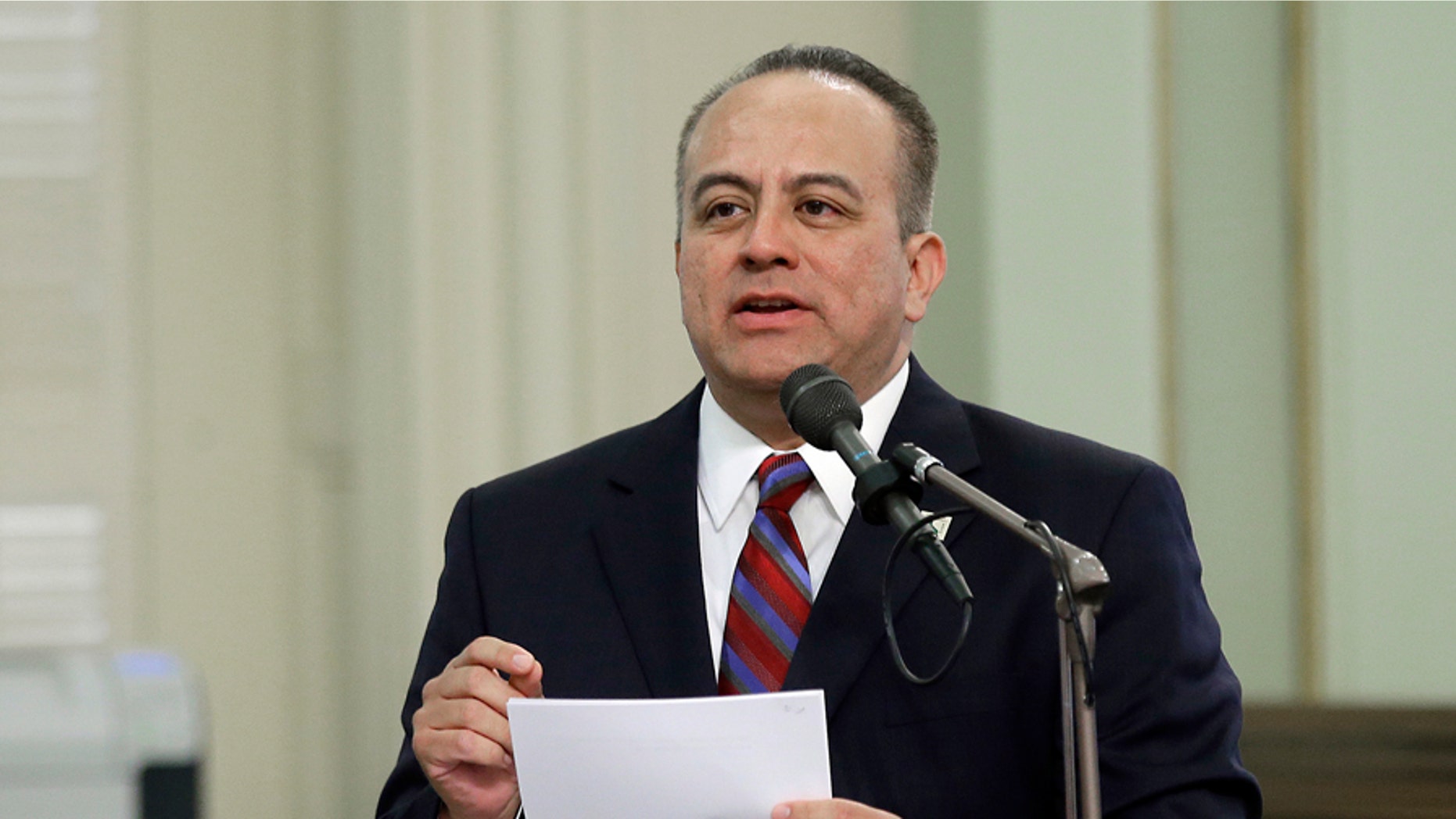 California Assemblyman Raul Bocanegra resigned Monday following multiple allegations of sexual misconduct.
The Los Angeles Democrat recently said he wouldn't seek re-election and would leave office at the end of the next legislative session, while also relinquishing his post as majority whip.
But he announced Monday he's decided to step down immediately.
Legislative staffer Elise Flynn Gyore claims Bocanegra put his hands inside her blouse at an after-work event at a Sacramento nightclub in 2009. Both were legislative staff members at the time.
Multiple other women told The Los Angeles Times he groped or kissed them without consent.
Bocanegra's resignation is the first in California tied to the wave of harassment allegations that has swept across state capitols.
The Times reported that it was preparing a story with the accounts of six women and recently presented Bocanegra's office with those findings.
Last month, the L.A.-based newspaper reported that Bocanegra was disciplined in a human resources investigation in 2009 over the female staffer accusing him of "inappropriate and unwelcome physical contact" during his tenure as a chief of staff.
The Associated Press contributed to this report.