Tips pour in after Stormy Daniels shows sketch of suspect: report
Stormy Daniels' legal team has received "well over 1,500 tips" after releasing the sketch of the man she said threatened her at a Las Vegas parking lot in 2011, TMZ reported Wednesday.
Michael Avenatti told TMZ that out of the 1,500 tips, they have only deemed around 200 credible enough to pursue.
Daniel's team has dedicated 40 to 60 hours so far going through the leads, Avenatti said. He said they have people on the ground in Las Vegas, California, and New York.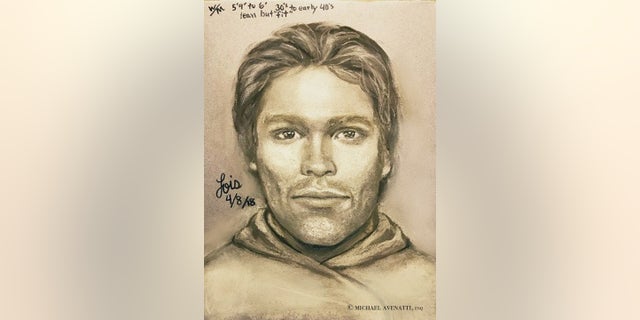 The lawyer said there is a $131,000 reward for information leading to the identification of the suspect, asking the public to send tips to IDtheThug@gmail.com.
Daniels said in interviews that the man approached her as she was getting her infant daughter out of the car to attend a mommy-and-me exercise class.
"He had his hands in his pocket, and he looked at my daughter. And I just remember him saying 'Oh it's a beautiful little girl, it'd be a shame if something happened to her mom," Daniels said. "Forget about the story. Leave Mr. Trump alone."
Daniels, whose real name is Stephanie Clifford, said "she is done being bullied."
Law enforcement sources in Vegas told TMZ that authorities have not received any calls about the suspect, and they are not investigating the matter.