Three House Races Still Up for Grabs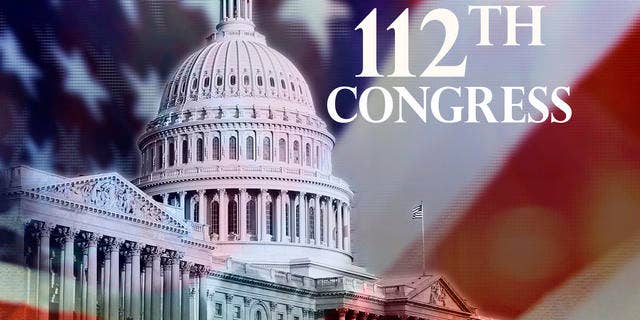 Although Republicans are guaranteed to have the majority of House seats when the new Congress convenes in January, there are still three House races that remain undecided.
The GOP has already picked up 63 seats in the midterm elections. Races in Texas, New York and California are still up for grabs.
Election officials continue to count ballots in the race for Texas' 27th District, where incumbent Democrat Rep. Solomon Ortiz is trailing Republican challenger Blake Farenthold by less than 1000 votes. Ortiz called for a recount of the close vote shortly after November 2nd, and officials may finish the manual recount this week.
Update: Twenty-eight year incumbent Democrat Solomon Ortiz conceded the race to Republican Blake Farenthold late Monday.
In New York's 1st District, Democratic incumbent Rep. Tim Bishop leads Republican Randy Altschuler by just over a dozen votes, although many votes, mostly absentee, remain to be counted. Both candidates have challenged the validity of certain ballots, and the race may end up being decided by the courts.
New York's other outstanding race is in the 25th District, where Republican challenger Ann Marie Buerkle leads Rep. Dan Maffei by a slightly wider margin. Wayne County officials completed an unofficial tally of absentee votes on Sunday, giving Buerkle a nearly 600-vote lead. Officials still need to resolve nearly 300 challenged votes, but even if those 300 go to Maffei, Buerkle still retains the lead. Maffei, however, could potentially still request a full manual recount of all ballots.
Update:Rep. Dan Maffei has just conceded to Rep.-elect Ann Marie Buerkle.
Maffei is a former aide to Charlie Rangel.
With the win, Republicans have now collected a net gain of 63 seats.
Democratic incumbent Rep. Jerry McNerney claimed victory in California's 11th District in early November, despite the fact that his opponent, David Harmer, has refused to concede. Election officials are tallying absentee ballots, but McNerney currently leads by 1,700 votes.
And in California's 20th District, Democratic Rep. Jim Costa has surged ahead of Republican Andy Vidack by roughly 2,700 votes. The three-term congressman faced a tough challenge from Vidack, and although there are still about 5,000 ballots left to be counted, Costa will likely clench a fourth term in the House.