Texas Rep. Wants to Turn Illegal Immigrants Over to Members of Congress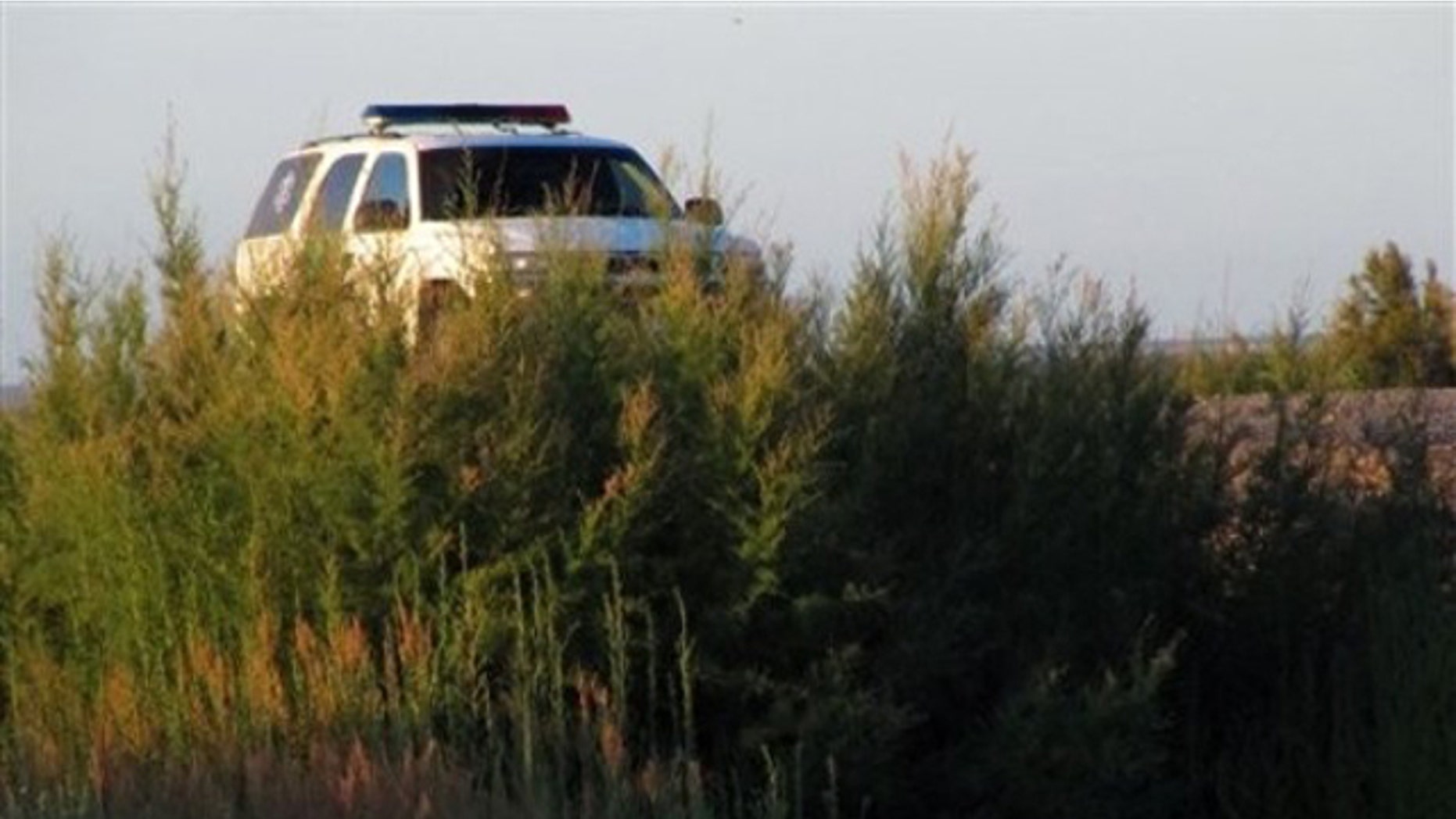 A Texas lawmaker wants to bring the illegal immigration problem directly to Congress. Literally.
A new proposal from Texas state Rep. Lois Kolkhorst would allow law enforcement officials to drop off illegal immigrants at the offices of any U.S. senator or representative.
The proposed bill only applies to illegal immigrants about to be released on bail or discharged after completing a sentence and does not detail what the U.S. senator or representative is supposed to do with them.
The bill merely authorizes law enforcement officers to release illegal immigrants to a congressional office, and to have an employee of that office sign a document acknowledging the transfer.
According to 1200 WOAI in San Antonio, Kolkhorst described the proposal as a "cry for help" to Congress over border security. She said she intends to push for approval in the legislature.
The bill is one of several anti-illegal immigration bills introduced in Austin, prompting thousands to march on the capital in protest of the measures Tuesday.
Another bill would allow local law enforcement to arrest, without a warrant, people they believe to be in the country illegally and turn them over to Immigration and Customs Enforcement.