Texas' Controversial Election Map Gets Its Day in Court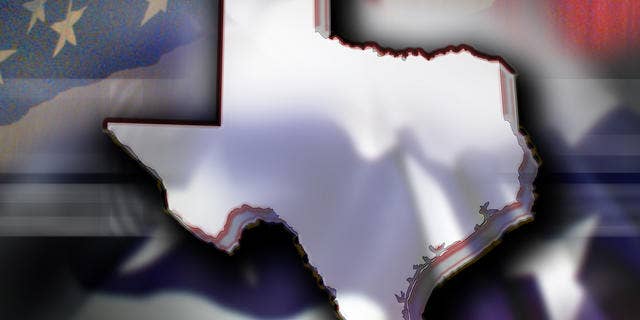 A federal court will hear arguments on Texas' controversial proposed election maps on Wednesday.
The GOP-led Legislature adopted the new district maps earlier this year to reflect population growth.
But the U.S. Department of Justice says the maps for Congress and the Texas House discriminate against minority voters.
Several months ago, attorneys against the new map said in the case's opening arguments that Republicans were trying to undermine the growing minority population in Texas by pushing a map that packs them into election districts that already are predominately minority, instead of drawing new districts to give these groups a chance to have broader influence.
Republicans counter that they are not out to dilute the political power of minorities, and that those who criticize their map want to use gerrymandering to try to force elections to favor Democrats.
The legal fight centers around a requirement in the 1965 Voting Rights Act that certain states with a history of discrimination, including Texas, be granted "pre-clearance" before redistricting maps and other changes in voting practices can be enacted.
The legal standard is whether the new plan has the purpose or the effect of denying or diminishing the right to vote based on race or color.
Though redistricting is taking places in states across the country, Texas' is particularly important because it is the state that gained the most congressional seats – four – because of the population growth reflected in the 2010 Census.
According to www.chron.com, the first witness during the opening arguments in the case testified that the state leadership had unfairly designated only one of the state's four new districts a minority one.
The witness, Rep. Trey Martínez Fischer, representing the Mexican American Legislative Caucus, argued that it was because of minorities – who accounted for 90 percent of the state's population growth – that Texas had gained four seats. Latinos, in particular, were a driving engine of that growth, he said.
Projections compiled by the Texas State Data Center show Hispanics will be the majority in Texas in the next decade, with conservative estimates showing it will happen in nine years, or in 2020
Wednesday's hearing is taking place in Washington before a three-judge panel.
This story contains material from The Associated Press.
Follow us on twitter.com/foxnewslatino
Like us at facebook.com/foxnewslatino