Tennessee GOP Senate Aide Reprimanded for Offensive Obama E-Mail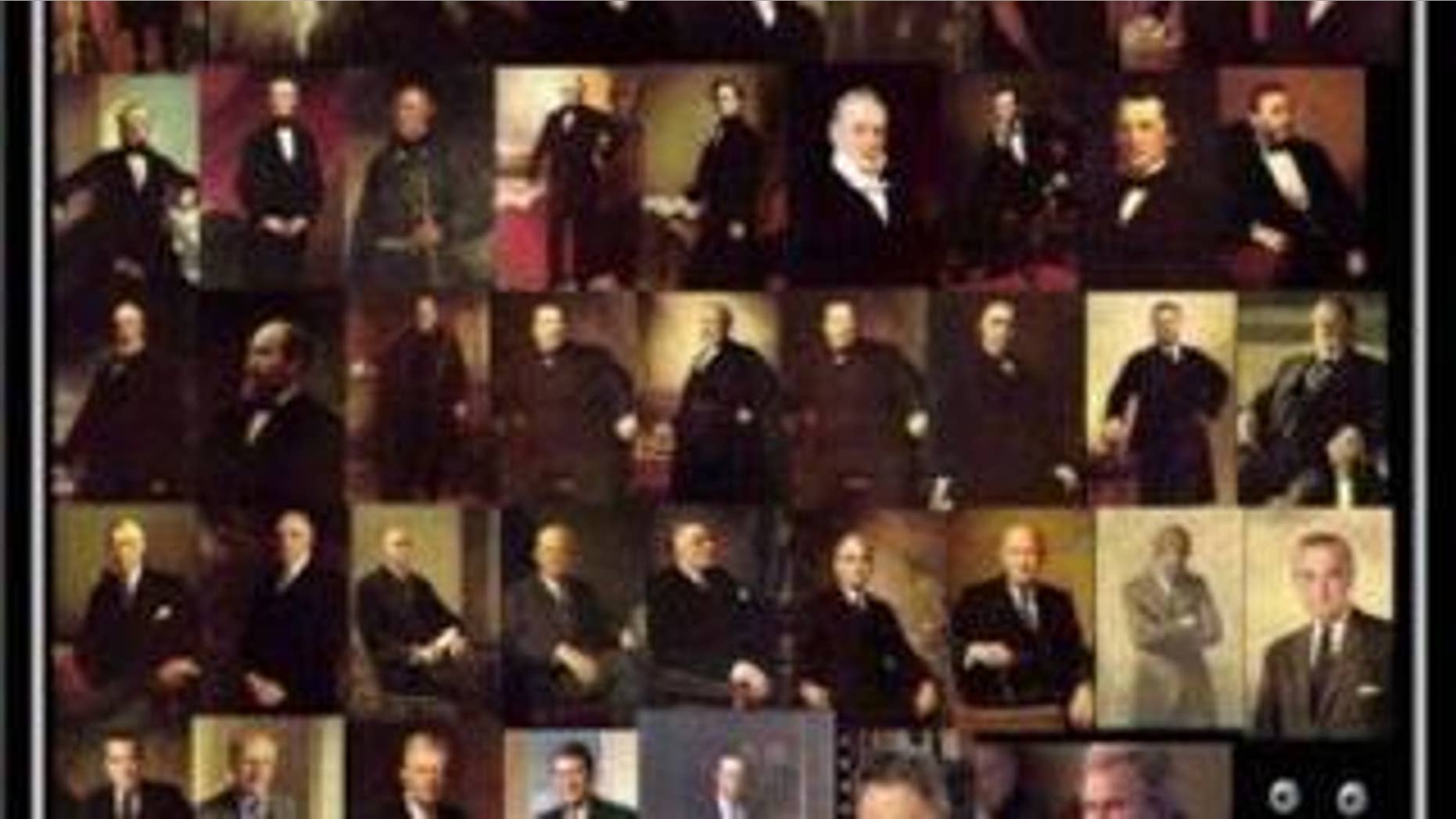 An e-mail featuring a picture of two cartoon eyeballs set against a black background and meant to depict President Obama landed a Republican Tennessee state Senate aide in hot water, but not on the unemployment line.
Sherri Goforth, a legislative aide to Republican state Sen. Diane Black, was reprimanded -- but not fired -- for sending the image, which featured a succession of presidents in dignified and stately positions until the final picture of Obama.
Goforth, who is white, was issued a verbal and written rebuke for sending the e-mail from a statehouse account on May 28. Goforth called it a "bad decision" and said she sent it to the "wrong list of people," The Tennessean reported.
Democratic legislators have called for Goforth's resignation, but Black defended her decision not to fire her, telling the newspaper that Goforth has always been a friend to "people with black skin."
"I want to be sure that everyone understands that the communication was sent without my knowledge and it absolutely does not represent the beliefs or opinions of my office," Black said in an interview with CNN. Black told the network she "followed policy" when she contacted the state Senate's human resources department "immediately" after learning about the e-mail. She said she was advised to issue a "strongly worded" reprimand.
Black, who said Goforth has worked for the state Senate for more than 20 years and has a "stellar record," told CNN she reprimanded the aide for a "violation of an e-mail policy by the state."
"This was an inappropriate e-mail," Black told the network.  "I regret that this happened in my office."
In a statement obtained by Nashvillescene.com, Goforth issued an apology for the "offensive nature of the e-mail."
"I want to offer my deepest apology regarding the offensive nature of the e-mail forwarded to several of my colleagues," wrote Goforth.  "I also want to make it clear that it was forwarded to me from an acquaintance with absolutely no political party ties and who is outside the Tennessee Capitol Hill arena. I should have deleted it upon receipt. Again, I am deeply sorry and offer a sincere apology to anyone offended."