Tea Party Leader Endorses Immigration Overhaul, Pathway To Legalizing 11.5 Million Immigrants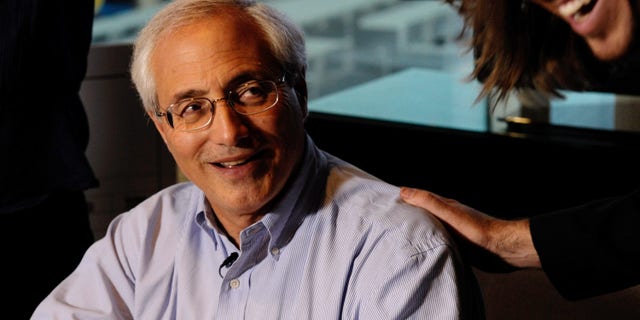 A national tea party leader is endorsing an immigration overhaul that would include providing legal status to the 11.5 million people in the U.S. illegally.
Sal Russo, co-founder of Tea Party Express, makes the case in an opinion piece in Roll Call, a Capitol Hill newspaper, entitled "Conservatives Need To Fix The Broken U.S. Immigration System."
"We have to get them right by the law in exchange for legal status, but not unbridled amnesty," Russo wrote. This should include penalties, background checks to root out criminals, and the requirement that they learn English, understand the Constitution and be committed to our basic freedoms. We must ensure there is no special pathway to citizenship that puts them in front of people who waited in line."
He writes that conservatives should be at the forefront of immigration legislation to ensure it doesn't just reflect the interests of, in his words, "liberal do-gooder reformers."
Russo's comments are notable because although many establishment Republicans have backed action on immigration, many conservatives and tea partyers have been opposed.
That opposition has stalled immigration legislation in the GOP-led House 11 months after the Senate passed a far-ranging bill.
Russo calls on the House to act and says those here illegally must get "right by the law."
Based on reporting by The Associated Press.
Follow us on twitter.com/foxnewslatino
Like us at facebook.com/foxnewslatino