Tea Party-Backed LePage Elected Maine Governor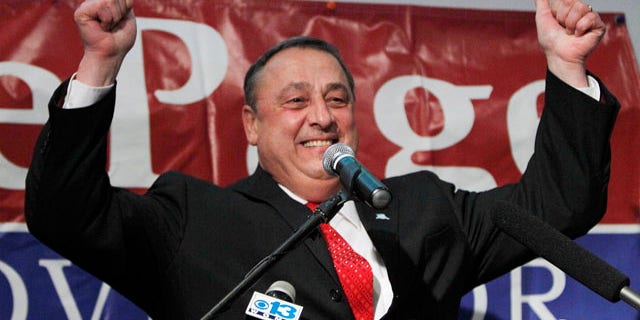 Republican Paul LePage, a Tea Party-backed candidate who's promised to trim state government and make it more business-friendly, has been elected governor of Maine.
The Waterville mayor defeated independent Eliot Cutler and three other candidates to become the first Republican to be elected governor since John McKernan won his second term in 1990.
The race was so close that LePage had to wait until late Wednesday morning to learn he'd won. Cutler called to congratulate him.
The 62-year-old LePage surprised political observers and even himself with a decisive win in a seven-way primary in June. The victory in his first statewide campaign marks another step in a rags-to-riches story for LePage, who was homeless at age 11 but went on to finish college and have a successful career in business.