Susana Martinez Glad Whole Foods Reviewing Language Policy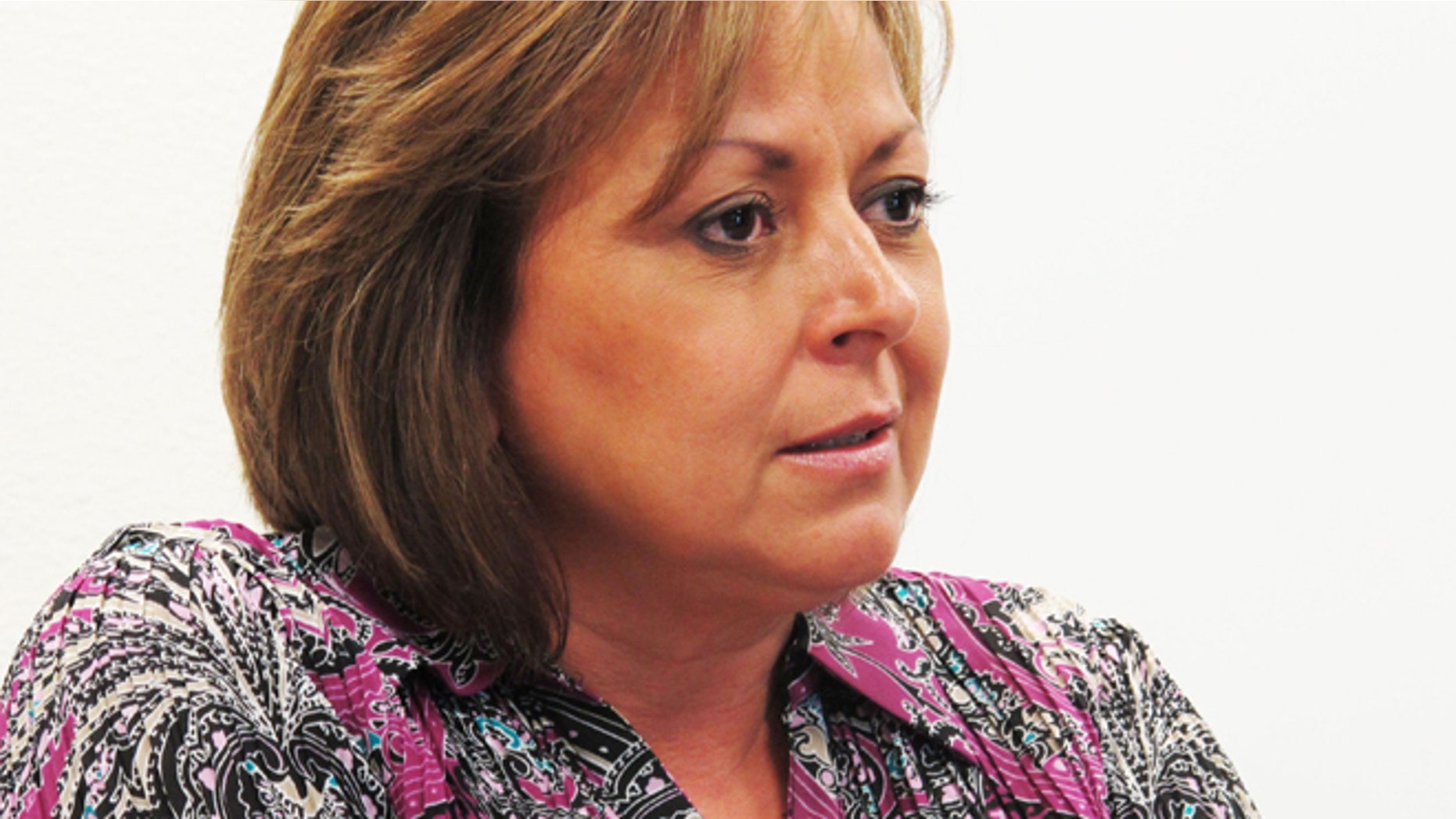 Gov. Susana Martinez has chimed in on the Whole Foods controversy that erupted in her home state of New Mexico last week.
The organic grocery chain came under fire after two Albuquerque workers said they were suspended after complaining about the company's language policy, which prohibits employees from speaking in Spanish to each other during work hours.
After the company said it was reviewing its current language, Martinez said she was happy it decided to do so. She said the company should respect New Mexico's history with Spanish and American Indian languages.
"I'm glad they are willing to re-evaluate that policy because I think every state is different."
"I'm glad they are willing to re-evaluate that policy because I think every state is different," Martinez, a Republican and the nation's only Latina governor, said Friday after speaking to a constituent in Spanish.
The Spanish language "is part of the fabric of what makes New Mexico great," she said.
The Austin, Texas-based chain store said the embattled policy "will be the topic of ongoing conversations at an all-leadership conference next week," spokeswoman Libba Letton said in a statement Friday.
The move by Whole Foods Market Inc. comes after the employees said they were suspended for a day after they complained about not being able to speak Spanish on the job. Whole Foods officials say the two were suspended for "rude" behavior.
Ben Friedland, the company's Rocky Mountain region executive marketing coordinator, said the policy states that all English-speaking workers must speak English to customers and other employees while on the clock, unless the customer speaks another language.
"Team members are free to speak any language they would like during their breaks, meal periods and before and after work," Friedland said.
He said the policy doesn't prevent employees from speaking Spanish if all "parties present agree that a different language is their preferred form of communication."
News of the suspensions and the language policy sparked outraged on social media and among advocates who started online petitions and called for the company to change the rule.
At a news conference outside the Albuquerque store where the employees were suspended, Ralph Arellanes, state director of the New Mexico League of United Latin American Citizens, said the company has a week to change the policy before advocates launch a nationwide boycott of Whole Foods.
"I will give them a period of seven days to implement a new policy, which includes (dropping) this policy, or we will hold them accountable," Arellanes said Thursday.
Letton said Whole Foods will speak with various civil rights groups during the review of the policy.
"We are also in the process of reaching out to groups like LULAC to discuss the issue and hear their perspective," she said.
Based on reporting by The Associated Press.
Follow us on twitter.com/foxnewslatino
Like us at facebook.com/foxnewslatino