Supreme Court upholds reach of US gun ban for domestic violence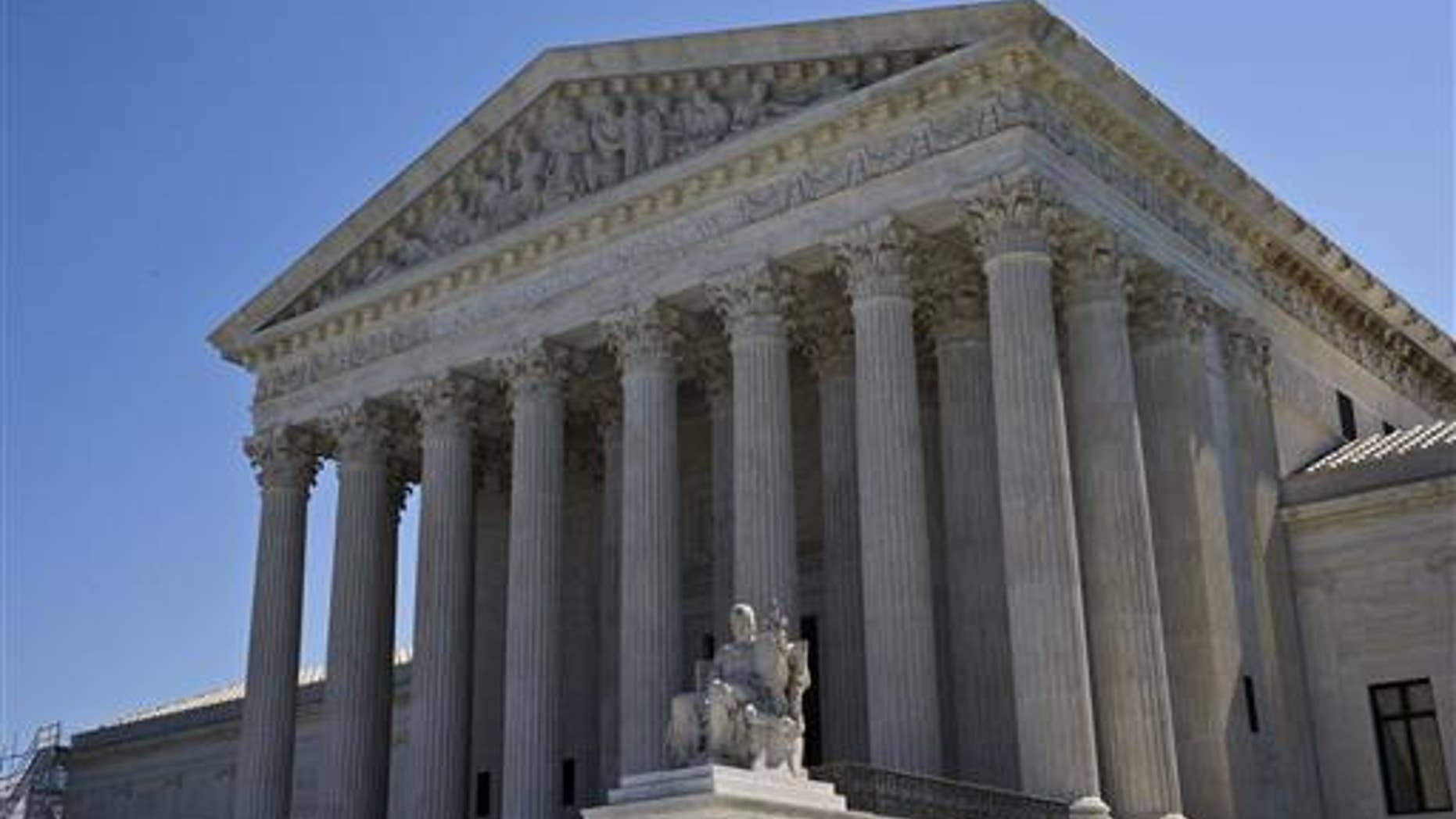 In a major victory for domestic violence advocacy groups, the U.S. Supreme Court on Monday upheld the broad reach of a federal law that bans people convicted of domestic violence from owning guns.
In a 6-2 decision, the high court ruled that reckless domestic assaults can be considered misdemeanor crimes to restrict gun ownership.
The justices rejected arguments that the law covers only intentional acts of abuse and not those committed in the heat of an argument.
Defendants Stephen Voisine and William Armstrong were each found guilty of misdemeanor domestic assaults in Maine. A federal law prohibits anyone with that type of conviction from possessing a gun.
Voisine and Armstrong presented separate arguments to the Supreme Court: one stating that only a conviction for an intentional domestic assault offense should count for the federal gun prohibition, while the other argued that the ban violates their constitutional right to bear arms.
The Supreme Court initially said it would only deal with the intentional domestic assault question, but during oral arguments in February Justice Clarence Thomas brought up the question of whether being convicted of a misdemeanor violation "suspends a constitutional right."
Gun rights groups argued that the men should not lose their constitutional right to bear arms because of misdemeanor abuse convictions.
The Associated Press contributed to this report.