Stern Stance: Former SEIU Head Blasts Allegations of FBI Probe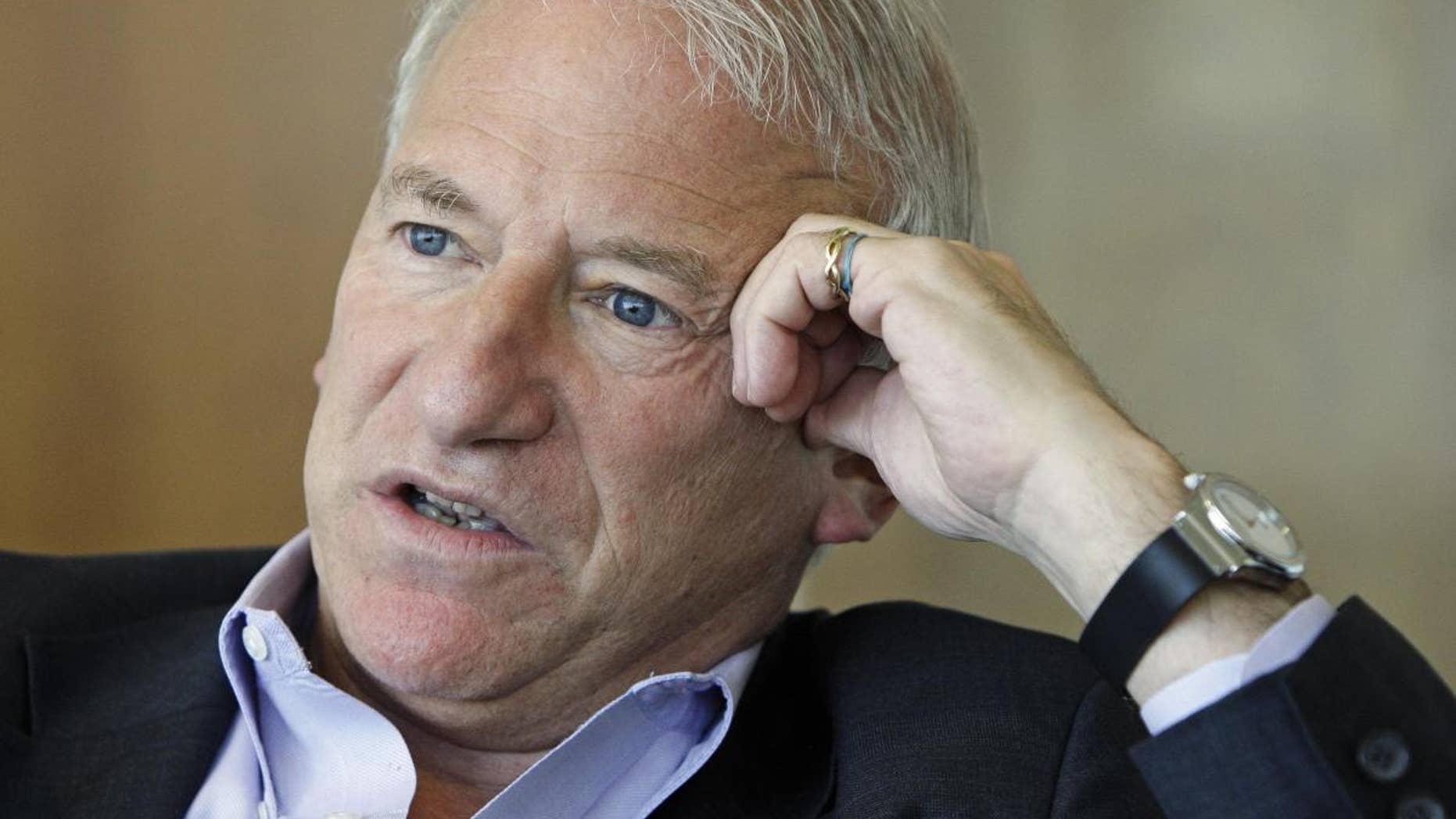 "Absolutely false," former Service Employees International Union head, Andy Stern, told Fox News Wednesday regarding allegations he's being investigated for corruption.
Stern said there is no investigation of him by the FBI or the Labor Department over his involvement with payments made to a consultant that turned out to be part of a "no-work" agreement, and questions over an advance payment for his book.
"These are unnamed sources who are former union leaders removed from office for corruption, found guilty by a jury of diverting money, and fined a million dollars," Stern said as he headed into a meeting of President Obama's commission on the federal deficit on Capitol Hill, of which Stern is a member.
On Tuesday, other media outlets reported that Stern was being investigated for his role in consulting payments made to Alejandro Stephens, a former SEIU leader that was sentenced to four months in jail for defrauding a non-profit voter-outreach program. Two sources, speaking on the condition of anonymity, also claimed that Mr. Stern's contract with publisher Simon & Schuster for his book "A Country That Works" was also being investigated, as he was paid a $175,000 advance, with the SEIU then purchasing 28,000 copies.
Stern called these reports "tabloid journalism."
Stern, 59, resigned from his role as head of the 2.2 million-member SEIU in April. At the time, he said his resignation was so that he could devote more time personal matters.