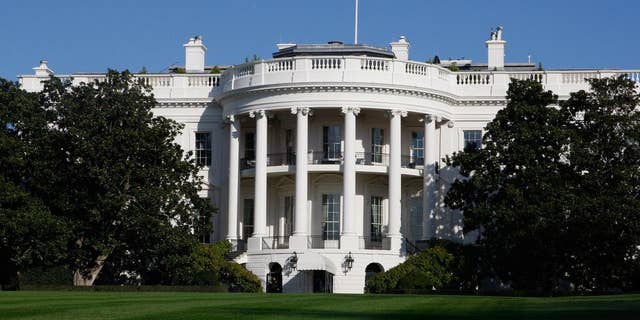 NEWYou can now listen to Fox News articles!
Rahm Emanuel is all but certain to resign his post as White House Chief of Staff Friday in order to pursue a Chicago mayoral run. It's never been a secret that Emanuel longed for the chance to give it a try, and someone rarely stays in such a position for the duration of a president's tenure. People usually leave because of the stress and long hours, but we wondered -- has anyone else ever resigned a White House post in order to pursue a campaign run?
Well, there's never been another chief of staff who resigned the position to go run for office. Neither has a press secretary or senior adviser. Erskine Bowles was President Clinton's chief of staff for a few years. When he left in 1998 it was rumored he was considering a run for North Carolina governor. He did run for office, but for the Senate and not until 2001.
We did find a few examples, though, of men who left a White House post to strike out on their own.
Mike Johanns was President George W. Bush's Agriculture Secretary. He resigned on September 20, 2007 to run for the United States Senate from Nebraska. He formally announced his bid less than a month later on October 10. Johnans won, and still holds the seat today.
Mitch Daniels also worked for President George W. Bush as his director at the Office of Management and Budget. He announced his resignation May 6, 2003 and formally filed his campaign papers to run for governor of Indiana three days later. Daniels won that race, and is the current Hoosier State governor.
Robert F. Kennedy served as the Attorney General of the United States in JFK's administration and for the first few months of Lyndon B. Johnson's. Kennedy left Johnson's administration in 1964 to run for U.S. Senate from New York. He also won.
So Rahm's charting a new path. No surprise there.