States Can't Opt Out of Secure Communities Program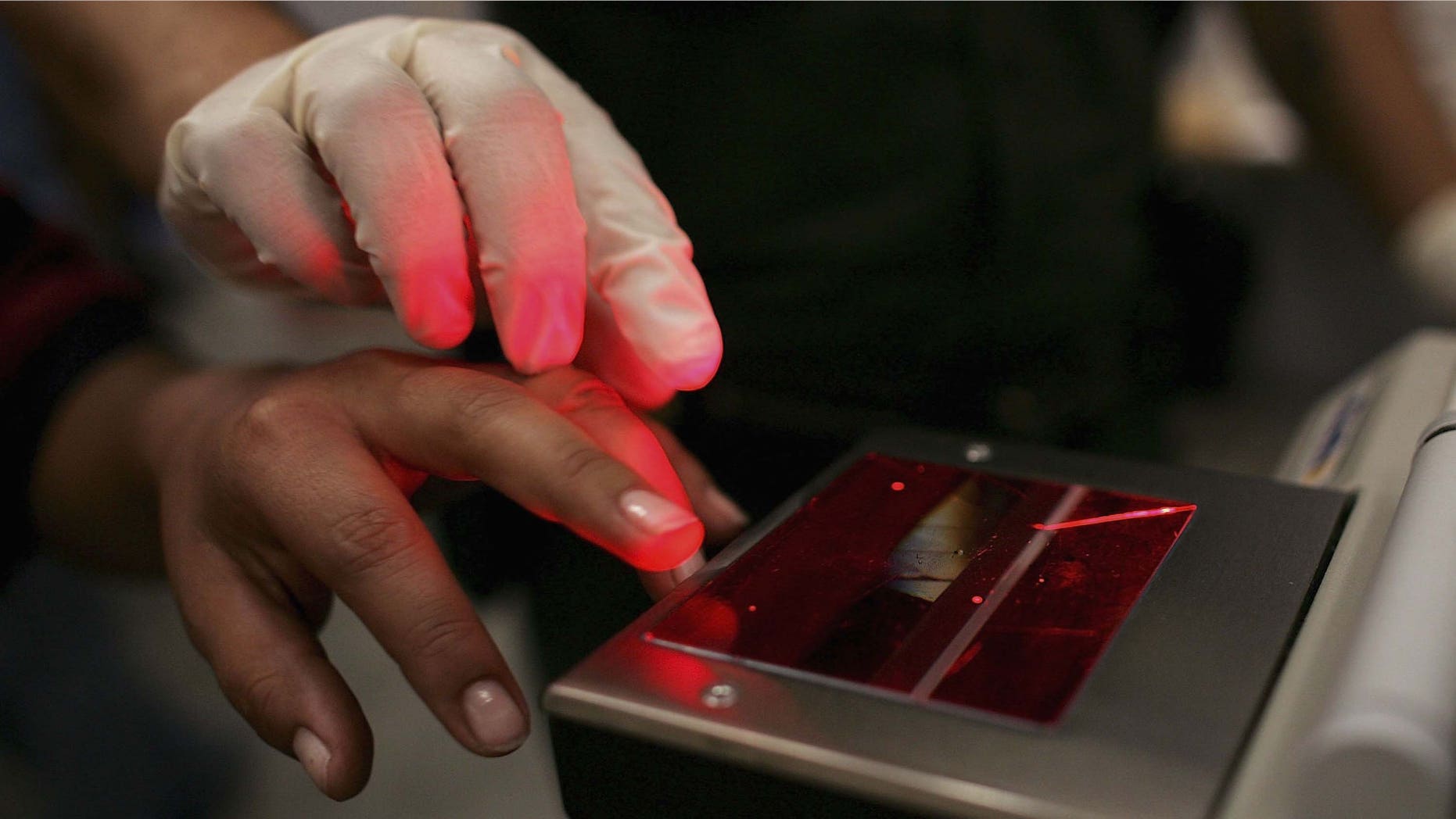 The Obama administration has notified 39 Governors that they cannot exempt their states from the controversial Secure Communities Program, a fingerprinting program promoted as a way to identify and deport dangerous criminals.
The Department of Homeland Security released a statement Friday informing the Governors who had previously signed Secure Community agreements with the federal government that their approval of the program was not necessary for it to be implemented.  In a copy of the letter acquired by the Los Angeles Times, the Obama administration voided agreements they had signed with states to authorize the state's participation in the program in the belief that state participation was not voluntary anyway.
The debate over Secure Communities has intensified in recent months, as local and state officials weigh the benefits against the negative aspects of the program, which the Obama Administration has said it hopes to implement nationwide by 2013.
Department of Homeland Security officials say on their website that the fingerprinting program is "an effective tool" that tracks down foreign nationals tied to such crimes as "homicide, rape, kidnapping" and helps prevent their "being released back into communities" by making sure they continue to be held – under immigration custody – after completing their sentence, and sent back to their country.
Critics argue that while ICE promoted the program as a way to identify and deport dangerous criminals, it was also sweeping up undocumented immigrants who had committed minor crimes like traffic offenses or who had not committed crimes at all.  Immigrant advocates also say it could actually make communities less safe by making immigrants afraid of contacting police when they have witnessed a crime or been a victim.
According to the Los Angeles Times, the fingerprint-sharing is used in more than 1,400 jurisdictions, or about 70% of the country, including the entire Southwest border. So far, more than 77,000 immigrants convicted of crimes, including more than 28,000 convicted of offenses like murder, rape, and sexual abuse of children, have been deported under the program.
This year, the governors of Illinois, New York and Massachusetts announced they were suspending or canceling their participation in the program.
Follow us on twitter.com/foxnewslatino
Like us at facebook.com/foxnewslatino