Start-Up Visa Act Reintroduced to Encourage Immigrant Entrepreneurs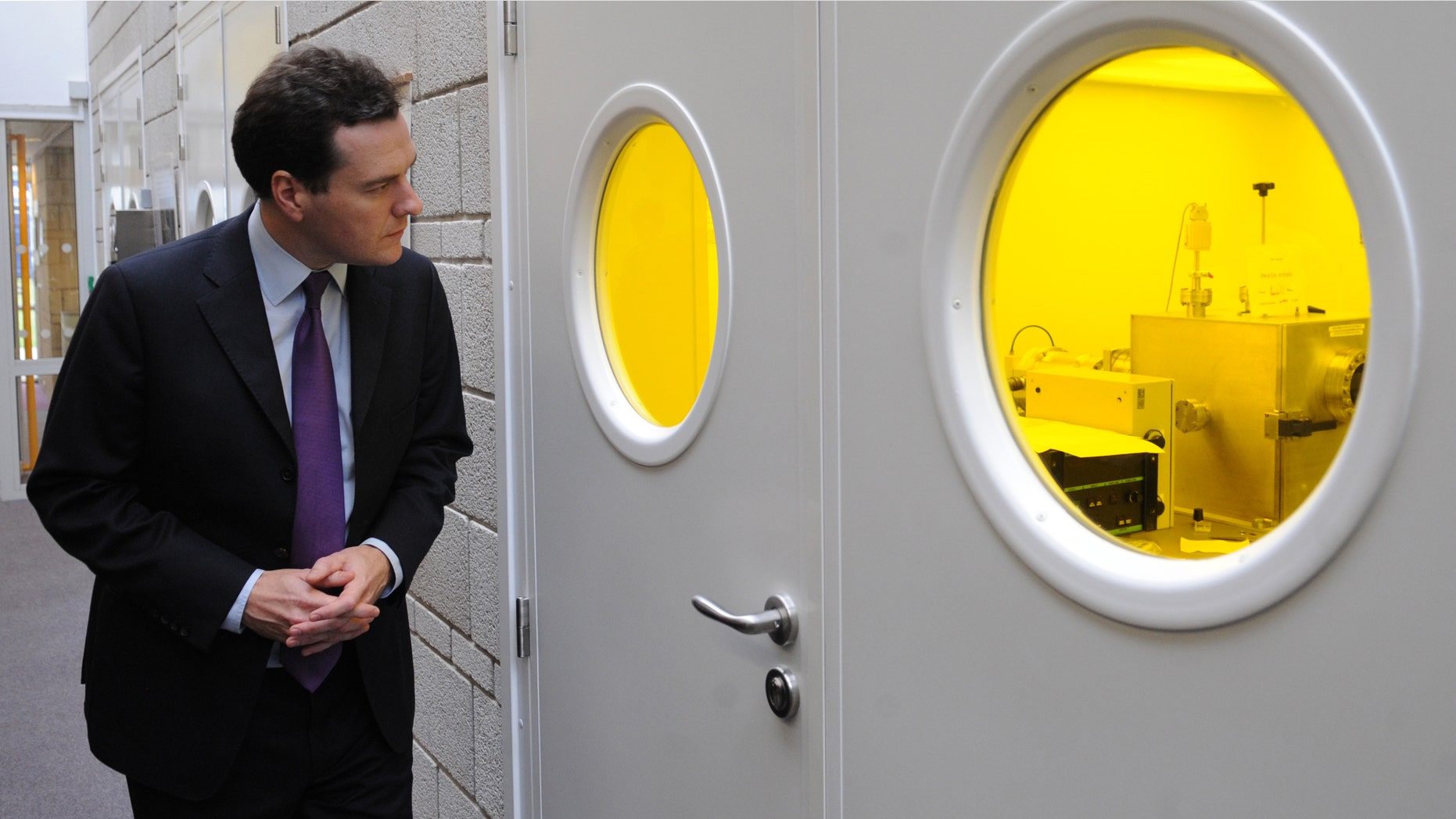 Calling all Latino entrepreneurs: the Start-Up Visa Act wants you.
Coinciding with the recent move for immigration reform, the bipartisan piece of legislation is being reintroduced in Congress.
Designed to help foreign entrepreneurs establish businesses in the U.S., it would give greater opportunities to Latino innovators both here and abroad.
"The United States has a proud history of creating opportunity for entrepreneurs from around the world by giving them a home to innovate and create jobs," Sen. Mark Udall (D-Colo.) said in a press release about the legislation.
"The economic boost that will be felt as a result of allowing more foreign-born entrepreneurs to create their businesses here alone makes this a common sense bill," Sen. Jeff Flake (R-Ariz.) added.
Emigrating from Latin America or growing up in immigrant homes, Latino entrepreneurs already have a history of breaking barriers in the U.S. economy.
When he arrived in the U.S. in 1990 to study engineering at Texas A & M University, Peruvian-born Andres Ruzo had a more difficult time than most finding employment following graduation.
"When I graduated I couldn't get interviews because of visa issues," Ruzo told Fox News Latino. "No one wanted to hire you because you were going to leave," he explained.
After going through his own issues, Ruzo believes there is a need for legislation like the Start-Up Act.
"We need more innovation," the business leader said. "I do believe there's an opportunity to bring more talent."
Since founding his company LinkAmerica in 1994, Ruzo has grown to create one of the fastest-growing Latino businesses in the country and hopes that more Latinos will follow in his entrepreneurial footsteps.
"I love the idea of having more Latin American entrepreneurs in the U.S." Ruzo said. "It's a win for the international guy and it's a win for the city and the community."
Tony Jimenez, another Latino innovator contributing to the U.S. economy, knows firsthand the benefits that entrepreneurs bring to America.
President and founder of the largest Latino-owned IT integrator in the U.S., Microtech, the Puerto Rico native believes that "new business, regardless of where it originates from, means more jobs, and that's exactly what our economy needs."
"The Start-Up Visa Act opens the door for immigrant entrepreneurs," the Microtech CEO told Fox News Latino.
"As an entrepreneur, businessman and taxpayer, I applaud any initiative that creates opportunities for new business."
The Start-Up Act was first introduced by Udall, and former senators John Kerry (D-Mass.) and Richard Lugar (R-Ind.) in 2011.
The act will allow immigrant entrepreneurs and foreign graduates from U.S. universities to become legal residents if they start a business and create jobs.
According to findings by the Ewing Marion Kauffman Foundation of Entrepreneurship, between 2006 and 2012, nearly one quarter of the 107,819 engineering and technology companies founded in the United States were started by an immigrant.
"Those companies and the half-million jobs they support underscore how we are a stronger and better country because of our immigrants and why we need to pass the Start-Up Visas Act." Udall wrote in a statement to Fox News Latino. "We are a stronger and better country because of our immigrants."