South American Nations Ponder System To Combat U.S. Spying After NSA Revelations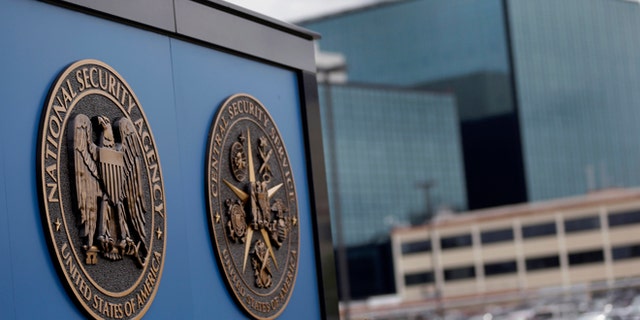 Revelations of widespread surveillance by the United States' National Security Agency on a number of Latin American nations – particularly in Brazil and Mexico – has caused anger across the region and has Ecuador calling for creation of a communications system that aims to curtail U.S. spying.
Ecuadoran Foreign Minister Ricardo Patino proposed setting up a common platform that can be used across the nations of Latin America and added that this proposal is in direct response to the U.S. spying revelations that were divulged by NSA leaker Edward Snowden.
"We have decided to begin to work on new Internet communication systems of our countries, of our societies, to avoid continuing being the object and prey of illegal spying that U.S. spying entities have developed against us," Patino said in an interview with Reuters at Ecuador's mission to the United Nations in New York City.
The idea is currently being discussed by Union of South American Nations (UNASUR) – a regional body of 12 nations in South America that is based in Quito, Ecuador – and the group's defense council is currently has taken up the task on who best to implement the idea.
"The ministers of defense have instructed their technical teams to examine the project," Patino said. "I understand there have been meetings at a technical level to advance the creation to minimize the risk of espionage."
Patino was quiet on what type of technology would be used to combat U.S. spying, saying that the project was currently only "in diapers."
"We need technological development," he added. "This has to be constructed but all our countries have started working in this direction."
Nations from Venezuela and Bolivia to Brazil and Mexico have expressed feelings that range from frustration to anger over the NSA spying revelations.
During her speech Tuesday before the United Nations General Assembly, Brazilian President Dilma Rousseff lashed out at the U.S. for spying on her government, calling the program "illegal" and saying it intruded on her country's national sovereignty.
Rousseff, who recently postponed an upcoming state visit to Washington in protest of the scandal, called the program a breach of trust between two friendly nations and expressed skepticism about U.S. assertions that the program was in place to fight international terrorism.
"The argument that the illegally intercepted information is an effort to fight terrorism is unacceptable," Rousseff said. "Brazil knows how to protect itself."
The NSA revelations have led to heightened tensions between not only Latin American nations but also with Europe and Russia, which has granted Snowden temporary asylum. Before the NSA leaker was granted a stay in the Eurasian nation, he had received offers of asylum from Venezuela President Nicolás Maduro's, Bolivia President Evo Morales and Nicaragua President Daniel Ortega – all countries that have, at best, tenuous relations with Washington.
While many Latin American leaders have put a heavy emphasis on the NSA revelations, U.S. President Barack Obama has continued to focus on a response to the ongoing crisis in Syria as well as other affairs pertaining to the Middle East and North Africa.
The White House did send out an olive branch after Rousseff postponed a state visit to Washington when Obama called his Brazilian counterpart in an attempt to convince her to make the trip.
Rousseff, however, demanded a public apology from Obama for the spying – which she didn't get.
The White House attempted to mask Rousseff's postponement as only a minor glitch in the visit of arguably Latin America's most powerful leader.
White House Press Secretary Carney said that the "United States and Brazil enjoy a strategic partnership" and that the invitation for a state visit – the first of Obama's second term – reflects the importance of Brazil as a global geopolitical and economic power.
Follow us on twitter.com/foxnewslatino
Like us at facebook.com/foxnewslatino