Snowe announces she won't seek re-election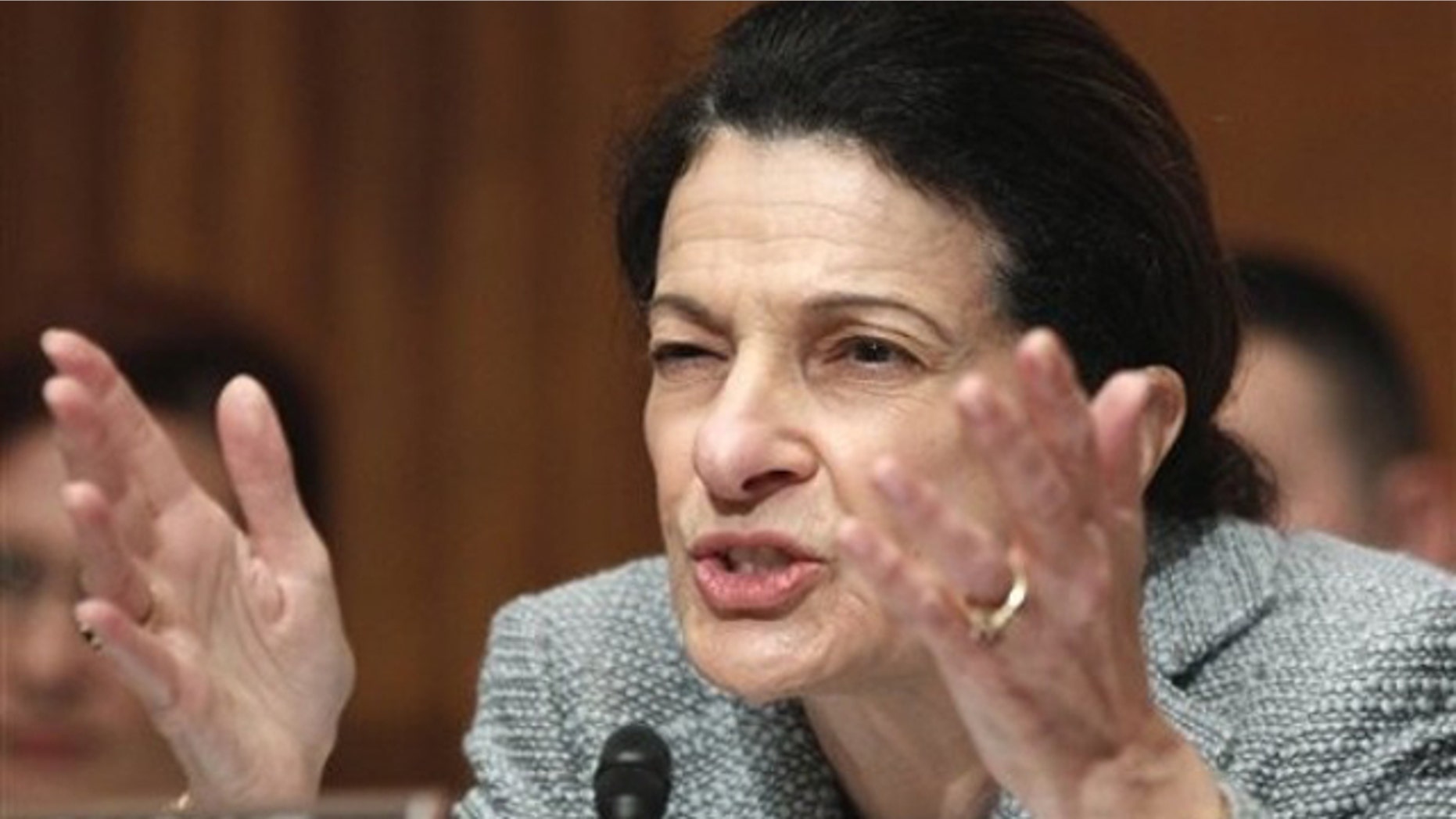 Citing too much partisanship in Washington, Maine Sen. Olympia Snowe will not run for re-election, she announced Tuesday.
Snowe, a moderate Republican who was often a key swing vote on partisan issues, was first elected to the U.S. Senate in 1994. She previously represented Maine's 2nd Congressional District in the U.S. House for 16 years.
"After 33 years in the Congress this was not an easy decision. My husband and I are in good health. We have laid an exceptionally strong foundation for the campaign, and I have no doubt I would have won re-election," she said in a statement.
"I do find it frustrating, however, that an atmosphere of polarization and 'my way or the highway' ideologies has become pervasive in campaigns and in our governing institutions," she said.
Saying that she does "not realistically expect the partisanship of recent years in the Senate to change over the short term," Snowe said she is not prepared to commit herself to another term when she's not certain how productive it would be for her.
She added that the "political center" needs to return for democracy to flourish.
"It is time for change in the way we govern, and I believe there are unique opportunities to build support for that change from outside the United States Senate. I intend to help give voice to my fellow citizens who believe, as I do, that we must return to an era of civility in government driven by a common purpose to fulfill the promise that is unique to America," she said.
Sen. Susan Collins, the other moderate Republican female senator from Maine, said she was "absolutely devastated" to learn Snowe's decision.
"Olympia could always be counted on as a leader who sought solutions, not political advantage. She served our nation with distinction and she continues to bring honor to our state," Snowe said. "I also know that she will continue to, as she always has, seek ways that she can continue to improve the lives of all Mainers."
Snowe joins Republican Sens. Jon Kyl, Kay Bailey Hutchison in retirement at the end of this term.
Texas Sen. John Cornyn, chairman of the National Republican Senatorial Committee, one of the most political positions in Congress, noted that Snowe's departure adds to the seats that Republicans must defend a little harder in November.

"Olympia Snowe has served her beloved state of Maine, and our country, with strong principles and great distinction for many years," he said. "Maine has a proud history of electing independent leaders, including a Republican governor in 2010, and while this will be a key battleground in the fall, I am confident it will remain in Republican hands."