Senators, aides being targeted by foreign government hackers, lawmaker says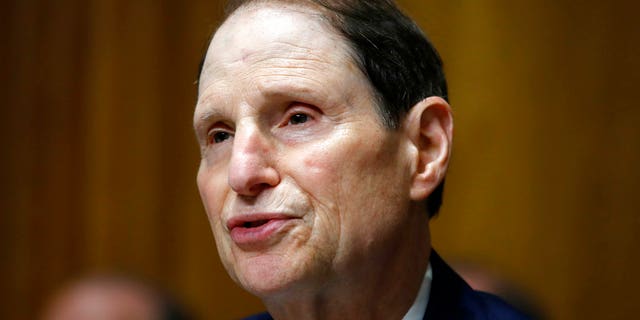 Hackers working on behalf of a foreign government are still targeting the personal accounts of senators and their aides and Senate security isn't stopping it, a Democratic lawmaker said in a letter to U.S. Senate leaders on Wednesday.
Sen. Ron Wyden, D-Ore., claimed that "at least one major technology company" has warned senators and their staff that their accounts are being targeted by hackers from foreign governments.
The Senate Sergeant at Arms (SAA) isn't defending the lawmakers, Wyden, a member of the Senate Intelligence Committee, alleged.
A spokesperson from the office told The Associated Press it would have no comment.
"Given the signficance of this threat, I was alarmed to learn that SAA cybersecurity personnel apparently refused to help Senators and Senate staff after these attacks," Wyden wrote.
The senator said that those who "asked for helped" were told the SAA "may not offer cybersecurity assistance for personal accounts."
Wyden argued that the 2016 presidential election "made it clear that foreign governments, including Russia, are leveraging cyberspace to target the fundamental pillars of American democracy," and noted the Trump administration has said Russia is continuing its hacking operations.
US SENATE IN RUSSIAN HACKERS' CROSSHAIRS, CYBERSECURITY FIRM SAYS
The senator proposed legislation that would allow the SAA to offer digital protection for personal accounts and devices — which the security office said it lacks the authority to protect — in the same way it does with official versions.
The Associated Press contributed to this report.