Sen. Leahy, Seen as Fierce Partisan by GOP, Will Referee Sotomayor Hearings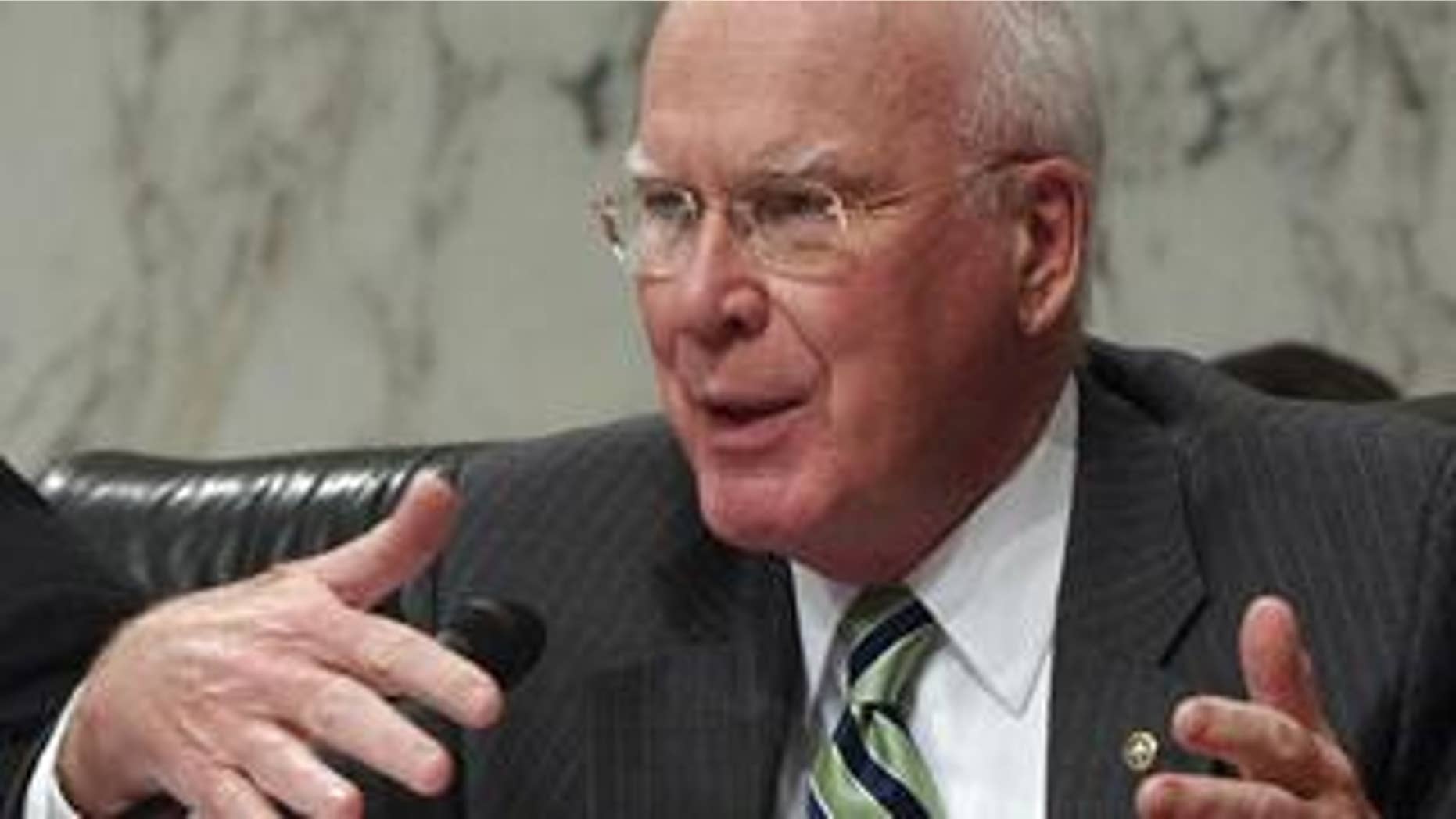 Steering Judge Sonia Sotomayor's Supreme Court nomination through the Senate will be a big test for a Democratic committee chairman seen by rivals as a fiery partisan: Sen. Patrick Leahy.
The head of the Senate Judiciary Committee will have to balance the imperatives of his party, which would like to see Judge Sotomayor confirmed relatively quickly, while avoiding the appearance of rushing the nomination.
It is a delicate balancing act. Judiciary chairmen have sometimes been seen to lose control of the highly divisive process. Vice President Biden was chairman of the Senate panel in 1991, when sexual-harassment allegations unexpectedly came to dominate Justice Clarence Thomas's Supreme Court confirmation hearings, leading to televised testimony that tarred committee members and dominated the national agenda for weeks.
"He has to be fair," said Sen. Ben Cardin (D., Md.), a Judiciary Committee member. "He's got to make sure...that senators have opportunities to ask questions and the nominee answers them before we vote. On the other hand, if there is an effort to just delay, that is something he cannot let happen."
A subplot of the hearings will be the relationship between Leahy, handling his first Supreme Court nomination as chairman, and Sen. Jeff Sessions of Alabama, who became the committee's top Republican a month ago when Pennsylvania Sen. Arlen Specter switched from Republican to Democrat.
The two former prosecutors come from very different backgrounds. Leahy, who arrived in the Senate in 1975 at age 34, is from Vermont, an accomplished photographer and a big fan of the Grateful Dead; he once ushered members of the band into the Senate dining room, where they had an unlikely encounter with the elderly, arch-conservative Sen. Strom Thurmond.
Sessions, a onetime Sunday school teacher, is from the Deep South. The son of a country store owner, he served in the Army Reserve. Since coming to Congress in 1997, Sessions has made his name as one of the most conservative senators in Washington, though he has occasionally teamed up with liberals, for example working with Sen. Edward Kennedy (D., Mass.) to fight prison rape.
Click here to read the full story at the Wall Street Journal.