Sen. Bob Menendez Not Charged On Allegations Of Cavorting With Underaged Prostitutes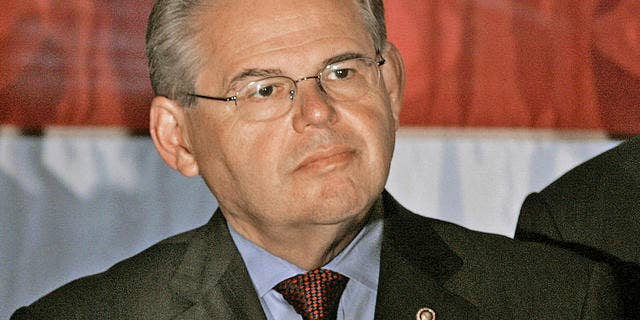 A federal grand jury in Miami did not file charges against Sen. Robert Menendez in connection to accusations that the lawmaker improperly traveled to the Dominican Republic on a private plane owned by a physician friend and cavorted with underage prostitutes.
According to the Miami Herald, the grand jury decided not to file charges after reviewing documents and hearing from witnesses on the matter.
The newspaper added, however, that the grand jury continues to look into allegations that Menendez, a New Jersey Democrat who chairs the Senate Foreign Relations Committee, used his influence to help the physician, Dr. Salomon Melgen, in a billing dispute with Medicare.
The grand jury also is continuing to examine whether Menendez helped Melgen, a key campaign donor, land a port-security contract in the Dominican Republic.
The Herald based its story on "several sources familiar with the probe."
While the grand jury's decision not to file charges is a boost to Menendez, who had called the allegations baseless and part of a smear campaign by political rivals, the Herald did note that Melgen remains on thin ice.
Two months ago, the newspaper said, the FBI and the U.S. Department of Health and Human Services went to Melgen's West Palm Beach clinic again to gather evidence regarding what the Herald termed the eye doctor's "prolific Medicare billing."
Menendez had said that the allegations against him were aimed at dooming his re-election last year.
His office declined to comment on the grand jury decision not to file charges, according to the Herald.
Follow us on twitter.com/foxnewslatino
Like us at facebook.com/foxnewslatino