Secret Service looking into delegate who said she wants to 'kill' Romney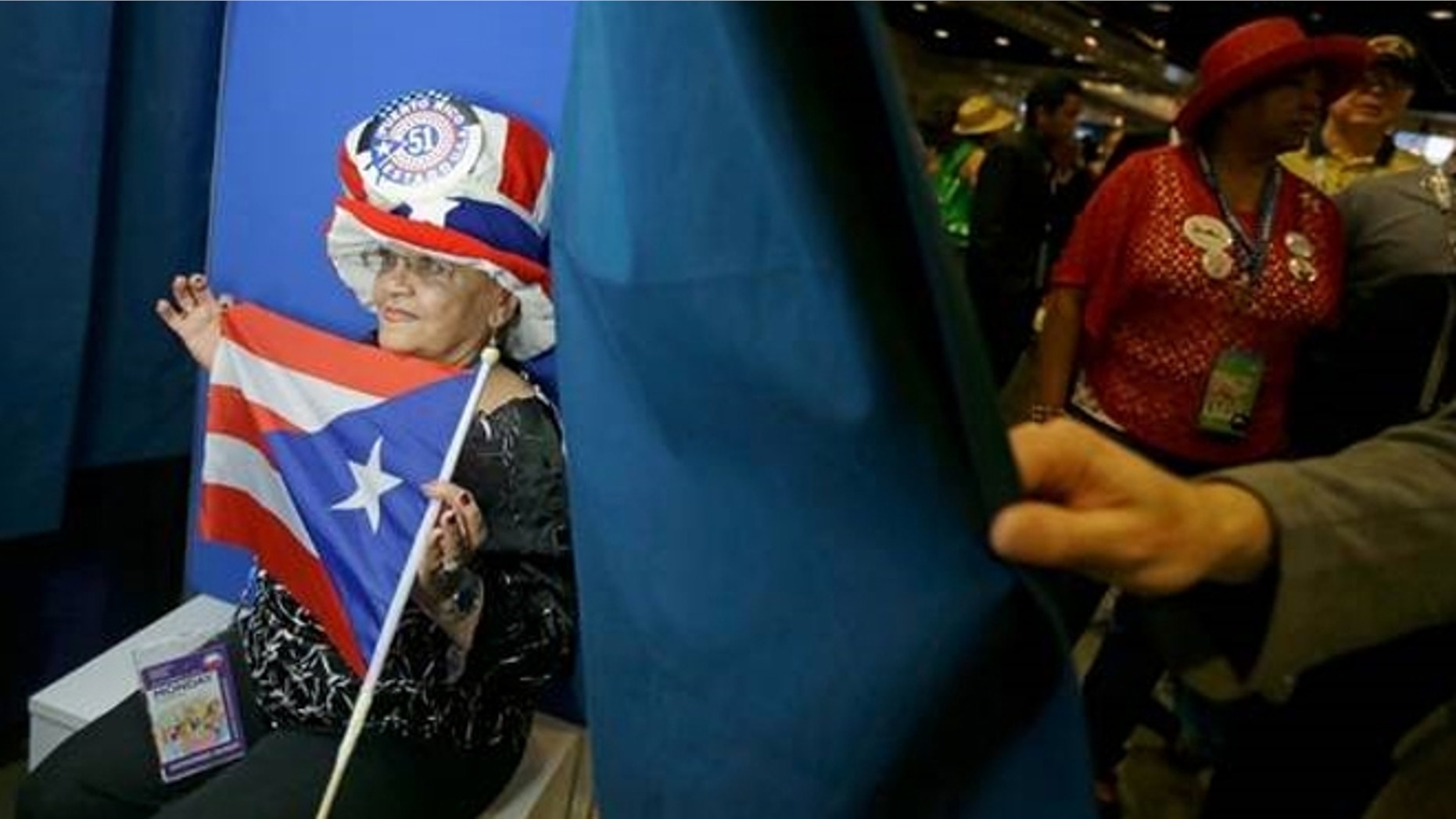 The Secret Service is looking into an incident in which a New York delegate at the Democratic National Convention said she would "like to kill" Mitt Romney if she ever sees him.
Julia Rodriguez made the remark Wednesday in a brief interview with a reporter for The Blaze website.
She said she thinks the Republican presidential candidate will ruin the country.
"He will destroy this country, completely. Romney will destroy this country," she said. "If I see him, I would like to kill him."
The startling remarks caught the attention of the Secret Service, which provides protection to the former Massachusetts governor.
"We are aware of the video and are taking the appropriate follow-up steps," spokesman Ed Donovan said in an email.
Asked for comment, the Romney campaign referred all questions to the Secret Service.
In the Blaze interview, Rodriguez started to vent about Romney after saying she believes the country is better off than it was four years ago -- contradicting Romney's claim during his acceptance speech last week.
Rodriguez, who said she's originally from Puerto Rico, now lives in the Bronx, according to the official delegate list.
A representative from the New York Democratic Party could not be reached for comment.