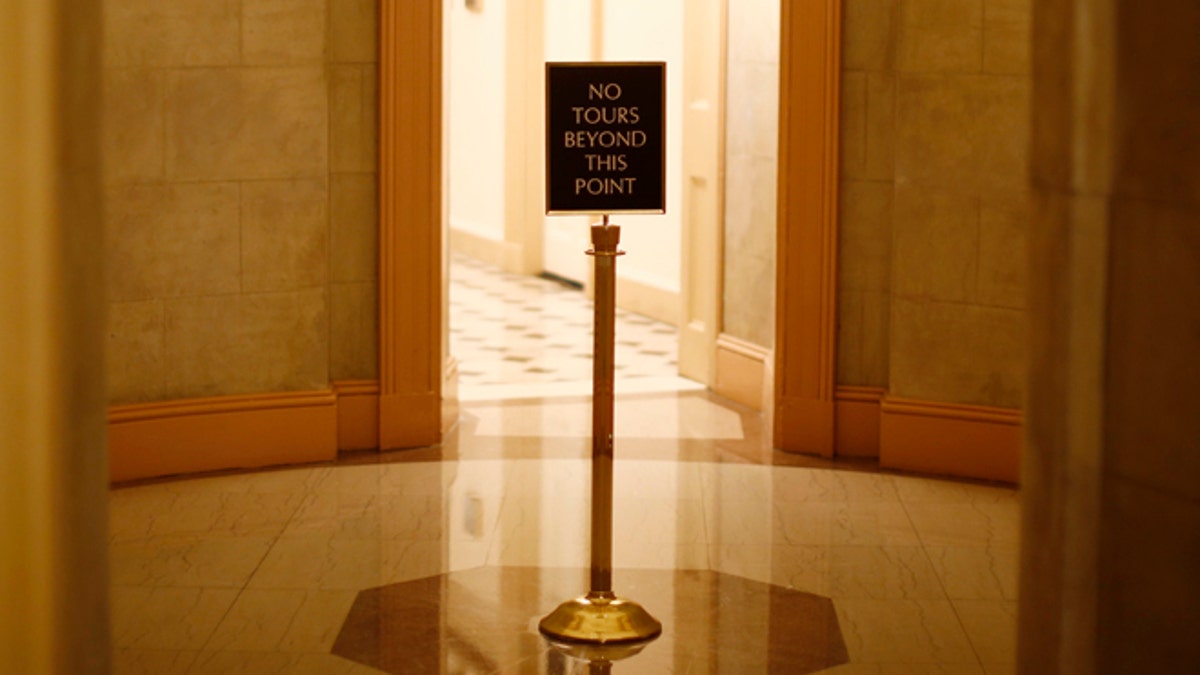 The Securities and Exchange Commission went to federal court Friday seeking to enforce subpoenas it issued to Congress, a move that sparks a high-stakes power struggle between two branches of government in a possible insider-trading case.
The SEC filed a lawsuit in the Southern District of New York seeking to compel the HouseWays and Means Committee and a top House health-care aide to turn over documents and information in the case.
In its court filing, the SEC said the health-care aide "may have been" the source for the information at the heart of its long-running insider-trading investigation.
[pullquote]
In response to the filing, the court asked lawyers for the House and the congressional health-care aide, Brian Sutter, to explain to the court why they refused to comply with the subpoenas. U.S. District Judge Paul Gardephe ordered representatives of the House committee and Mr. Sutter to respond by June 26 and to appear at a July 1 hearing on the matter.
In court filings, the SEC said the committee and Mr. Sutter have refused to comply with the subpoenas, arguing they were "repugnant to public policy," vague and overly broad. According to the SEC, the House lawyers also argued that constitutional protections allow them to ignore the SEC requests.
The SEC responded in court by saying that those "objections lack merit, and the subpoenas satisfy all the requirements for enforcement."
In a statement, the House Office of General Counsel said that SEC subpoenas "run seriously afoul of the Constitution's Speech or Debate Clause, and we expect to respond in due course on that ground, among others."
Under the separation of powers provisions in the U.S. Constitution, Congress has several legal protections from unwarranted investigations by the SEC and other executive-branch agencies.
By going to court, the SEC has signaled that it disagrees with the reasons given by Congress for refusing to turn over evidence in the case.
The New York court must determine whether Congress is improperly resisting the subpoenas, or if the SEC has overreached in the matter.
WATCH: RYAN LASHES OUT AT IRS COMMISSIONER
"It's not unheard of for an agency to serve a subpoena to Congress, but for an agency to sue is—if not unprecedented—at least very rare," said Michael Stern, who was senior counsel to the U.S. House from 1996 to 2004. "It shows that there is a serious conflict; the SEC really wants the information and the House really wants it protected," he said.
At issue is an SEC investigation into whether insider-trading laws were broken in April 2013, when news of a significant change in health-care policy reached Wall Street traders before it was officially announced by the government.