Seattle plan would fine gun owners for not properly storing weapons
NEWYou can now listen to Fox News articles!
Seattle's mayor on Thursday unveiled a proposal to fine gun owners $500 to $10,000 for failing to lock up their firearms.
The legislation, drafted by Mayor Jenny Durkan and Councilmember M. Lorena González, follows recent deadly school shootings in Florida, Texas and other locations.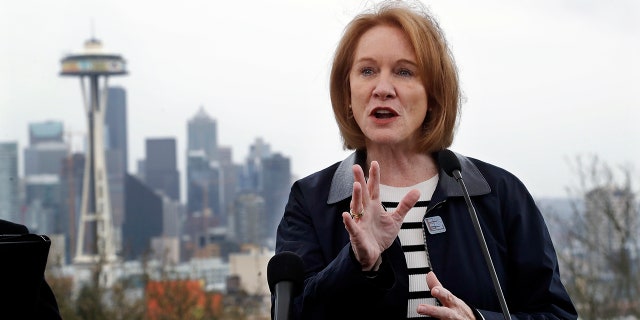 The bill was forwarded to Seattle's City Council for consideration, the Seattle Times reported.
In 2016, Washington state enacted an "extreme risk" gun law that has allowed Seattle police officers to confiscate 43 weapons from citizens, the Times reported.
The gun-control movement in Washington state has been aided by former Microsoft executive and NFL team owner Paul Allen and other wealthy donors who have contributed cash to the Alliance for Gun Responsibility, a Seattle-based lobbying group, TheGunMag.com reported.
Under Durkan's proposal, Seattle gun owners who fail to abide by the new rules would face a civil infraction if a minor or other "at-risk person" accesses a weapon that wasn't properly secured, the Times reported.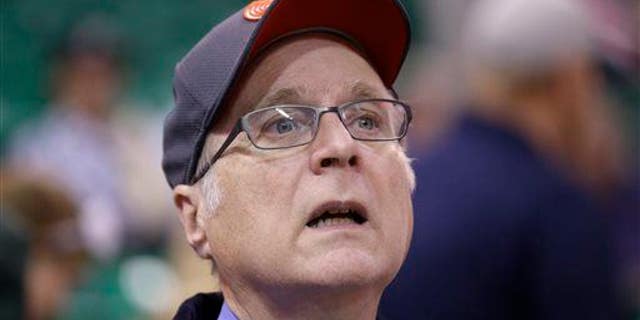 The measure would not apply to guns carried or owned by authorized users, only weapons that need to be stored.
"The level of gun violence in our communities is not normal, and we can never think it is inevitable. We — especially our children — should not have to live like this," Durkan said in a statement, the paper reported.
Durkan, a Democrat, called on cities to "lead the way" as "Congress in the grip of the D.C. gun lobby and too many state legislatures" are "failing to act."
Earlier this year, Durkan clashed with the U.S. Justice Department after U.S. Attorney General Jeff Sessions required some "sanctuary" cities to produce evidence that they were complying with federal immigration laws.
"The federal government does not get to run our cities or convert our local law enforcement officials into immigration cops," Durkan wrote in response to Sessions.
Durkan's gun-control announcement comes just a day after Texas Gov. Greg Abbott, a Republican, said he would support some gun control measures following last week's deadly shooting at a high school near Houston that left 10 people dead.
In March, thousands of students across the country staged walkouts to protest gun violence and call for stricter gun control measures on the one-month anniversary of the Parkland, Fla., school shooting that left 17 dead.
The Associated Press contributed to this report.