Ruth Bader Ginsburg hopes for less political gridlock 'in my lifetime'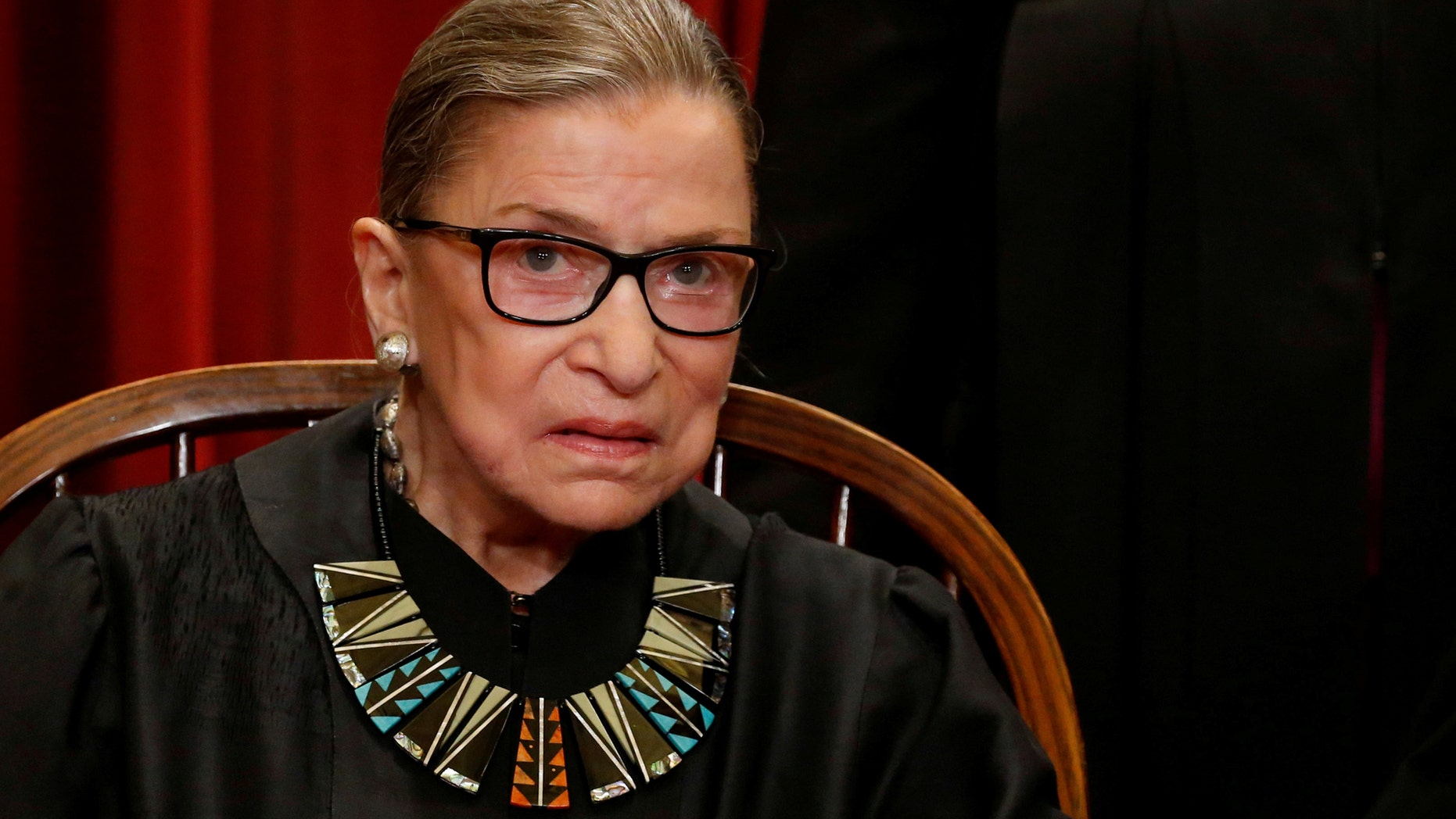 A reflective Justice Ruth Bader Ginsburg offered something of a lament Saturday night for the polarized state of national politics, speaking to a theater audience following a play about her late friend and ideological sparring partner, Justice Antonin Scalia.

The court's senior liberal justice was on hand at Arena Stage in Washington, D.C., for a new run of The Originalist, named after Justice Scalia's method for interpreting the Constitution according to its perceived original meaning. The play centers on a fictional relationship between the conservative lion and a self-described "flaming liberal" law clerk, whom Justice Scalia hires to keep his debating skills sharp.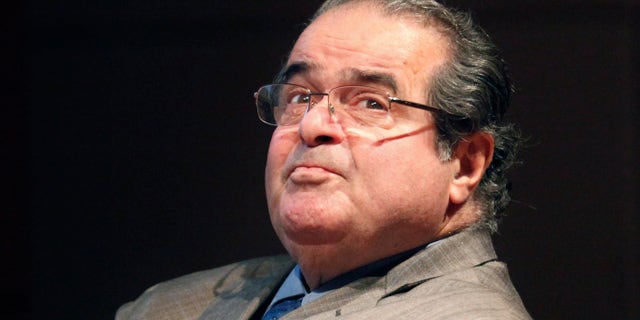 The law clerk comes to grow fond of Justice Scalia even as she dislikes many of his views. The clerk also comes to detest rigid liberal and conservative fault lines that can dominate debate in the U.S.
"I love this play and the idea behind it that people with very different views on important things can genuinely like each other," Justice Ginsburg said during a question-and-answer session after the show.
PENCE: TRUMP'S TRIUMPHS ARE MANY AFTER JUST 6 MONTHS
The 84-year-old Justice Ginsburg said she and Justice Scalia, who died last year, found common ground more often than most people realize, even as they jousted fiercely on hot-button constitutional cases.
The justice also spoke longingly of the days when nominations to the Supreme Court didn't spark the all-out partisan combat that defines the process now, noting her own 96-3 Senate confirmation vote in 1993 and Justice Scalia's 98-0 vote in 1986.
AS SENATE STRUGGLES TO GET 50 VOTES, IS 40 THE NEW 60?
Justice Ginsburg fondly singled out Sen. Orrin Hatch, the Utah Republican, saying he was her biggest supporter in the Senate Judiciary Committee at the time of her nomination. The senator, she said, still invites her to speak to Utah audiences, which she will do later this month.

"My hope is in my lifetime we will get back to the way it was," Justice Ginsburg said.