Russia's goodie bag gifts 'bugged' G-20 delegates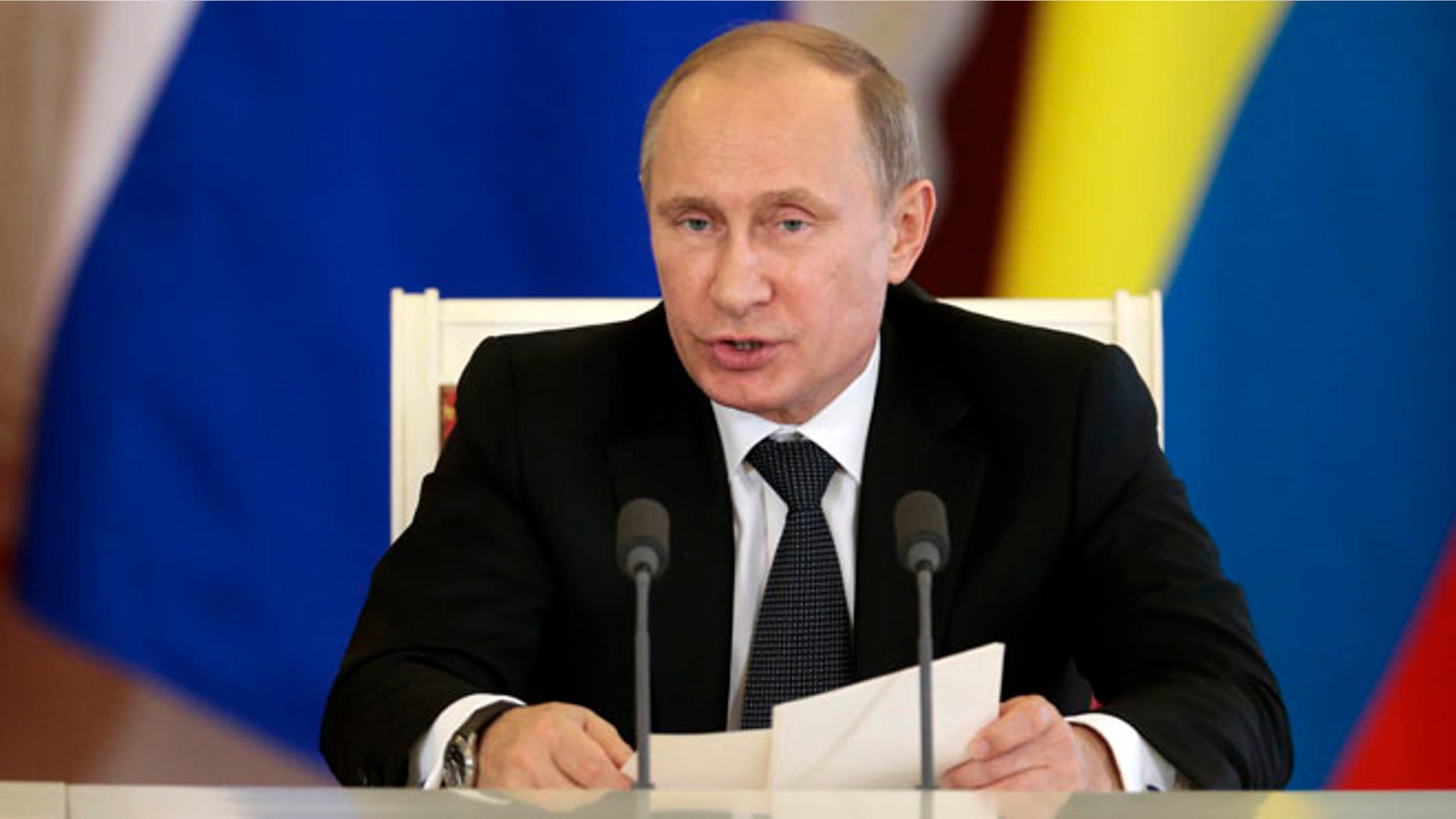 They're spies like us!
Crafty Russian operatives gave goodie bags to world powers at the G-20 summit with USB drives and phone chargers — but they were "Trojan Horses" designed to download info and send it back to the motherland.
The cloak-and-dagger spy game played out at last month's conference in St. Petersburg, where Vladimir Putin and President Obama appeared to patch up their feud.
But little did Obama know that Putin's henchmen were making sure every delegate at the G-20 walked out with equipment that could compromise state secrets.
The clever Boris-and-Natasha ploy was reported Tuesday by the major Italian newspapers La Stampa and Corriere della Sera as the US remains under fire for NSA spying on world leaders' phone calls.
European Union President Herman Van Rompuy became suspicious of the gift-bag devices, which bore the red-and-blue "Russia G20" logo, so he asked technical experts in Belgium and Germany to check them out, according to EU sources.