The Russian lawyer at the center of a controversial June 2016 meeting involving Donald Trump Jr., Paul Manafort and Jared Kusher has worked more closely with the Russian government than she has previously revealed, the Associated Press reported Thursday.
Documents obtained from an investigative unit run by Russian opposition figure Mikhail Khodorkovsky portray Natalia Veselnitskaya as a well-connected attorney who served as a ghostwriter for top Russian government lawyers and received assistance from senior Interior Ministry personnel.
The London-based unit, the Dossier Center, is is compiling profiles of Russians it accuses of benefiting from corruption. The data was later shared with journalists at the AP, the Swiss newspaper Tages-Anzeiger, Greek news website Inside Story and others.
Veselnitskaya has been under scrutiny since it emerged last year that Trump's eldest son, Donald Jr., met with her after being told by an intermediary that she represented the Russian government and was offering Moscow's help defeating rival presidential candidate Hillary Clinton.
Veselnitskaya has previously denied acting as a represenative of Russian authorities when she met with members of Trump's inner circle, telling Congress that she operates "independently of any government bodies."
But the Dossier Center's documents suggest her ties to Russian authorities are close -- and they pull the curtain back on her campaign to overturn the sanctions imposed by the U.S. on Russian officials.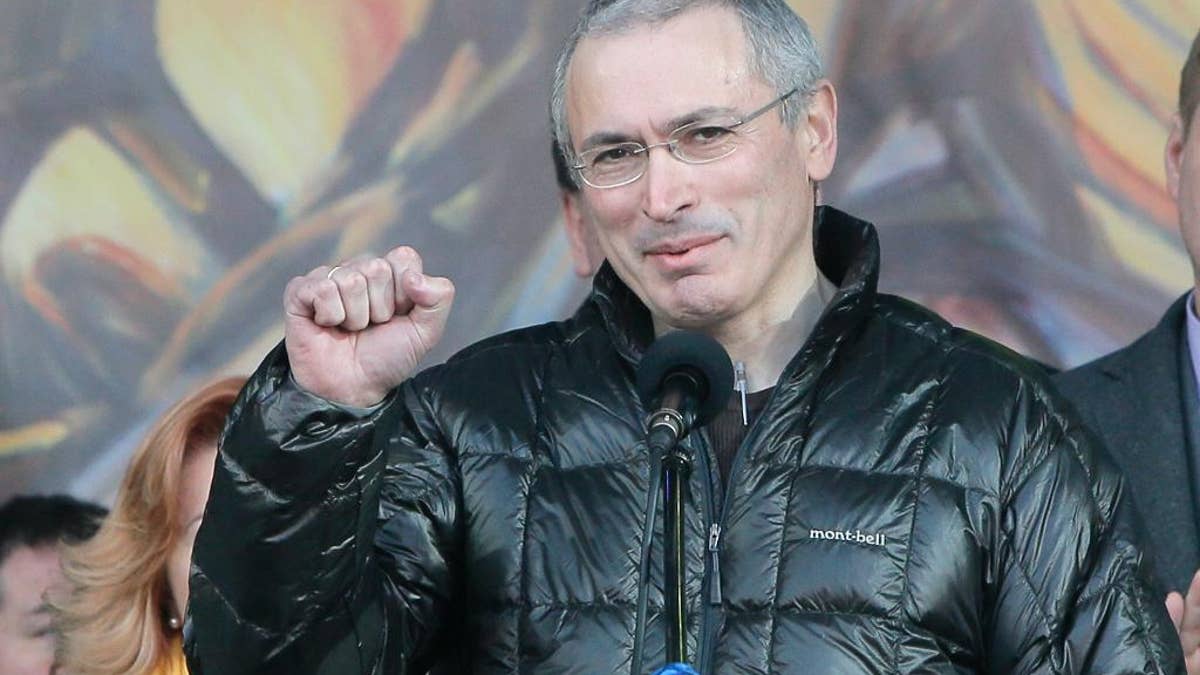 For example, the emails show that Veselnitskaya was mixed up in the Russian government's attempt to extract financial information from the former law firm of Bill Browder, the American-born British businessman who was a longtime critic of the Kremlin.

An Oct. 31, 2017, email shows Veselnitskaya's office preparing a draft version of Russian Deputy General Prosecutor Mikhail Alexandrov's affidavit to Cypriot authorities. "This is needed by tomorrow," she wrote a subordinate.

Two weeks later, a finalized version of the same document was sent by a Russian diplomatic staffer to a Cypriot counterpart, the Dossier Center's files show.

Browder, who has often clashed with Veselnitskaya in and out of court, said this reinforced the idea that she was enmeshed with Russian officialdom.

"If her office is drafting replies for Russian-Cyprus law enforcement cooperation, in my opinion that effectively shows that she's an agent of the Russian government and not an independent lawyer as she claims," he said in a telephone interview.

In a written statement, the Russian Embassy in Cyprus called the AP's question a "provocation" and said it had "no idea who is Nataliya Veselnitskaya and what she sends or doesn't send to the Cypriot Officials."

Alexandrov, reached at the prosecutor-general's office, refused to speak to the AP.

Veselnitskaya appears to have gotten government support too.

When Swiss officials arrived in Moscow on September 2015 to interrogate Denis Katsyv, one of her key clients, they were met not just by Veselnitskaya but by Lt. Col. A. V. Ranchenkov, a senior Interior Ministry official previously known for his role investigating the Russian punk band Pussy Riot.

Ranchenkov devoted a chunk of the interview to questions about the legality of Browder's actions, according to a transcript of the interrogation reviewed by AP.

The Russian Interior Ministry did not return messages seeking comment.

The emails also show how Veselnitskaya tried to extend her influence to the United States, where she was working to overturn the Magnitsky Act, a sanctions law that was championed by Browder after his lawyer, Sergei Magnitsky, died under suspicious circumstances in a Russian prison.

Moscow responded to the sanctions with a ban on U.S. adoptions of Russian orphans. That prompted lobbyists to court groups such as Families for Russian and Ukrainian Adoption Including Neighboring Countries, or FRUA, a charity that supports families who adopt children from former Soviet bloc nations. The idea was to use the issue of adoptions to help them reverse the sanctions.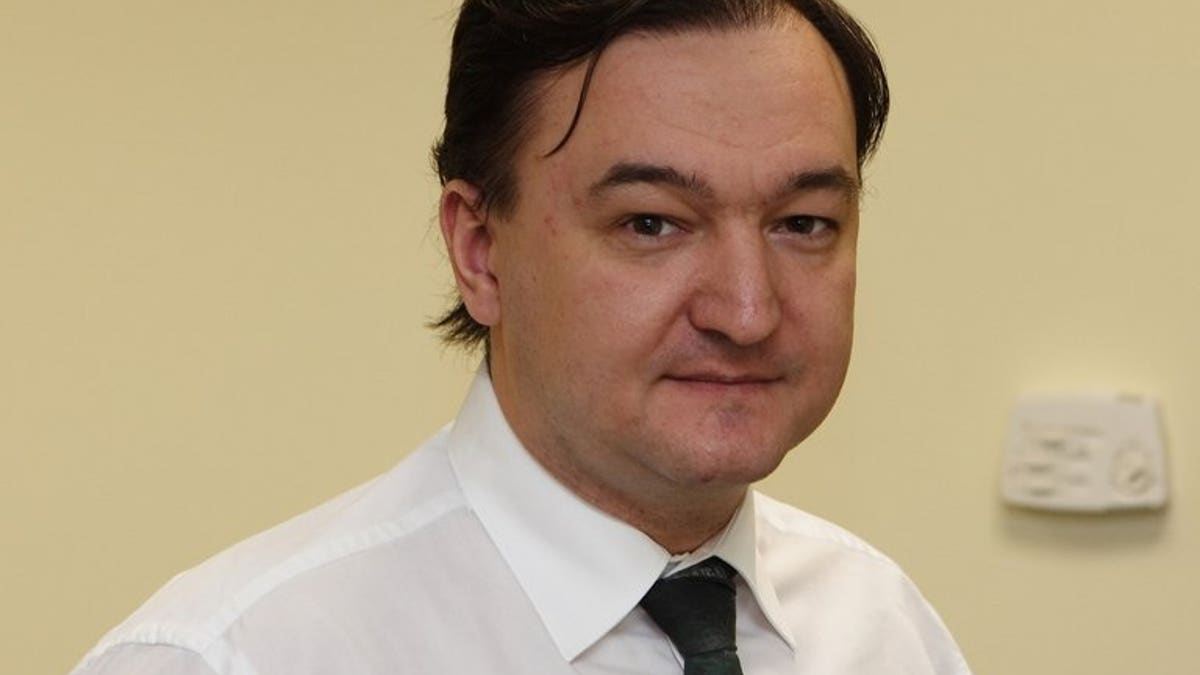 Jan Wondra, FRUA's chairman, said she attended a meeting in Washington on June 8, 2016 with a group of people that included Rinat Akhmetshin, a Russian-American lobbyist who was working with Veselnitskaya to overturn the sanctions.

The group told her there was evidence that the Magnitsky Act was propelled by bogus claims spread by Browder, Wondra said. It promised that the revelation could lead to the overturning of the Russian adoption ban.

Wondra told the AP she was suspicious and feared that the lobbyists wanted FRUA's endorsement for their own purposes.
"My antennae were out. I looked at this as an attempt to put public pressure on Congress to rescind all or a part of the Magnitsky Act," she said, emphasizing that she spoke only for herself, not her organization. "The conclusion I drew was that FRUA should not participate. And we didn't."

Akhmetshin, who would join Veselnitskaya at the Trump Tower meeting the next day, declined comment.

The emails obtained by AP leave some unanswered questions.

In particular, the Dossier Center's investigation turned up almost no messages about the Trump Tower meeting itself. The group said it received only a few messages dealing with the media queries when the meeting became public in mid-2017.

There's no mention either of the Russian hack-and-leak operation that began rattling the Democrats immediately following Veselnitskaya's visit.

The Associated Press contributed to this report.