Russia Leaves Door Open for Iran Sanctions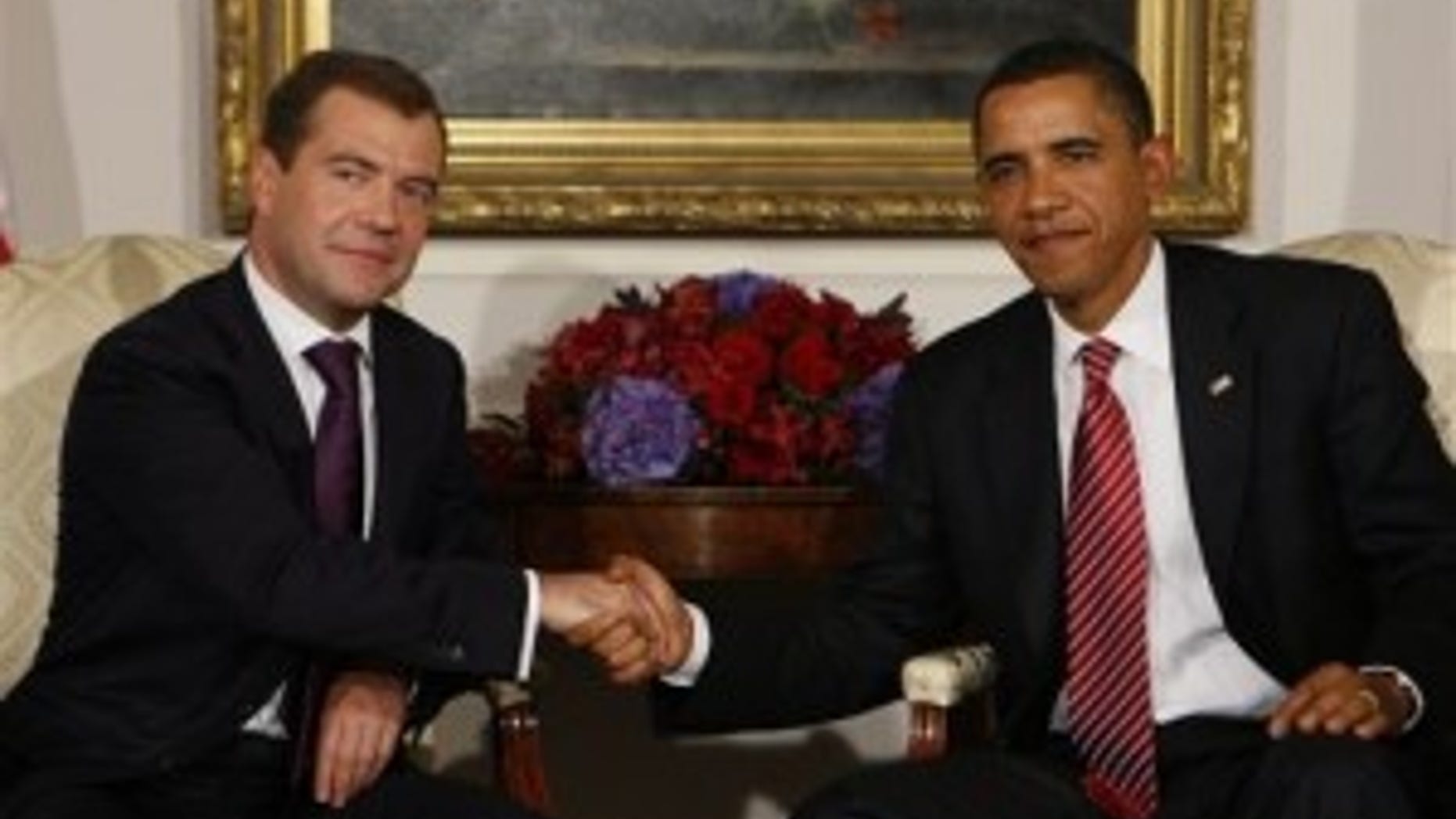 Following a face to face meeting with President Obama Wednesday, Russian President Dmitri Medvedev made headlines by opening the door to more sanctions against Iran - something the US has long sought after.  "Sanctions rarely lead to a result," indicated Medvedev, "but in some cases, sanctions are inevitable."
During his trip to the United Nations, President Obama has reiterated that unless Iran complies with its international obligations with regard to its nuclear program, Iran must be held accountable.
"We will have to take additonal actions and sanctions, serious additional sanctions remain a possibility," Mr. Obama told reporters after his meeting with Medvedev.
Thursday, President Obama chairs a Security Council summit meeting on nuclear non-proliferation and disarmament.  The 15 member council is expected to pass a unanimous resolution laying out a framework for dealing with nuclear misbehavior.  No country is mentioned in the resolution by name.