Rudy, Judith Giuliani to divorce after 15 years of marriage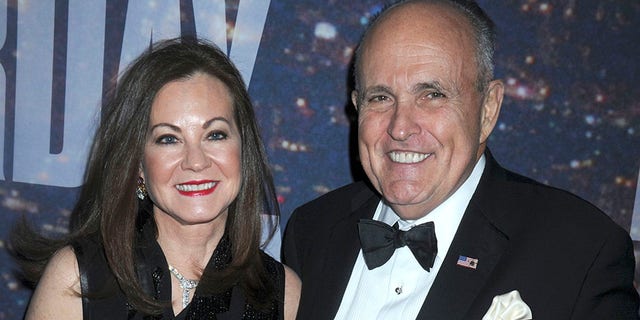 NEWYou can now listen to Fox News articles!
Rudy Giuliani and his wife Judith are divorcing after 15 years of marriage, the former New York mayor has confirmed to Page Six exclusively.
Guiliani, who married Judith in 2003, said, "It is with great sadness I can confirm that Judith and I are divorcing. We hope to do this as amicably as possible, and hope that people will respect the privacy of our children at this time."
Judith just filed a contested divorce proceeding in Manhattan Supreme Court, meaning she is expecting a fight over their assets.
Rudy, 73, and Judith, 63, both have adult children from previous marriages.
This was the third marriage for both.