Rosario Marin: GOP Does Better Job of Supporting Latino Politicians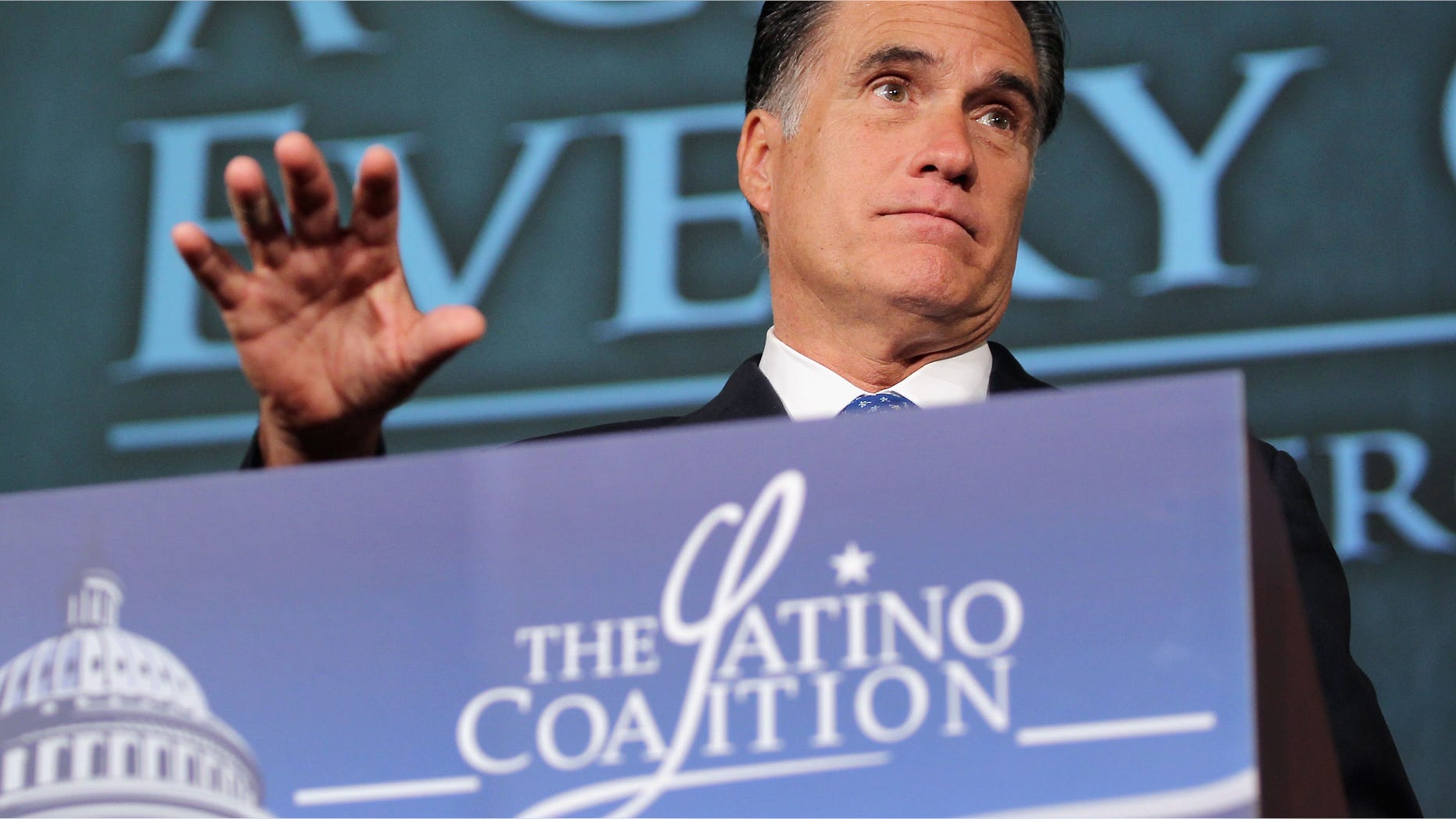 Sometimes I get asked if I'm discouraged because there are not enough Latinos in the Republican Party.
Far from getting upset, I use the question as an opportunity to enlighten people about the possibilities the Hispanic community has within the party.
Just in case they don't know, I share with them that we enjoy having three Latino sitting governors, while there are no Latino Democrat governors.
Our Republican governors are Luis Fortuño of Puerto Rico, Brian Sandoval of Nevada, and Susana Martinez of New Mexico, the first Latina governor in the history of the United States, thank you.
Together they are the greatest resource Republicans have to attract the Latino vote. They all have proven to be very successful governors.
We also have our pride and joy in the U.S. Senate, Marco Rubio of Florida.
In addition, we have our newest congressmen, including Raul Labrador from Idaho, and Quico Canseco from Texas -- both immigrants.
And last but not least, there's another first -- U.S. Rep. Ileana Ros-Lehtinen, also of Florida, who more than 20 years ago was the first Latina elected to Congress.
With the help of the First Majority Project, Republicans are poised to add a significant number of Latino assembly members and senators throughout state legislatures. Even in California, where we currently have no Latino Republican in the legislature, there could be three to five new legislators by November.
For all the hoopla about the Democratic Party, and how much it cares about Hispanics, the party doesn't seem to be promoting them as much as Republicans are.
The fact that San Antonio Mayor Julian Castro will be a keynote speaker at the Democratic convention in North Carolina only underscores how much more work the Democrats have cut out for them to truly fulfill their promises to Latinos.
Don't get me wrong, I applaud their tokenism. At least they have one raising Latino star.
However, at the Republican convention the first Latina governor will be a keynote speaker; somehow it just doesn't compare.
And if we truly want to be excited, what about all the talk about these governors as possible vice presidential choices?
I don't know that any will be chosen, but it does show we have a great bench.
As a matter of fact, anyone of them potentially could be a future candidate for the presidency in their own right -- and become the first Latino President of the United States.
Of course, to top it all off, there is the amazing enthusiasm surrounding Sen. Rubio, who is being vetted and could potentially be the VP nominee.
Whether Gov. Romney actually will ask him to be the VP nominee or not, and whether Sen. Rubio agrees if he is asked, is really beside the point, since on the Democrat side there is not one Latino that generates the amount of enthusiasm that Latino Republicans enjoy.
So, as far as I am concerned, when we talk about where Latinos have real opportunities, the Republican Party is where the action is.