Romney asks where 'hope and change' went amid furor over ad, Obama aides' response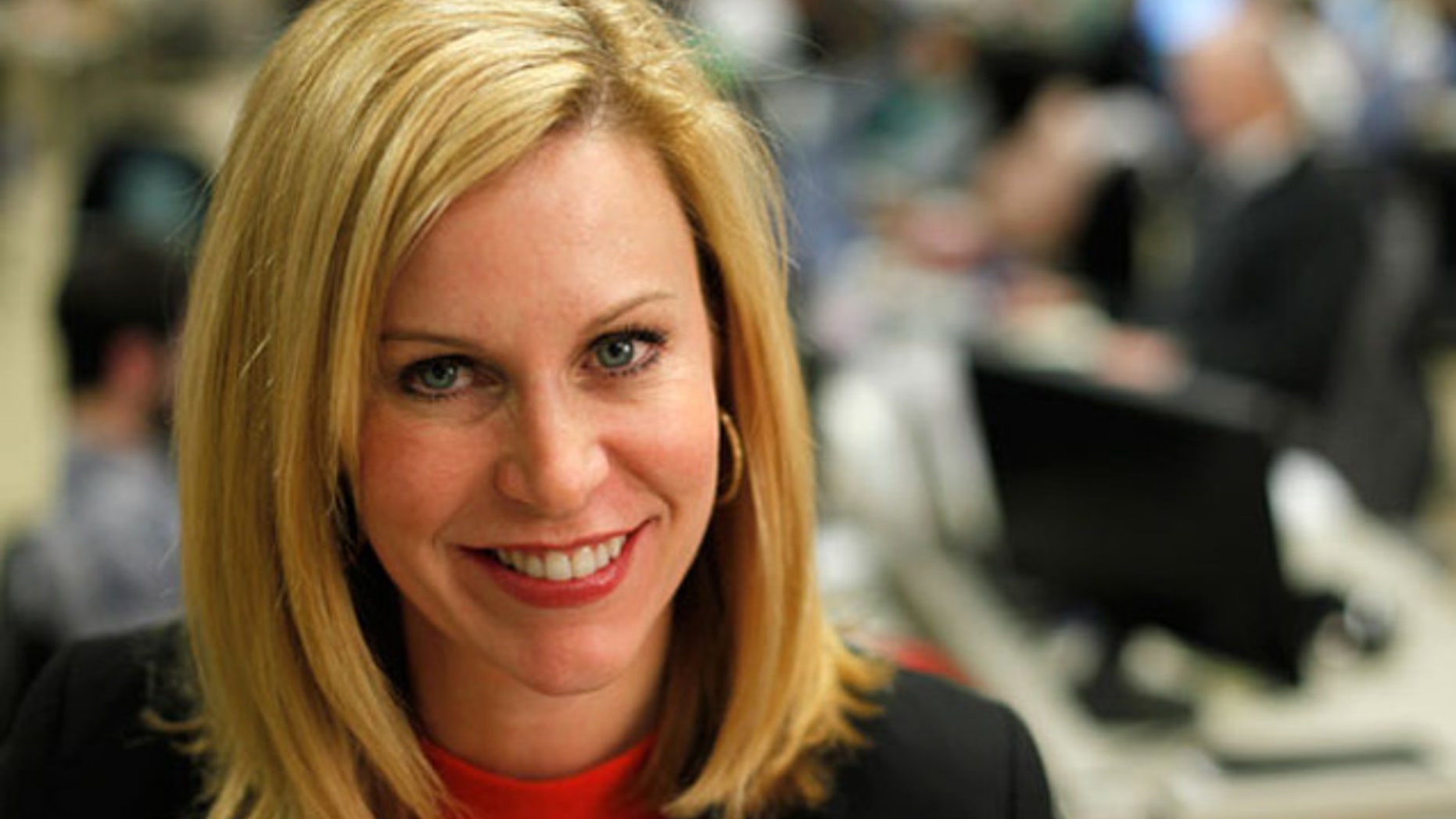 Mitt Romney asked Thursday where all the "hope and change" has gone, as President Obama's supporters pressed ahead with plans to air a misleading TV ad and a top campaign aide was accused of "lying" about her knowledge of its contents.
The Republican presidential candidate, in his most forceful comments to date, suggested Obama's supporters should be "embarrassed" over the super PAC ad that ties him to a woman's death from cancer. But he wasn't holding out hope that the group would pull it down, after the Democratic operative behind the ad claimed it'll be airing soon in battleground states despite the furor.
"You know, in the past when somebody pointed out that something was inaccurate campaigns either pulled the ad - they were embarrassed," Romney said on Bill Bennett's "Morning in America" radio show. "Today, they just blast ahead."
The Obama campaign has faced mounting criticism over the ad not just from Romney but independent fact-checkers, though the ad was produced by the purportedly independent super PAC Priorities USA.
Further, Obama Deputy Campaign Manager Stephanie Cutter is now being accused by the Romney campaign of lying over what she knew about the man at the center of that ad.
Cutter appeared on CNN Wednesday morning to say, among other things, that "I don't know the facts" about the case of Joe Soptic, the steelworker who appeared in the video. In the ad, Soptic, recounts how his wife died of cancer after he lost his health insurance when his plant was shuttered after a takeover by Bain Capital and other companies working with the private equity firm.
Cutter said she didn't know when Soptic's wife fell ill, or about his health insurance.
Yet in May, Cutter herself hosted a conference call in which Soptic detailed his case to reporters. During the call, as he did in the ad, Soptic explained how his wife fell ill after he lost his job, and how he lost his health insurance. The call took place as Soptic began appearing in Obama campaign ads, and was featured in a profile on the Obama campaign website.
The Obama campaign has acknowledged that conference call, but has not responded directly to allegations that anyone lied.
Cutter wasn't the only Obama campaign official caught up in the controversy.
"I certainly don't know the specifics of this man's case," campaign adviser Robert Gibbs said on MSNBC.
Campaign spokeswoman Jen Psaki told reporters "we don't have any knowledge of the story of the family."
Meanwhile, White House Press Secretary Jay Carney claimed he hadn't seen the ad, though it had already gotten heavy media coverage by that point.
Former New Hampshire Gov. John Sununu, a top Romney surrogate, told Fox News that while the super PAC is defending the ad's accuracy, "the lie is in the omissions."
The ad did not reveal key details about the timeline of Soptic's case. First, Soptic's wife initially had her own health insurance after her husband lost his job. Second, Soptic's wife died in 2006, five years after her husband's company, GST, filed for bankruptcy. And long after Romney had left Bain Capital.
Sununu blasted Obama aides for denying knowledge of the case.
"First of all they craft a despicable ad full of lies," Sununu said. "And then Stephanie Cutter and Robert Gibbs and Jay Carney lie to the press that they didn't know anything that was in that ad."
Obama campaign spokesman Ben LaBolt stressed Wednesday, in response to the criticism, that "we can't coordinate with super PACs and didn't produce" the ad.
"Joe Soptic suffered when he lost his job in the aftermath of the GST Steel plant closing, and no one is denying that he discussed that when he appeared in a campaign advertisement and on a conference call.  The important point here is that Mitt Romney's campaign is based solely on his experience as a corporate buyout specialist, and while he has been quick to claim he created jobs, he refuses to accept responsibility for the jobs that were lost and workers that were impacted," he said.
In an interview with CNN late Wednesday, Priorities USA co-founder Bill Burton defended the ad and said it would be going up in battleground states across the country.